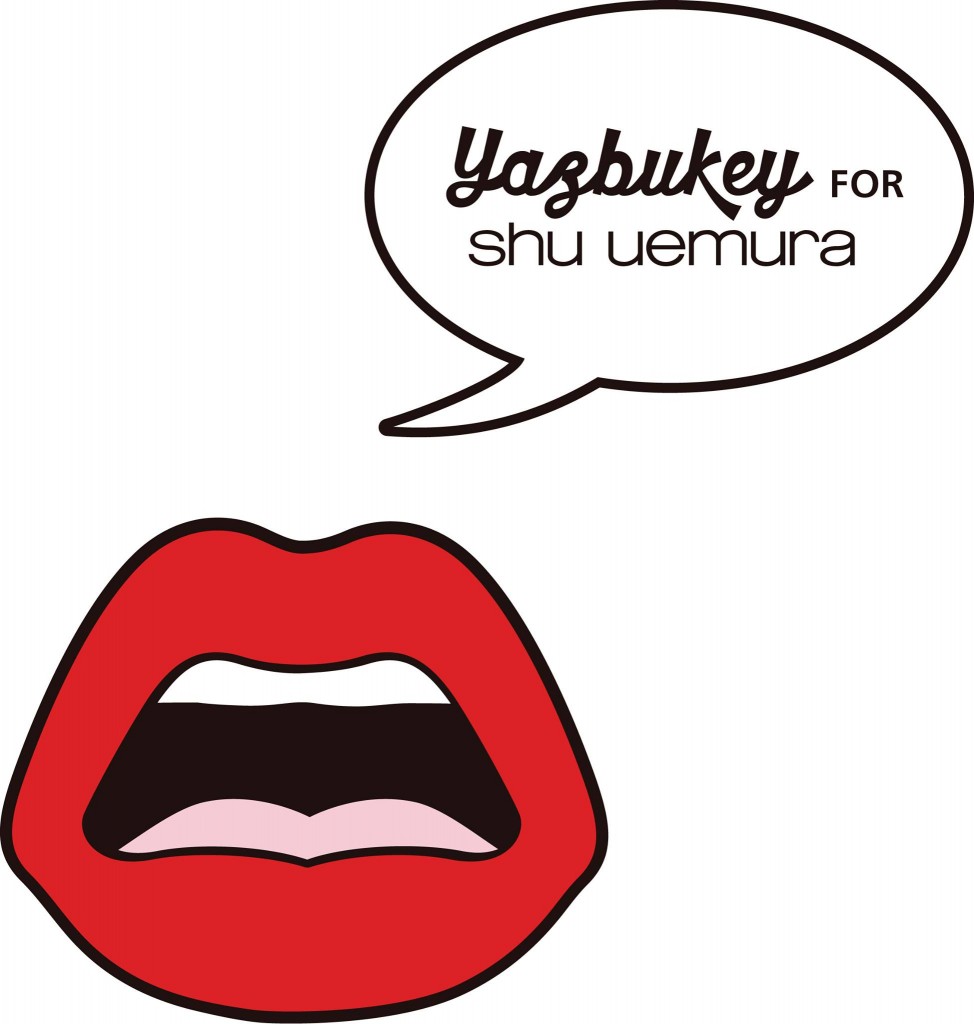 The Japanese cosmetics house Shu Uemura continues to team with leading artists. The recent creative project involves jewelry and accessories designer Yazbukey. Know for her quirky, pop art jewelry, Paris-based designer Yazbukey will collaborate on Shu Uemura's next makeup line about femininity, extravagance and joy, a line which is due in stores this May.
There will be 34 products ranging from cleansing oils to makeup items, announced the Japanese brand created in 1983 by the legendary make-up artist M. Shu Uemura.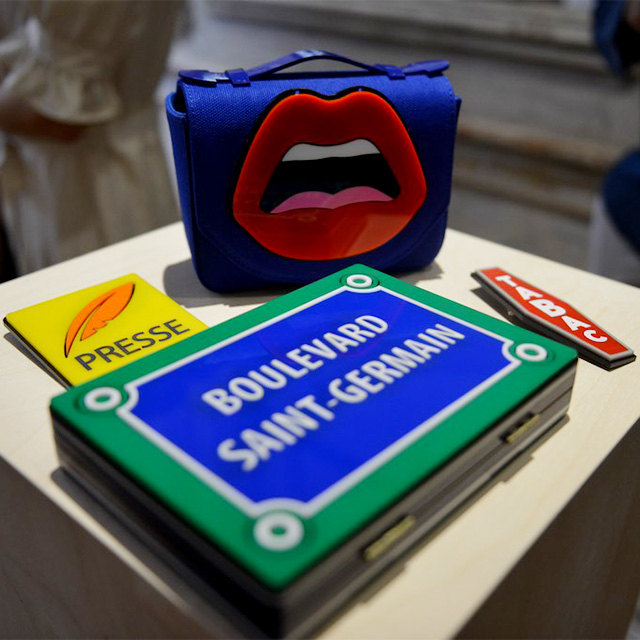 "I firmly believe that makeup should bring out the personality of every woman. To express ours, we created four looks in collaboration with Yazbukey," said Kakuyasu Uchiide, international artistic director at Shu Uemura. "Choose your image and your favorite color in the same way you would choose your outfit every morning. Without a doubt, you will discover a new and remarkable side of your personality to share."
Shu Uemura's past art collaborations include beauty collections with Karl Lagerfeld and Mika Ninagawa.