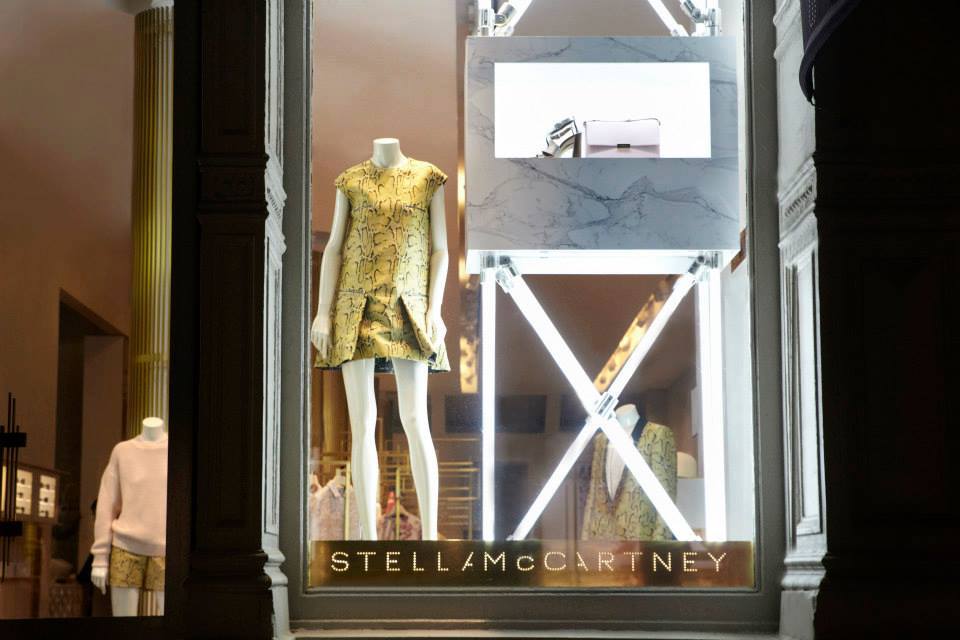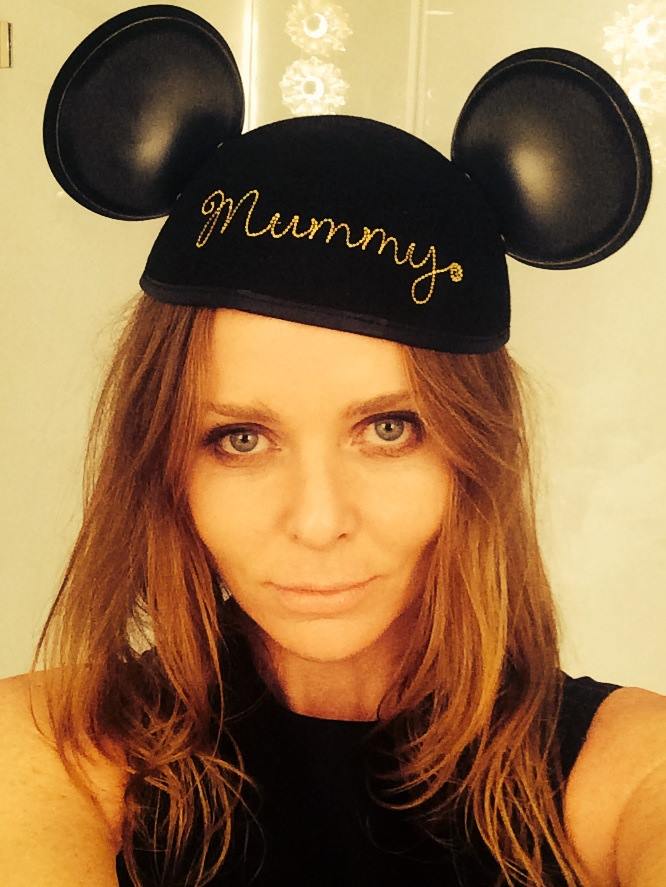 This article titled "The seven key steps to making a fashion business successful" was written by Hannah Marriott, for theguardian.com on Tuesday 13th May 2014 17.00 UTC
Young British designers should emulate Silicon Valley and Stella McCartney and view the launch of a fashion brand as an entrepreneurial venture – not solely a creative endeavour – according to a report published today by The British Fashion Council.
Titled Commercialising Creativity – Creating a Model for Success for British Fashion Designers, the paper claims that there is a dearth of guidance available to fashion designers starting their own businesses, an anomaly in an industry that employs almost 800,000 people and makes £26bn annually.
"Our ambition is that future generations of designers will understand how to create a business plan and source investment in the same way the tech industry does," said BFC CEO Caroline Rush. Rush added that the findings would help young designers "evaluate the kind of business they want to be and the questions they should be addressing from the start."
Written by Alessandra Basso and Alejandra Caro, MBA students from London Business School, the report is the result of hours of interviews with designers, retailers, advisors, PRs and investors, and gives seven key recommendations for fashion business growth. They are:
• Behave as a business, not as an artisan.
• Recognise the importance of product development.
• Develop the brand's identity and support it with a marketing and communications plan.
• Understand and address the challenges of production.
• Develop a focused sales and distribution strategy.
• Understand the importance of cashflow, funding and financing.
• Secure specialist business partners .
It includes case studies on the story behind British fashion success stories including Nicholas Kirkwood – the shoe designer in which luxury conglomerate LVMH has recently acquired a stake – and McCartney, concluding that much of her success has been due to her unique position as a brand. With McCartney's committed ethical stance – using organic materials to create luxury products, including non-leather shoes – she "sells a sense of moral satisfaction to her customers, and people love her for it, "the paper says. The report also addresses issues such as finding the right business partner and understanding the importance of costing. Joseph Velosa chairman Matthew Williamson says: "We dedicate many meetings to analysing costing and set up prices because if you get that wrong, you potentially lose thousands of pounds … If something doesn't make a margin, unless it's a very beautiful piece, you take it out of the collection." It also urges the government to consider giving tax incentives for investment in fashion design and access to funding to help designers' businesses grow.
Today's release marks a new partnership between the London Business School and the British Fashion Council. Through this relationship, "we aim to encourage more MBA graduates to pursue rewarding careers in the sector, working with British designers to assist them in fulfilling their potential for growth," said Rush.
guardian.co.uk © Guardian News & Media Limited 2010
Published via the Guardian News Feed plugin for WordPress.