Designer Elsa Schiaparelli's designs and decor head to Christie's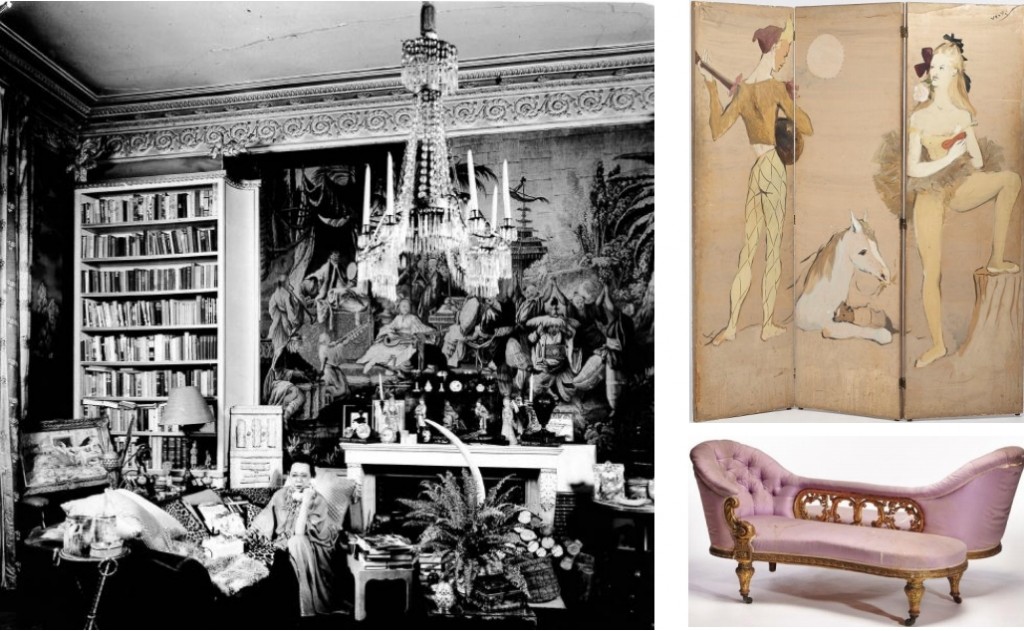 The Schiaparelli luxury fashion house's upcoming haute couture collection is set to hit the runway in Paris in January 2014. Meanwhile, Christie's Paris is organising a groundbreaking sale of designer Elsa Schiaparelli's wardrobe and decor. The famous 20th century couturier's personal collections will go under hummer at Christie's Paris on January 23, 2014. A bronze Alberto Giacometti floor lamp from 1936, modeled with the head of a young woman (estimate: €60,000-80,000), a violet silk blouse, 1939, from Schiaparelli's Astrologie collection (estimate: €25,000-30,000), a series of portraits by influential modernist photographer Man Ray, and an illustrated screen by Oscar-winning Hungarian costume designer Marcel Vertès are the key pieces sold off by actress and former fashion model Marisa Schiaparelli Berenson, Schiaparelli's granddaughter.
"There are certain things that I don't need to carry around all my life. There comes a time when you want to let go of things, because life changes,"
explained Marisa Schiaparelli Berenson. "I think my grandmother's personal belongings will inspire future generations; this is an extraordinary and fascinating legacy."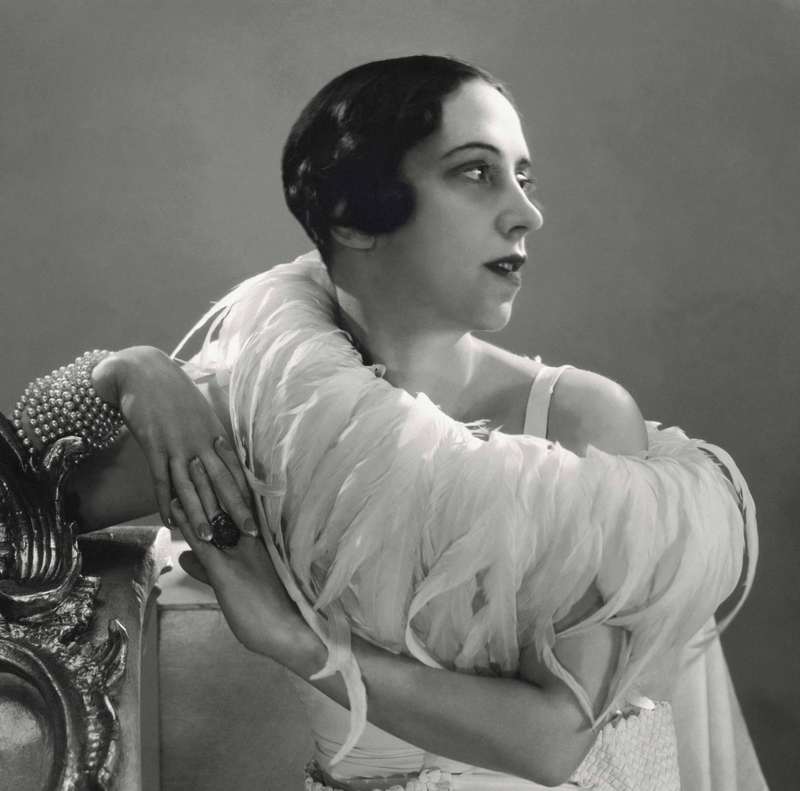 "Madame Elsa Schiaparelli was incomparable. There is no equivalent to be found. Her imagination knew no bounds," French designer Yves Saint Laurent described the famed Italian fashion designer, who died in 1973.
A key trendsetter in the 1930s, Schiaparelli not only contributed her own lively creativity and sponsorship to the contemporary scene in Paris but also enjoyed plundering the past to create baroque counterpoints to the modern. This is evidenced in her love of such eclectic delights as baroque
furniture, the French Second Empire style– and blackamoor figures, which all reflect her wonderful sensibility for all that was extravagant and
evocative. Schiaparelli used the pieces, collectively, to create an engaging world of fantasy – environments that reflected the influence of
Surrealists who prized the imaginative and irrational.
"To have the opportunity of cataloguing the personal wardrobe of Elsa Schiaparelli is, quite simply, a privilege," added Pat Frost, Director of
Christie's Fashion Department. "Not only is the experience like meeting old friends known intimately from books and photographs — such as the Astrologie blouse — but it is also a peek into the home life of a design icon, where Chinese robes, Ottoman gowns and Persian jackets hung in large numbers in her wardrobe next to couture."