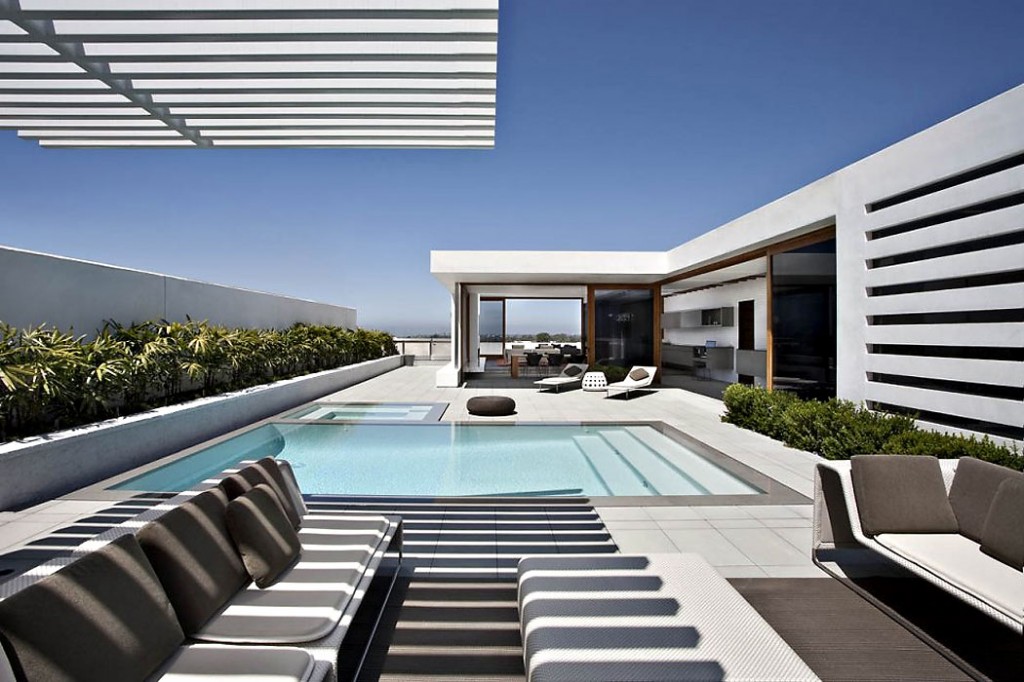 Malibu as the most expensive place to live in the United States, according to 2013 Home Listing Report (HLR) release by Coldwell Banker Real Estate. According to the annual report, an apples-to-apples comparison of four-bedroom, two-bathroom homes in more than 1,900 real estate markets across the United States, a sample-sized home in the affluent beach community of Malibu lists for $2.15 million, compared to $63,729 in Cleveland, Ohio.
"As the country moves on from the recession, this year's report identified 20 markets where a four-bedroom, two-bathroom home costs more than $1 million, whereas in eight markets a similar home lists for less than $100,000," said Budge Huskey, president and chief executive officer of Coldwell Banker Real Estate LLC.
The average listing price of a four-bedroom, two-bathroom home in the survey of more than 1,900 markets and 52,000 listings was $301,414.
California holds 13 of the top 25 spots for the most expensive markets in the U.S.
All top five of the most expensive markets are in The Golden State, with the two most expensive markets in the country located minutes from Los Angeles — Malibu (No. 1) and Newport Beach (No. 2).
In contrast, 60 percent (15) of the 25 most affordable markets are in the Midwest.
New York is the only state that had markets ranked on both the most expensive and most affordable lists.
2013 Most Expensive Markets:
1. Malibu, Calif. $2,155,900 (Avg. Listing Price)
2. Newport Beach, Calif.$1,773,824
3. Saratoga, Calif.$1,684,261
4. Los Gatos, Calif. $1,360,497
5. San Francisco, Calif.$1,309,599
6. Stone Harbor, NJ $1,301,727
7. Cupertino, Calif. $1,292,400
8. Orono, Minn. $1,251,873
9. Weston, Mass. $1,229,000
10. Redwood City, Calif.$1,203,357
11. Breckenridge, Colo. $1,177,795
12. San Mateo, Calif. $1,132,523
13. Great Neck, NY $1,103,364
14. Pasadena, Calif. $1,092,087
15. Greenwich, Conn. $1,087,300
16. Wellesley, Mass. $1,079,600
17. Sunnyvale, Calif. $1,077,025
18. Santa Barbara, Calif. $1,061,475
19. Danville, Calif. $1,018,300
20. Kailua, Hawaii $1,004,567
21. Mercer Island, Wash. $999,276
22. Campbell, Calif. $974,212
23. Larchmont, NY $972,150
24. Westport, Conn. $966,582
25. Newton, Mass. $912,745.