The Macallan Lalique Peerless Spirit has been matured for 65 years.
The Peerless Spirit decanter completes The Macallan in Lalique Six Pillars Collection and pays tribute to the other releases.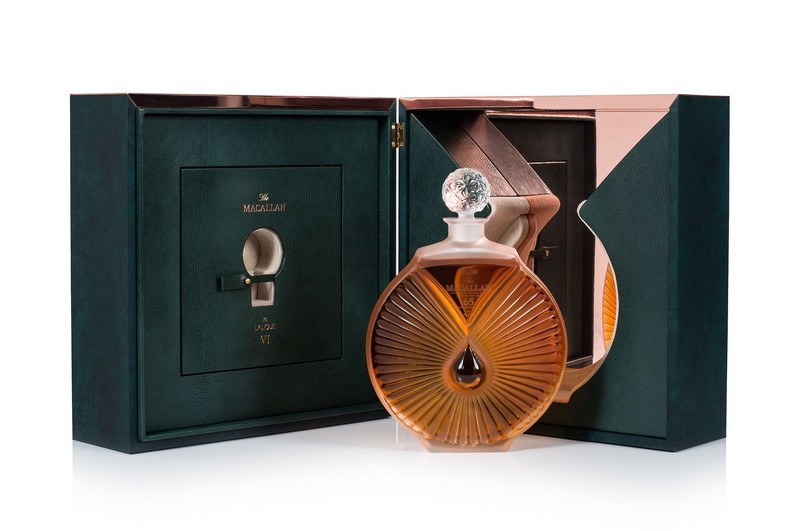 The Macallan in Lalique can be considered as the ultimate 'collectable collection' of single malt whisky. The final chapter in the story of The Macallan in Lalique Six Pillars Collection is called The Peerless Spirit decanter.
One of the oldest whiskies The Macallan have ever produced, this 65 years old whisky is a true testament to the skill of the whisky maker.
Distilled in November 1950, the 65 years old whisky housed inside the Peerless Spirit decanter is truly extraordinary, says Ken Grier, Creative Director at The Macallan.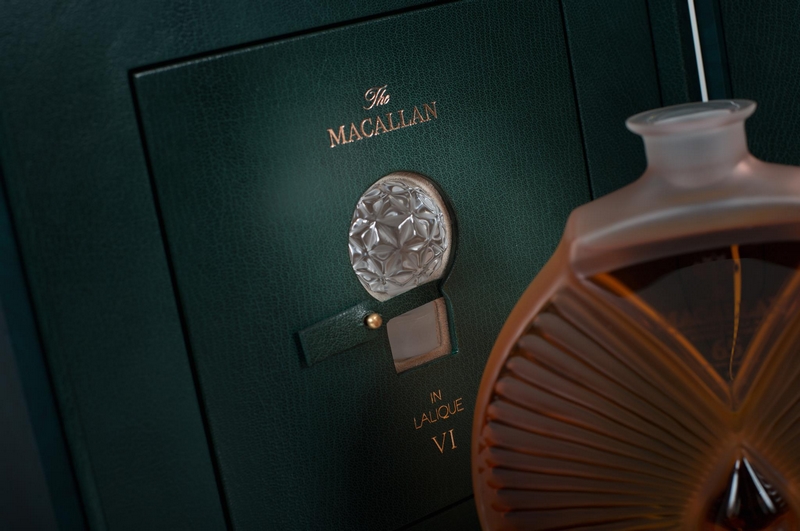 "The Macallan has forged over the years a great partnership with the master craftsmen of the finest crystal from Lalique. Each decanter in the Collection, filled with some of the oldest and rarest Macallan, epitomises our shared passion for outstanding craftsmanship and a long history of unrivalled 'savoir faire', creating beautiful pieces which will stand the test of time," explained Ken Grier.
"We are proud to have been part of this stirring journey celebrating the Six Pillars of The Macallan," said Silvio Denz, chairman and CEO of Lalique. "The marriage of the finest and rarest Macallan single malt whiskies with our beautiful bespoke hand crafted decanters has been a wonder to behold.
"The countless hours of painstaking work by both partners has been encapsulated by this stand out collection of decanters that will be much admired by collectors around the world."
The Peerless Spirit is limited to just 450 individually numbered decanters that are valued at £23,000 each.