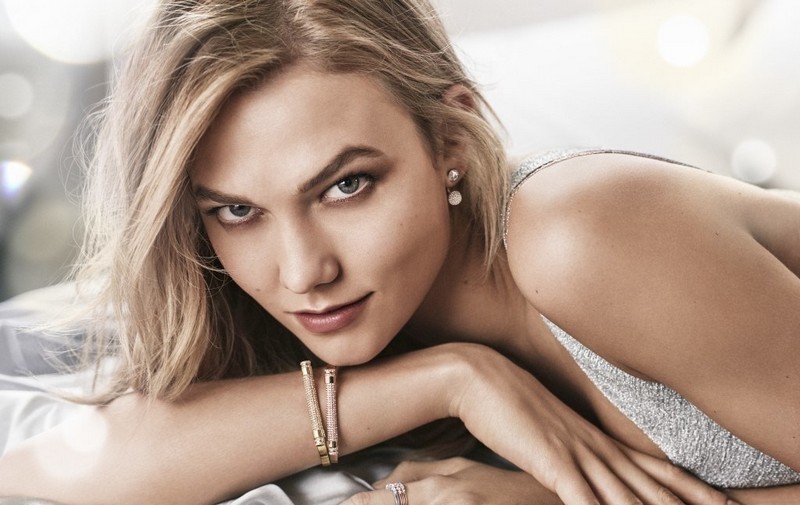 Supermodel Karlie Kloss (born August 3, 1992) shines as Swarovski's New Ambassador. Kloss is the new face of Swarovski Fall Winter 2016 campaign, replacing Miranda Kerr.
A fashion and lifestyle inspiration, a savvy digital personality with the Klossy YouTube channel, the brains behind the Kode With Karlie scholarship and a philanthropist business woman with Karlie's Kookies: Kloss is so much more than a supermodel, says Swarovski.
"It's an honor to join the Swarovski family and to be part of the brand's long history of bringing elegance to women through brilliant, unique designs," said Karlie Kloss.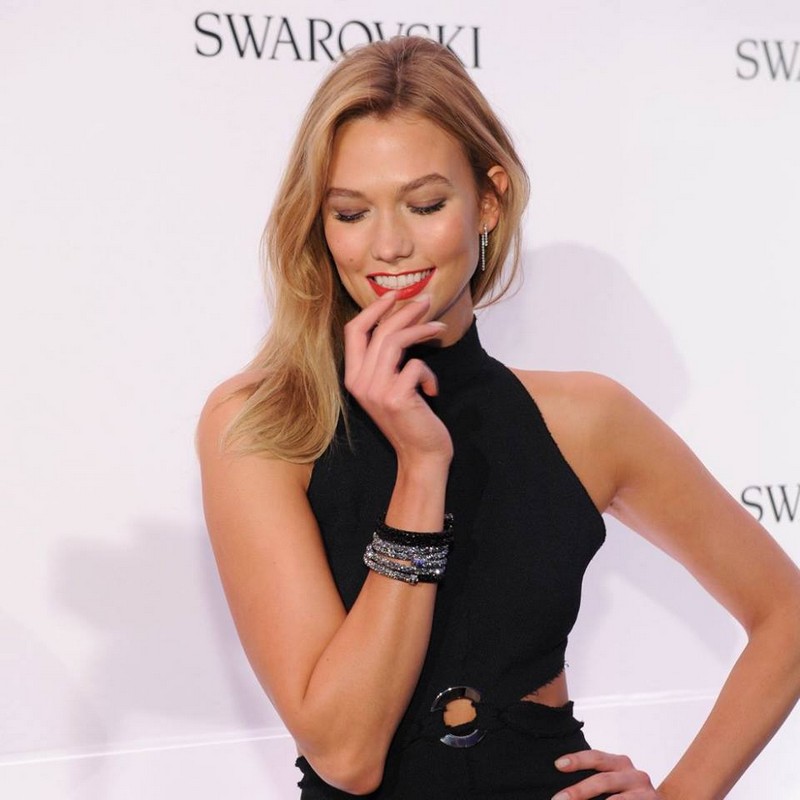 "We are so excited to have Karlie as our new brand ambassador. Besides her amazing beauty, she stands for modernity, freshness, self-confidence, elegance and spontaneity. Everything that we convey through our collections," commented Creative Director Nathalie Colin.
"Karlie is someone young women look up to – her use of social media makes her accessible to a broad audience. As a brand, accessibility has always been part of our DNA, and we take every opportunity to get closer to our consumers. Karlie has an innate understanding of the digital world; we can't wait to leverage her creativity to share inspiring stories about our jewelry and capture those emotional moments in life. The whole team is already in love with her!" added Swarovski Creative Director.
To open up this new chapter together, Karlie and Swarovski created a video, showing us how to say Swarovski. The supermodel is captured in a natural and casual mood, getting familiar with how to pronounce the name of the brand, one of web users' most frequently asked questions.