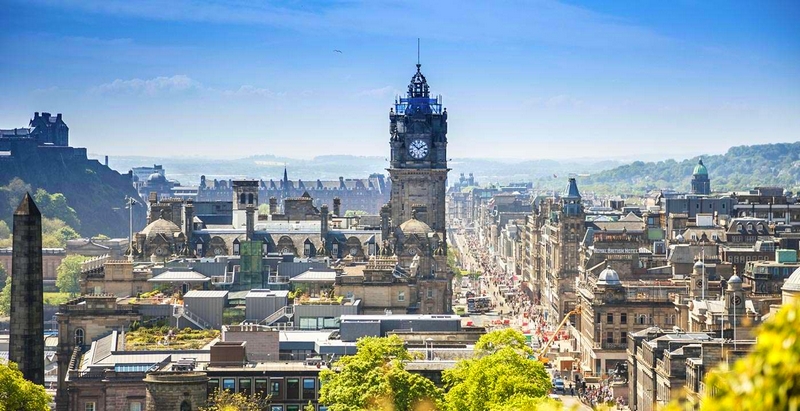 Edinburgh is a city rich in history, culture, and scenic opportunities. It comes as no wonder that Scotland's capital is rated so high amongst tourists. If you are planning a visit, we've put together a luxury guide so that your visit is above and beyond anything you could have ever imagined. From dining, to accommodation, to sight-seeing we've got you covered.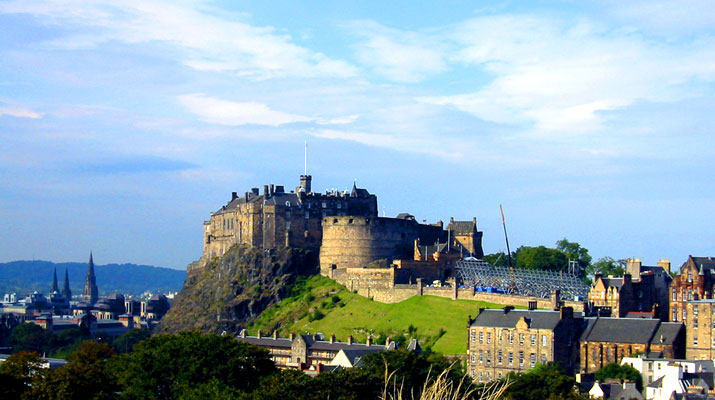 Plan Your Own Customised Tour
Instead of settling for one of the mass-marketed tours of Edinburgh, a more luxurious option is to plan your very own customised tour. You can rent a luxury vehicle via europeluxurycarhire.com and do your own touring so things work on your schedule. To make this option even more luxurious, you can pre-book your parking spots along your planned route. By doing this you'll be able to park as close as possible to the sites, attractions, dining, and hotel accommodations on your itinerary.
Opt for a service such as yourparkingspace.co.uk in order to ensure you get a prime location. Choose from underground covered parking, street parking, small lots, and more. Pre-booking your parking spot means you won't be wasting time searching for parking, instead you'll spend all that time enjoying your holiday experience.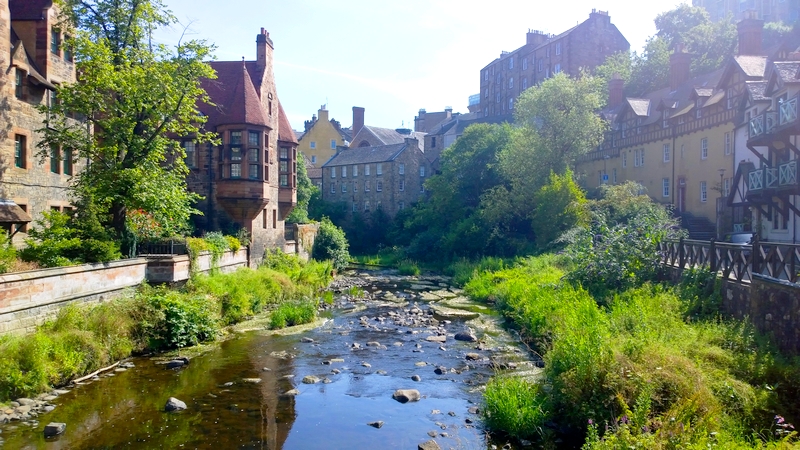 Get Off the Beaten Track
While pre-planned tours certainly have their spot in the tour industry, they don't often go hand-in-hand with luxury. Instead it is recommended you get off the beaten track, as this will give you a more intimate experience. It can also help you see Edinburgh through the eyes of locals rather than as a tourist.
Scotland, and the City of Edinburgh, is known for its many historical castles. It is recommended that you take in as many as possible on your visit, as each one is unique and equally as stunning. Another fabulous site to see is The Forth Bridge, which has been there since 1881. Not only is it gorgeous to look at, it was at one time considered an absolute marvel of engineering as it was so advanced for its time.
If you're the type that enjoys exploring by foot, The Water of Leith offers an excellent footpath. This river isn't very well known by tourists so it gives you a chance to see something different.
For those looking to do a little shopping while on holidays, there are all kinds of luxury boutiques and shops well worth exploring. Many of these are independent shops, which allow you to purchase unique items you won't find anywhere else in the world.'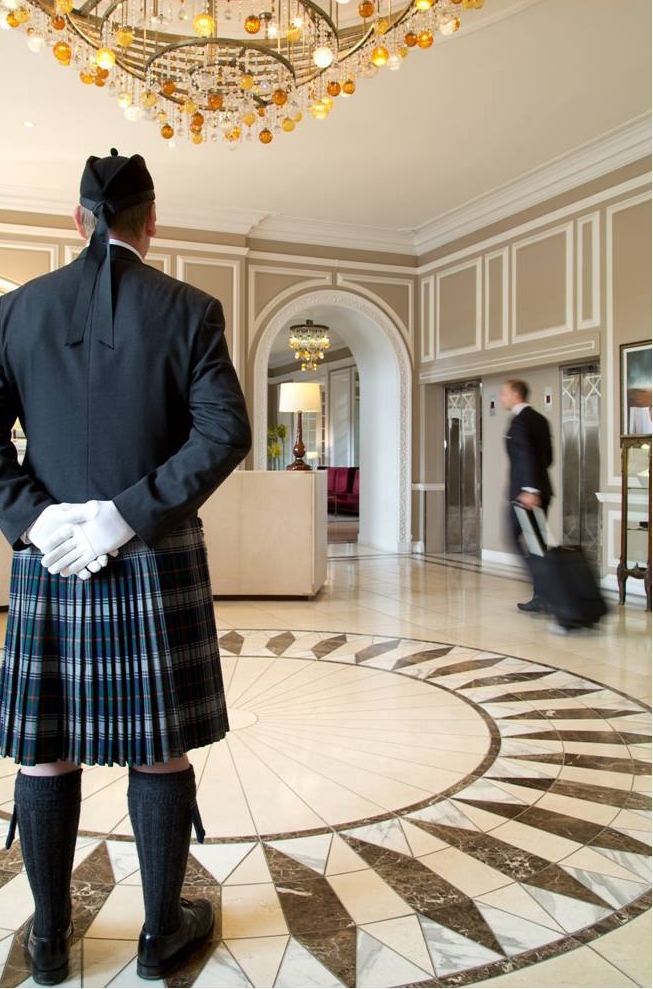 When it comes to food, Edinburgh absolutely shines. It features the second most Michelin-star restaurants in the UK, with London being the first. What this means is that you've got plenty of opportunities to dine in luxury and style and have a meal you won't soon forget. The Kitchin is one of these restaurants that's certainly worth a visit.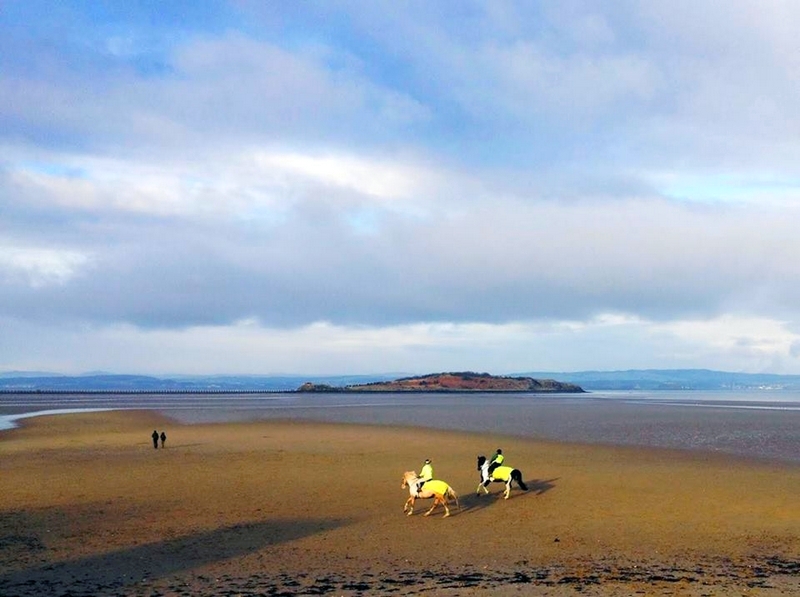 Finally, how about an island experience? Cramond Island is found six miles from the centre of Edinburgh and is classes as a tidal island. Reaching it is simple during low tide thanks to the causeway. This is where Forth Bridge is located. History buffs will enjoy the many World War II remnants and historical facts.
No matter what your tastes, there are plenty of options for a luxury holiday in Edinburgh.