The art of shoe. Clean, functional and destined to last indefinitely.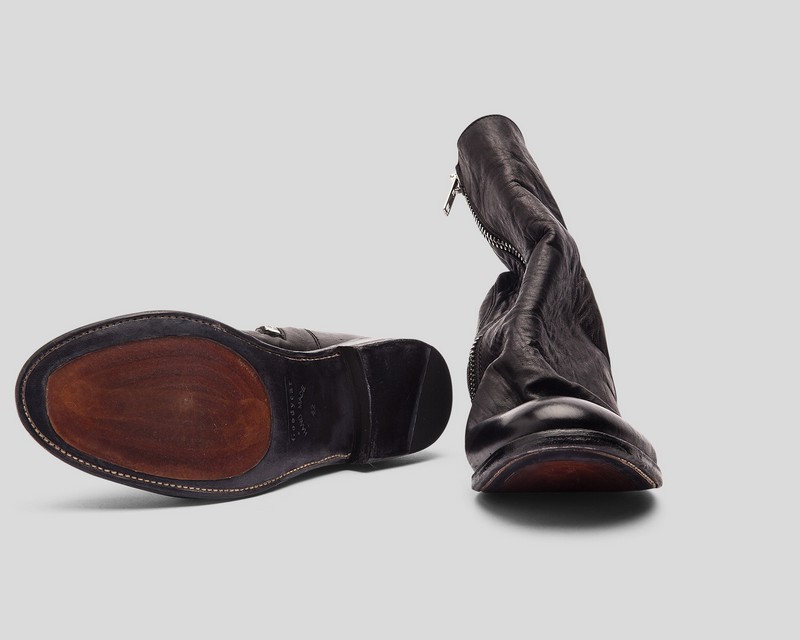 The art of shoe is about going back in time, it is three dimensional, it is about shapes, the right construction and pure sculpture in exclusive materials. Danish brand The Last Conspiracy (TLC) takes special shoemaking techniques from the past and bring them to the future. At 2016 Tranoï Homme & Preview Paris (23-25 January 2016), the high-end brand presented its signature line, a tactile sneakers collection made in partnership with Danish premium shoe manufacturer ECCO, plus a very, very limited edition of only 10 pairs. To balance the sturdy boots and derbies, lightweight Vibram soled artisanal sneakers, sleek sandals, and breathable slip ons, add onto the flexibility of the Spring Summer 2016 collection.
The Last Conspiracy creates handcrafted footwear all made out of the best leather. The actual process of selecting the leather is in fact the most important step in the production process. This is where each shoe is born, crafted and developed. All leathers are handpicked and natural, which gives each pair of shoes a unique appearance. The leather is being picked based on beautiful textures, functionality, comfort and durability.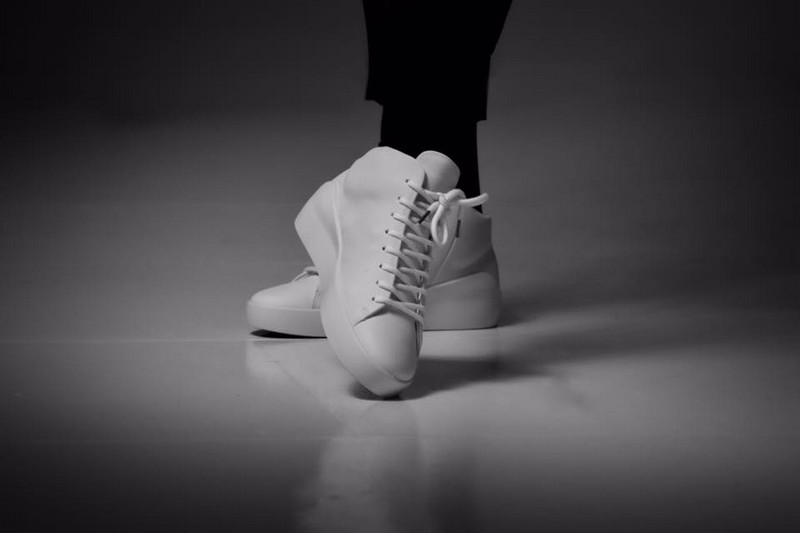 The Last Conspiracy x Ecco collection is a range of sleek, technical and wearable pieces. The construction of each pair, begins with selecting aluminum tanned cow leather by hand, which is then welted by the steady hands of local artisans. The true innovation lies in the sole, as TLC constructed each one by directly injecting rubber onto the last, crafting each line meticulously.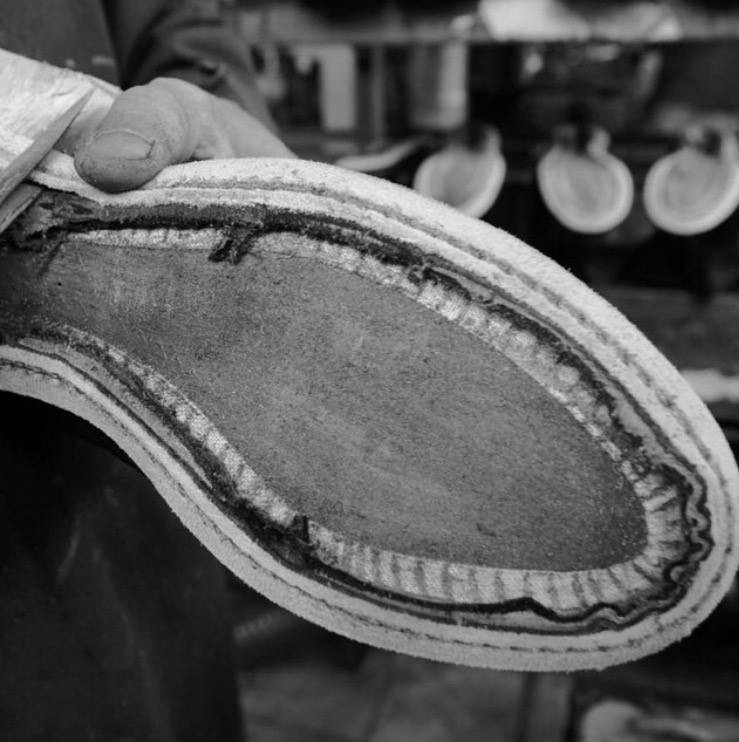 The brand also developed a selection of multi-functional accessories, a good companion on any journey. TLC's atelier reworked classic shapes, by picking supreme leathers, strong zips and roam-proof closures.
"The choice of leather creates the shoe," says Roald Nore from The Last Conspiracy. 2luxury2 and HauteLuxe.net met Roald at Tranoï Homme Paris, the artistic platform that gathers and curates the very best of avant-garde and progressive designers as well as contemporary and leading brands. Find out about quality artisan footwear, traditional savoir-faire, sources of continuous inspiration, distinctive techniques, 3D printing, and items withstanding any test of time. Watch the video made in partnership with HauteLuxe (hauteluxe.net)