Owning a holiday home abroad or in the UK is the stuff of dreams and opens up a whole new way of life. Take a look at the many benefits it brings.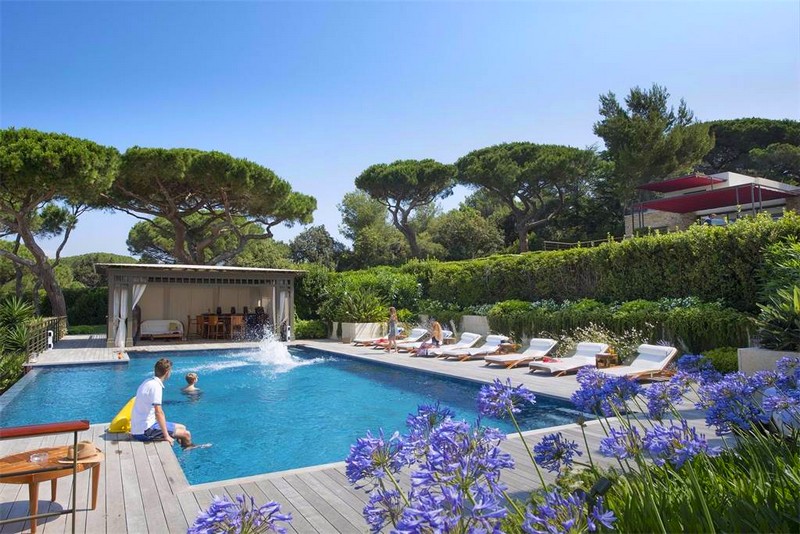 The most recent Census data revealed that over 800,000 Brits had second addresses abroad. A large chunk of these are holiday homes, with France and Spain remaining the most popular destinations for UK residents wanting to escape to sunnier climes. Owning a holiday home in Britain is also hugely desirable for many families – Cornwall, Devon, Norfolk and Pembrokeshire rank highly in the places people wish they could relax at.
There are many benefits to having a second dream property:
Rent-free holidays: not only can holiday home owners visit as many times as they wish, all they'll have to pay for is their travel and expenses. And if the pad is big enough, friends and family can join too and enjoy the house or apartment along with them at little cost.
Retirement home: the house could start life as a luxury holiday retreat, but in time it could become a place owners choose as their retirement home. If people have a goal to retire in a sunny country or a peaceful British seaside town, investing in a property as early as possible makes good sense. As you start buying the property off earlier on, you can also ensure that you shape it, and mould it into what  you want early on, rather than trying to get a new house retirement-ready in a short space of time.
Easy packing and travelling: whether holiday home owners are single, in a couple or with large families, packing up and heading out is so much simpler than taking everything needed for a traditional break. Most holiday homes are stocked with basic foods, equipment, technology and even clothes so that the owners can arrive stress free. If the residence is abroad, this often means only having to take on-board luggage and cruising through airport arrivals.
Rental income: this is very appealing to folks who take on a second home. Renting the place out at the times when it's not needed can usually cover any costs, effectively paying for the mortgage. Even allowing a third party to take care of this can still be a money spinner.
Profit on a sale: buying property is a relatively secure way of ensuring a return on an investment, particularly in the long term. The UK housing market is quite stable and if a holiday home is sold, it releases a lot of cash in one go, not to mention the large amount of equity that has been built up on top of your initial investment.
No pet problems: many holiday firms don't allow dogs, or charge a premium to cover this, so a personal holiday home takes away this problem. As long as there are no restrictions at the site of the property and the pet is allowed to travel abroad, for example, then it's a perfect option for pets too.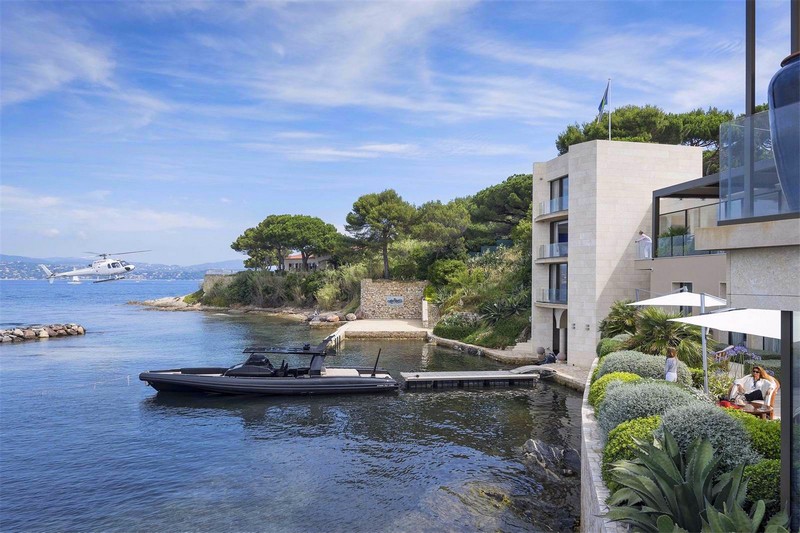 Unfortunately, there are also rainy days with a holiday home. As great as the benefits are, there are some negatives that do come with buying a holiday home.
Lack of variety: some people say that visiting the same place time and time again will become mundane. This is where the owners must do their research and be happy with the house and its location, especially if it's with a view to retirement. For some, a favourite location could easily become just as banal and boring as your hometown, as it no longer sparks the same excitement as it once did.
Damage to the property: it's unlikely that as an owner, you'll be there all the time to protect the house or carry out checks and maintenance. Maintenance for houses follows the famous idiom "a stitch in time saves nine". In an occupied house a leaky pipe gets spotted, and fixed as soon as it can. In an empty property a burst pipe becomes water damage, leads to potential structural issues. Get the problems sorted as quickly as you can to avoid problems down the road. There are ways to mitigate this kind of damage though. It's always wise to have someone local make regular visits to the house, who can report damage or even provide the service of organising the fix themselves. Companies also offer specific holiday home insurance that's specifically created to cover damage to empty home.
Local taxes and charges: the property might be rent free, but of course there will be some charges for living in a different region or country. Be fully aware of any taxes required and consult professional advice on this before making the purchase.
Owning a holiday home is more than just a luxury statement – it can lead to a whole new life and much pleasure for the owner. If the financial and logistical arrangements of having a second house make sense, then it's worth taking the plunge and relaxing in a place and property that will put a big smile on your face.