Perfect for the Creed enthusiast. The house of Creed $475,000 Custom Fragrance and Trip,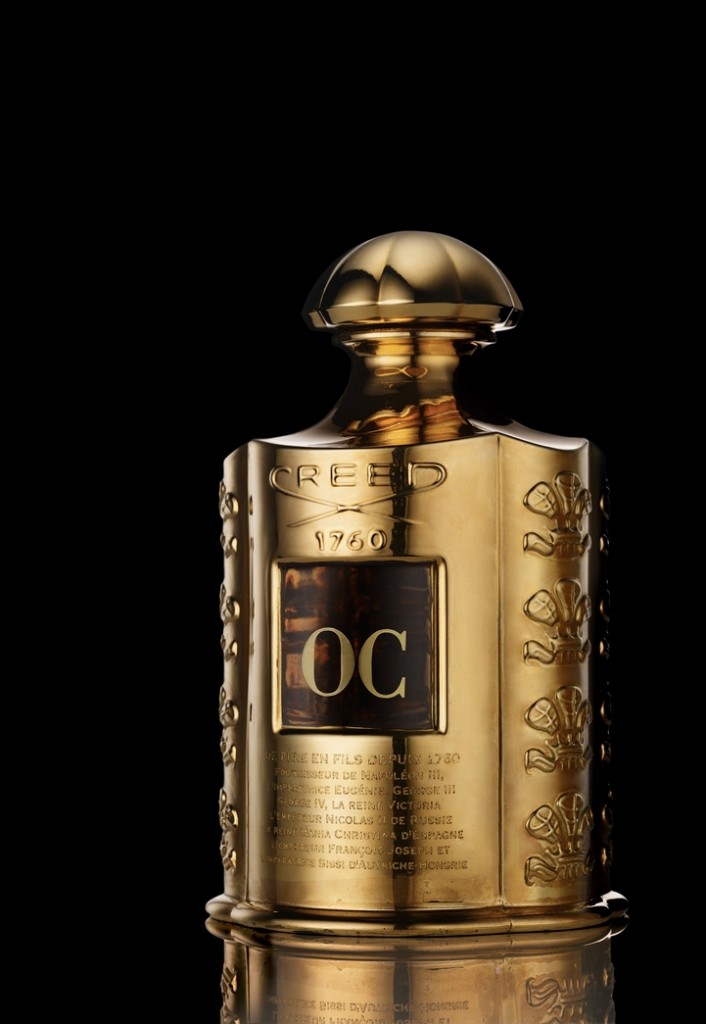 The arrival of the Neiman Marcus Christmas Book is considered by many to mark the official start of the holiday shopping season. The 2014 Christmas Book features a selection of fantasy gifts and experiences, including this bespoke fragrance journey from the house of Creed.
Everything from your clothing to the decor in your home suits you perfectly. Isn't it time you had a signature scent that does the same? Your quest to fragrance utopia begins with two first-class tickets to Paris close to Fontainebleau, near the House of Creed atelier where you'll meet with sixth-generation Master Perfumer Olivier Creed to create the ultimate custom scent. While in The City of Light, you and a guest will dine with Olivier, enjoy five-star accommodations, white-glove car service, private tours, and other experiences befitting the royally amazing you. A few short months later, a fragrance nonpareil willarrive at your doorstep in 24 14-karat gold-gilded six-liter flacons and 12 14-karat gold- accented leather atomizers featuring your bespoke scent.
With the purchase of the House of Creed Custom Fragrance and Trip, Neiman Marcus will donate $5,000 to The Heart of Neiman Marcus Foundation dedicated to supporting youth arts education in communities across the country.
With a new collection of fantasy gifts certain to satisfy even the most indulgent appetite, the Christmas Book features exceptional and distinctive gifts and experiences, including The Leontine Linens Home Trousseau, a Vanity Fair Academy Awards Experience, Tanqueray No. TEN Imperial Shaker, a Preston Bailey Outdoor Garden Peacock, and The Slot Mods USA Ultimate Slot Car Raceway. This year's featured car is the 100th Anniversary Neiman Marcus Limited- Edition Maserati Ghibli S Q4.