Summer is right around the corner so it's time to start thinking about how you're going to look on the beach, at the pool, going out for the evening – or simply knocking around town.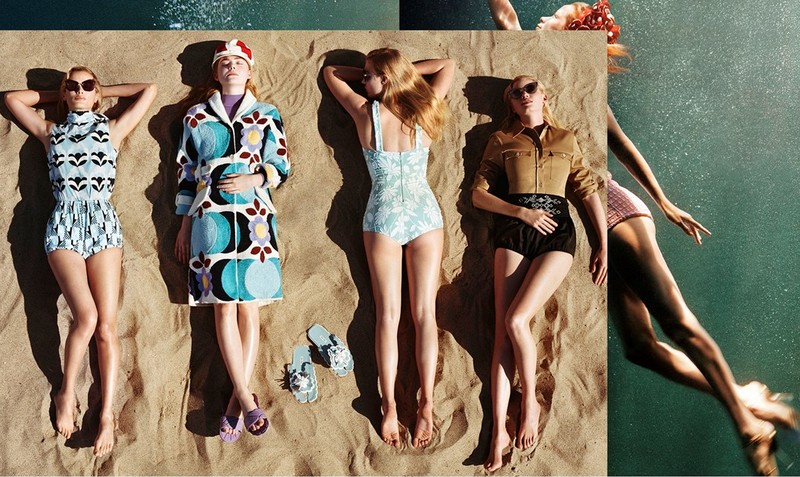 Now, some people seem to have the knack of looking cool and demure however hot it gets, but if you're not one of those fortunate few, you really have to think things through. What's more, most of us have to do that cool thinking with a budget that isn't exactly too hot, either.
So, here's how to achieve the luxury summer look whilst keeping cool, saving money – and not looking like you care too much…
Less is more
Firstly, less is more. One or two great quality items are better than a wardrobe full of tat. So buy fewer items, but make them great quality and clothes that you feel relaxed and comfortable in. This is the most important thing to consider.
For example, according to one article from Promopony, a soft cut-out dress for the females amongst us, and atop quality but affordable short sleeve shirt for the guys are the basics to get right for the nights out. And they make a good point; after all, what do you really notice about someone's clothes in hot weather on a night out? It's the body, so it's all about getting the basics right – particularly your top half. Less has to bemore; you aren't exactly going to go out layered up – so quality really counts here.

White is right
The next thing to bear in mind is the obvious one: temperature. Whatever the venue or time of day, you can't look cool when you're hot. So, pick clothing that will keep you cool; it's always easier to add something than it is to take something off. Remember, too, that white and lighter colored clothing will keep you cooler than dark clothes which absorb the heat no matter how lightweight the materials may be.

Keep it light
But as well as keeping the colors light, the material should be, too. Lightweight fabrics including cotton, linen and lycra absorb perspiration yet allow air to go through them – helping keep you cool and demure. They also look great if you go for good quality items.


The hats have it
If straw boaters aren't your thing
we have our very cute straw fedora 'The Sierra' ❤️ #hats #summer #love #tasmania… pic.twitter.com/rUQ9VLuyI0

— Holly
Mason (@HollyMason_X) January 17,
2017
There's nothing cooler or more elegant than a wide-brimmed hat for those hot days – which have the added bonus of keeping the sun off you and helping you to stay cool. Pick a hat that lets the air pass through, which is light, a light color, and stylish. Straw boaters or wide-brims are always a safe bet and won't break the bank.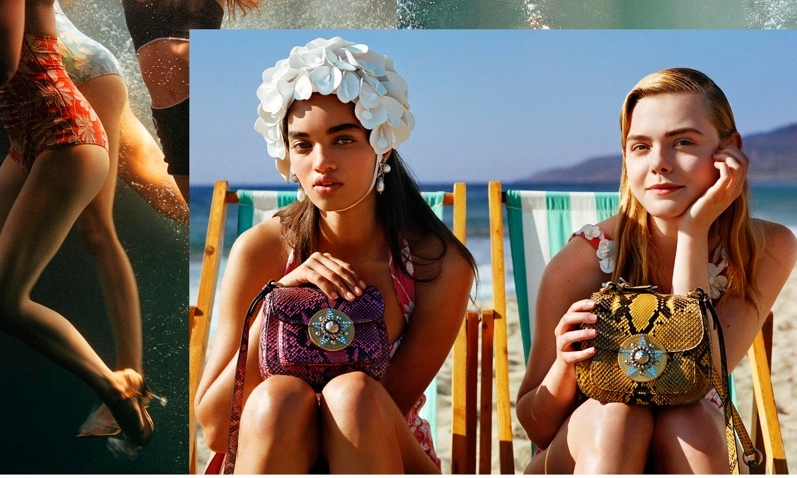 Don't stretch it
Okay, tight jeans with elastane added in the mix are still top of the fashion charts right now, but if you want to stay cool, give the elasticated clothing that makes contact with your body a miss. Elastic can irritate your skin in summer and cause redness. Instead, choose clothes that don't touch your body all the time.
It's easy enough to create a cool, elegantly-styled summer wardrobe – you just have to think the purchase of every item through!