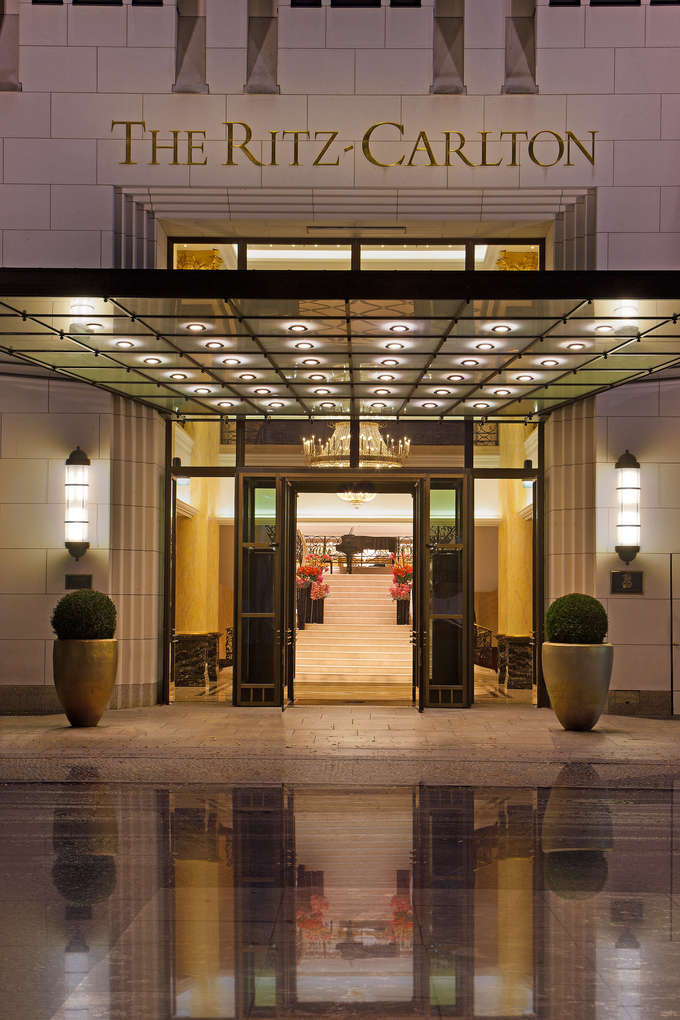 From water conservation and energy saving to staff action teams and even beehives, it has taken more than a year to ensure that this luxury hotel is in line with the demanding standards of the EU Eco-Management and Audit Scheme (EMAS) – an European Community management tool designed to improve the environmental performance of organisations and companies.
The Ritz-Carlton, Berlin has reinforced its reputation for sustainability and became the first five-star hotel in Europe to be certified by EMAS.
"The Ritz-Carlton, Berlin is now the first five-star hotel in Europe to combine exclusive luxury with sustainability," said General Manager Robert Petrović. "And it is a tribute to the hard work of everyone at the hotel that sustainability is at the heart of everything we do."
Three beehives were installed on the roof of The Ritz-Carlton, Berlin in 2011 and up to 150,000 bees are expected to produce around 70 to 120 kg of honey every year. A part of the honey will be enjoyed by guests and be served up as part of the hotel's special bio breakfast.
A Ritz-Carlton Environmental Action Conservation Team (REACT) has been set up at the hotel with the aim of ensuring standards are maintained and new sustainable opportunities are constantly identified. An environmental officer has also been appointed to spearhead fresh management processes.
The Ritz-Carlton, Berlin reduced its light energy consumption using 'Green Energy'. The housekeeping department has introduced an ecological process and is using environment-friendly cleaning products. Water consumption in the luxury hotel has been reduced by 50 per cent through the installation of water aerators and smaller cisterns in rooms and public spaces. Even on the hotel terrace a new irrigation system for plants has reduced water waste.
The Sales Office of the hotel is now working in a completely paperless environment and new energy-efficient hand dryers have been installed in all staff areas to avoid paper towel waste.
The five-star hotel is working together with Recycling Berlin to transfer paper waste that can be transformed into school notebooks. Approximately 25 tons of material is collected every three months to create more than 1,300 books that are distributed to welfare organisations in Germany and abroad.
Also, the hotel has urged all its suppliers to deliver goods in eco-friendly disposal boxes. All packing materials are returned to suppliers and disposable bottles are refused.