Bugatti Grand Sport Venet 2012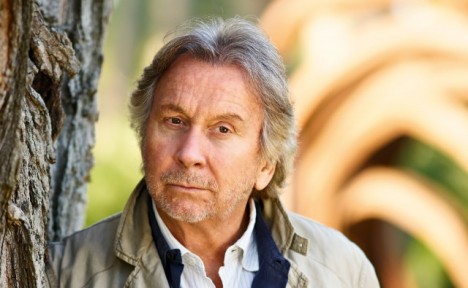 A unique collaboration between Bugatti and famous conceptual French artist, Bernar Venet translated into an artistic interpretation of the Bugatti Grand Sport. Vernet, an avid passionate about mathematics and scientific treatises, adorned the fastest car in the world with engineering studies and equations that created Bugatti's mythical performance. The result is a artwork about beauty and speed where the text seemingly being erased by speed of the wind over the car.
In 2005, Venet received the name of Chevalier de La Legion d'Honneur, France's highest honour. Bernar Venet's newest and largest sculpture now stands in one of the world class sculpture park, Venet being commissioned a work by New Zealand-based art collector Alan Gibbs.