Ritz-Carlton's first hotel in Kazakhstan to be opend in late 2013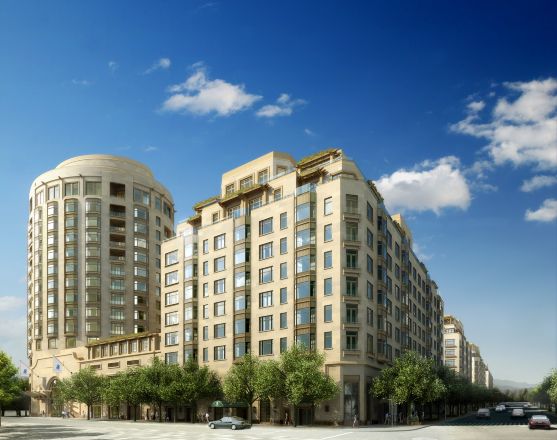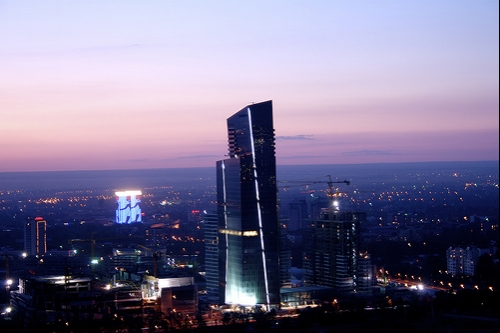 Kazakhstan's Almaty city, former capital of Kazakhstan, the nation's largest city and an important business centre in the CIS region, will have own Ritz-Carlton Hotel slated to open in late 2013. The Ritz-Carlton, Almaty will be owned by a subsidiary of Capital Partners and will have 145 rooms.
"We believe that the partnership between Capital Partners and Ritz-Carlton, which has already worked so well in Moscow, will help create another exceptional hotel in an exceptional city," said Burak Oymen, co- founder of Capital Partners.
The 145 room hotel is located in the 37 storey Esentai Tower within the mixed use Esentai Park development project in Almaty which includes an extensive shopping mall, Fitness Club and residential complexes. The hotel, located in the centre of the city, will offer Club and Suite accommodation together with over 10,000 square feet of meeting facilities.
Almaty, formerly the capital city of Kazakhstan, is the Republic's largest city and an important cultural and commercial centre. Located between the Bolshaya and Malaya rivers, Almaty was formerly one of the transit stations on the Silk Road and is now a vibrant business destination.