property re-imagination in progress: Ritz-Carlton is opening the newest European hotel in Budapest in 2016.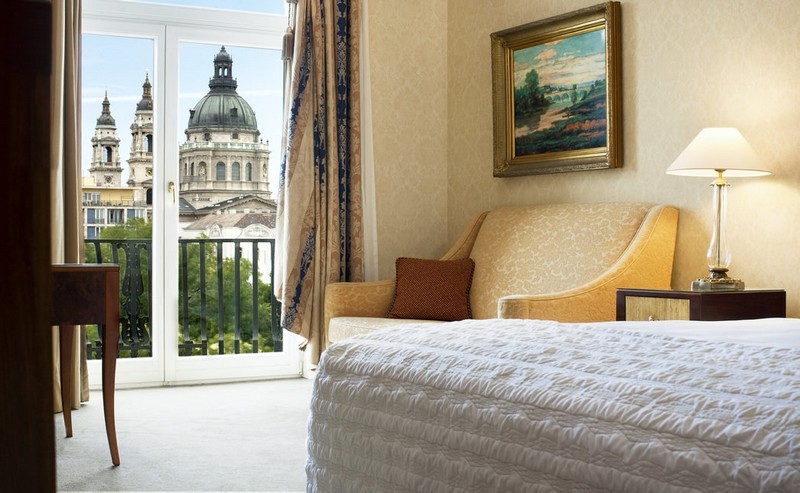 Budapest, the Hungarian capital, is home to an extensive World Heritage site, including the banks of the River Danube, the Buda Castle quarter, Andrassy Avenue and the Millennium Underground railway, the second-oldest metro line in the world. It
is one of Europe's most beautiful cities and a popular tourist destination known as "The City of Spas" with many
natural thermal and medicinal springs. From 1st September, the famous St Erzsebet Square is home for The renewed
Elizabeth Park Hotel, Budapest. The Ritz-Carlton Partner Hotel will be re-launched as The Ritz-Carlton, Budapest in
Spring 2016.
The Elizabeth Park Hotel, Budapest will feature commanding views over St Stephen's Basilica in the heart of the city,
only a short distance from the business district and shopping areas. The centrally located, 198-room hotel will
undergo a comprehensive renovation which includes the addition of The Ritz-Carlton Club, new luxury suites and fresh
concepts at the hotel's dining outlets.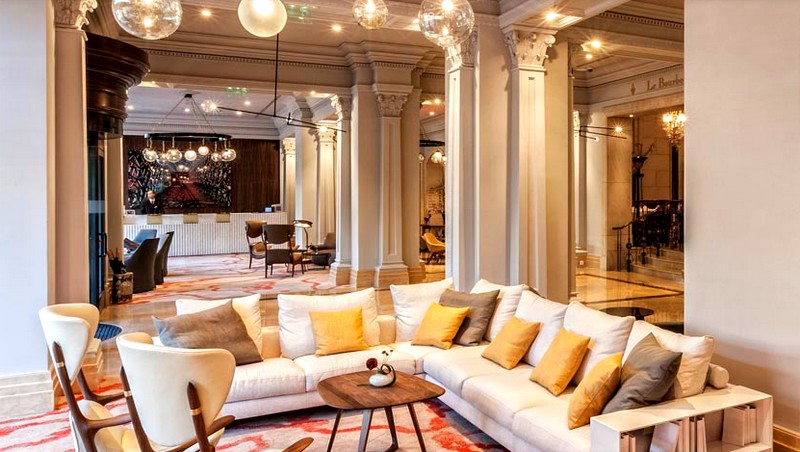 Dining offers a glimpse into the past with traditional touches, while large windows in guest rooms and suites overlook various scenes, tempting one to discover what makes Budapest one of Europe's most beautiful cities.
"It is an honour to bring The Ritz-Carlton experience to Hungary at the heart of this vibrant capital city. We are
looking forward to opening the newest European hotel in Budapest in 2016," said Herve Humler, President and Chief
Operating Officer.
"We are bringing together two of the best names in the business, both dedicated to offering world-class luxury and hospitality. We look forward to welcoming guests to experience the renewed property in early 2016," said Mohammed Al
Habtoor, Vice-Chairman and CEO, Al Habtoor Group, the new hotel's owner.