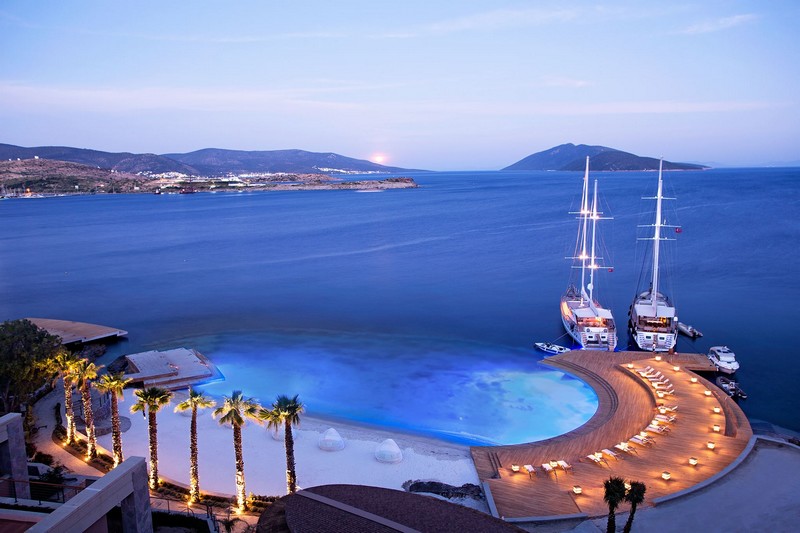 Marriot hotels have competed with Starwood for decades. Now the competition is over. Starwood hotels were welcomed to the Marriott family. Marriott International announced the acquisition of Starwood Hotels & Resorts Worldwide. The transaction created the world's largest hotel company. The combined luxury hospitality company will have 1.1 million rooms in more than 5,500 hotels, spanning the globe in over 100 Countries. The transaction combines Starwood's leading lifestyle brands and international footprint with Marriott's strong presence in the luxury and select-service tiers, as well as the convention and resort segment, creating a more comprehensive portfolio.
Arne Sorenson will remain President and Chief Executive Officer of Marriott International following the merger and Marriott's headquarters will remain in Bethesda, Maryland. Marriott's Board of Directors following the closing will increase from 11 to 14 members with the expected addition of three members of the Starwood Board of Directors.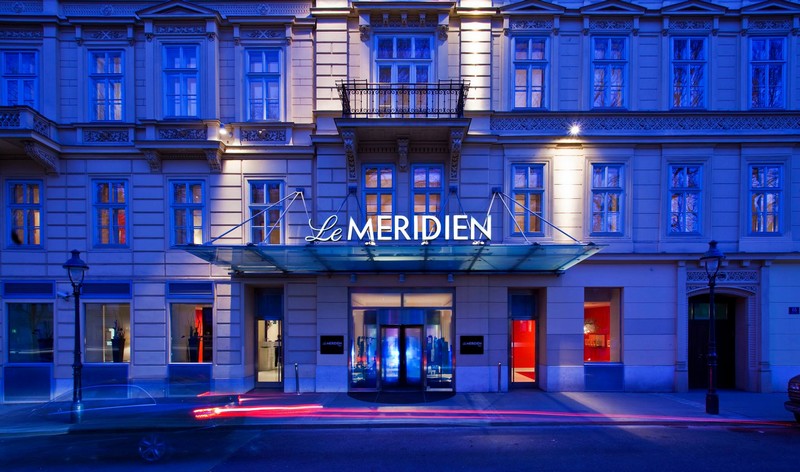 The combined company's pro forma fee revenue for the 12 months ended September 30, 2015 totals over $2.7 billion. Marriott expects to deliver at least $200 million in annual cost savings in the second full year after closing.
Starwood's first-mover advantage in the lifestyle category, along with Marriott's broad range of brands in this segment, positions the combined company as a leader in the lifestyle space. With Marriott's strong owner and franchisee relationships, the combined company expects growth of its lifestyle brands to accelerate.
"The driving force behind this transaction is growth. This is an opportunity to create value by combining the distribution and strengths of Marriott and Starwood, enhancing our competitiveness in a quickly evolving marketplace. This greater scale should offer a wider choice of brands to consumers, improve economics to owners and franchisees, increase unit growth and enhance long-term value to shareholders. Today is the start of an incredible journey for our two companies. We expect to benefit from the best talent from both companies as we position ourselves for the future. I know we'll do great things together as The World's Favorite Travel Company," said Arne Sorenson, President and Chief Executive Officer of Marriott International.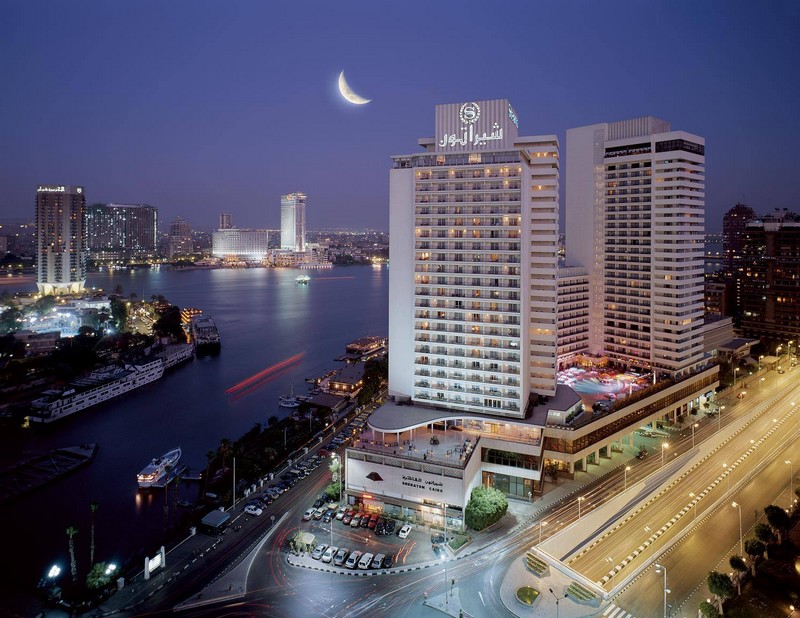 Adam Aron, Starwood Hotels & Resorts Worldwide Chief Executive Officer on an interim basis, said: "We are excited to play a vital role in the creation of the biggest and best hotel company in the world with tremendous upside potential. The combination of our two companies brings together the best in innovation, culture and execution. Our guests and customers will benefit from so many more options across 30 hotel brands, while our hotel owners and franchisees will derive value from our combined global platform and efficiencies. We are also delighted that our associates will have expanded opportunities as part of a larger organization that is consistently recognized as one of the best companies to work for in the world."
One-time transaction costs for the merger are expected to total approximately $100 to $150 million. Transition costs are expected to be incurred over the next two years. They cannot be estimated at this time, but are expected to be meaningful.