The 25 most popular sports cities.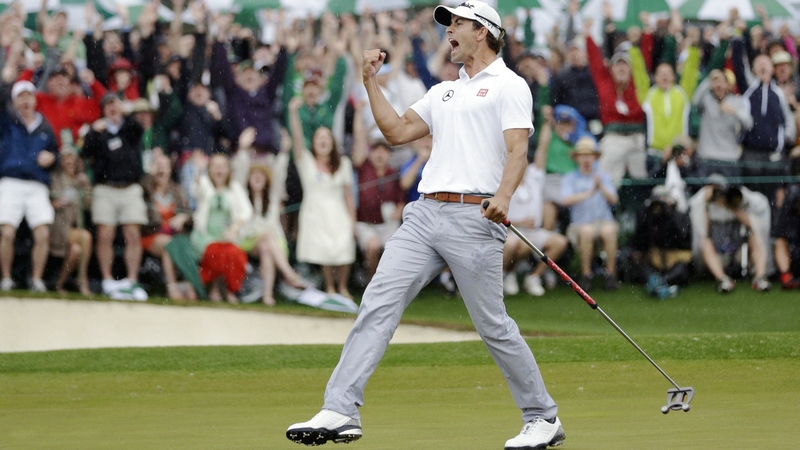 If you're planning to watch your favorite team on the road this year, Washington, D.C. offers the best of both worlds when it comes to sports travel. To help fans make travel plans around their favorite teams or sporting events in 2015, the experts at Hotels.com and SeatGeek have ranked the Best American Cities for Sports Travel.
According to the study, Washington, D.C. ranked the highest due to its affordable ticket prices and its popularity in both sports and travel. With professional teams in each of the four major sports, professional soccer clubs and six major college programs in the surrounding area, D.C. had the fourth most ticket sales in 2014 with an average ticket price of $51. The nation's capital was also the eighth most popular domestic travel destination with an average hotel price paid of $160 per night.
The most expensive city for sports travel was New York, where consumers paid an average of $124 for a ticket and $271 for a hotel room in 2014 for a total of $395. Miami and Boston also experienced average combined ticket and hotel prices over $300.
Detroit, which many consider the best sports town in the U.S.1, ranked second for sports travel as it continues to become a more popular domestic destination (ranked 27th). Los Angeles, which saw the highest number of ticket purchases for sporting events in 2014, finished third. Tampa, Fla. and St. Louis rounded out the top five, with both cities ranking highly in average ticket price and average hotel price paid.
The study also found that the most affordable destination for sports travel was Augusta, Ga. – home to the biggest and most prestigious golf tournament in the nation – where fans on average could purchase a ticket to an event ($68) and a hotel room ($96) for a total of $164. Milwaukee ($165 total), Tampa ($166 total) and Cincinnati ($168 total) were also among the most affordable destinations.
Best American Cities for Sports Travel:
1. Washington, DC
2. Detroit, Mich.
3. Los Angeles, Calif.
4. Tampa, Fla.
5. St. Louis, Mo.
6. Phoenix, Ariz.
7. Denver, Colo.
8. San Francisco, Calif.
9. Augusta, Ga.
10. Chicago, Ill.
11. Dallas, Texas
12. New York, N.Y.
13. Philadelphia, Pa.
14. Cincinnati, Ohio
15.Pittsburgh, Pa.
16. Houston, Texas
17. San Diego, Calif.
18. Milwaukee, Wis.
19. Boston, Mass.
20. Minneapolis, Minn.
21. Kansas City, Mo.
22. Baltimore, Md.
23. Indianapolis, Ind.
24. Miami, Fla.
25. Seattle, Wash.
Hotels.com analyzed based on total tickets purchased in 2014 according to leading ticket search engine SeatGeek. Using a weighted scale, Hotels.com and SeatGeek rated each city in the categories of: sports popularity (based on number of tickets sold); average ticket price; destination popularity (based on the 2014 Hotels.com Hotel Price Index); and average hotel price paid (also based on the HPI).