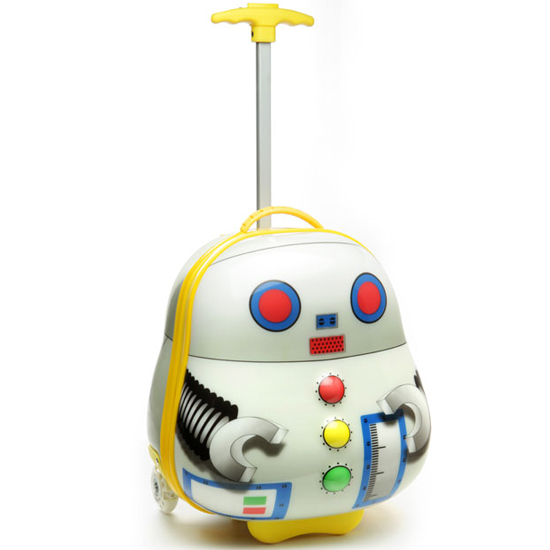 Being a nerd, geek or swot is now cool. Nerds have inspired fashion trends and TV programmes, and now there are holidays marketed as such. With this in mind, here is a list of the best holiday experiences for professional geologists to amateur science enthusiasts.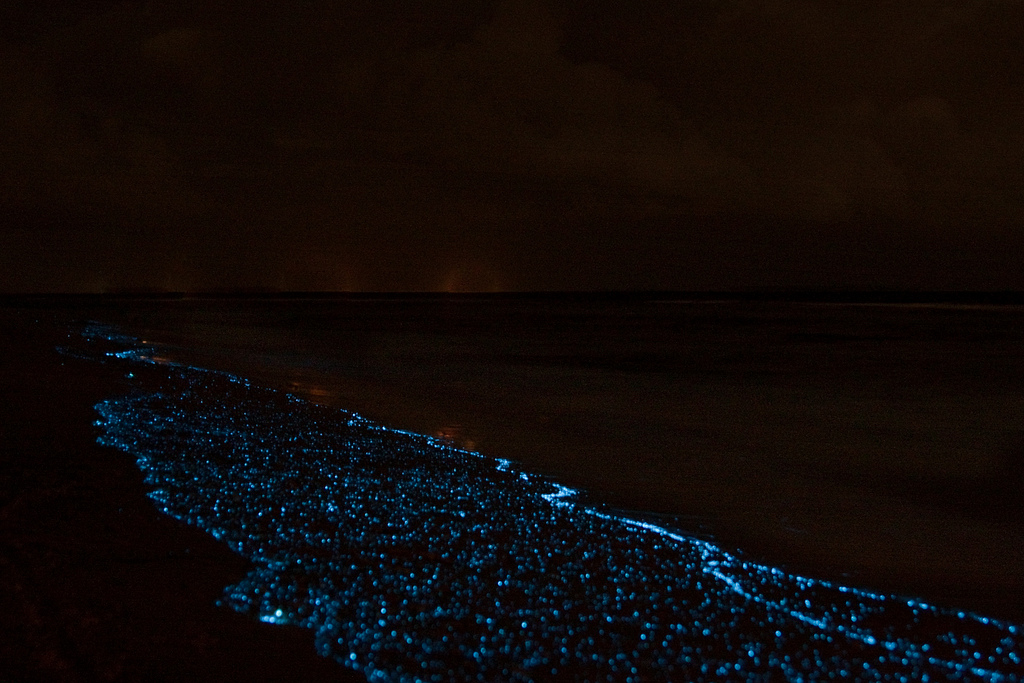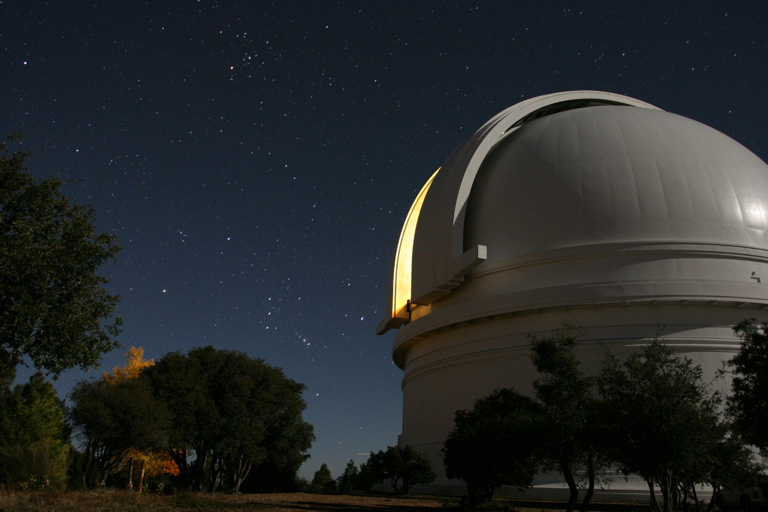 San Diego, USA
This part of California is one of the best places to view bioluminescent life forms. The ocean here has a bright blue electrifying glow with the arrival of the red tide. Waters can look blood red during the day, but if you take a stroll during the evening, the water transforms to neon blue. This is caused by algae that have rapidly multiplied and emit bioluminescence, and is astonishing to watch; make sure you stay on the beach, though, as the algae release toxins that are harmful to humans.
When you visit San Diego, it's well worth taking a trip to see the Hale Telescope. Situated at the Palomar Observatory, this telescope has discovered what lies at the edge of our universe.
Norway has become well known for the fjords which are located along the vast coastline. The Norwegian Fjords are a mixture of seawater inlets which are traversable by boat, and steep rock valleys formed thousands of years ago as glaciers moved towards the ocean. Some of them are several kilometres long and have huge waterfalls. This holiday is a geologist's paradise. Take a cruise through the fjords with Hurtigruten for breathtaking views.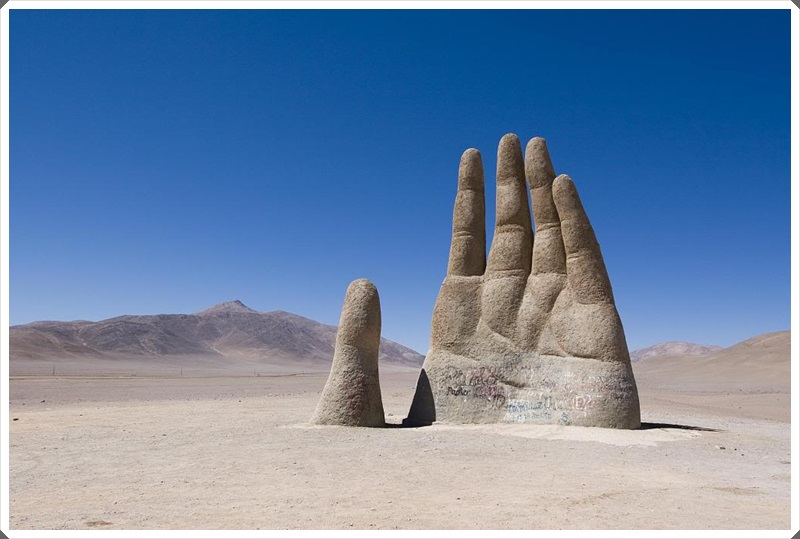 Atacama Desert, Chile
Being in close proximity to the equator allows for better stargazing, as you will be able to view constellations from both hemispheres. Enjoy a star filled holiday as you lay back and watch the Milky Way – no light pollution here. Relax and search for zodiac constellations, Pegasus, or the Big Dipper.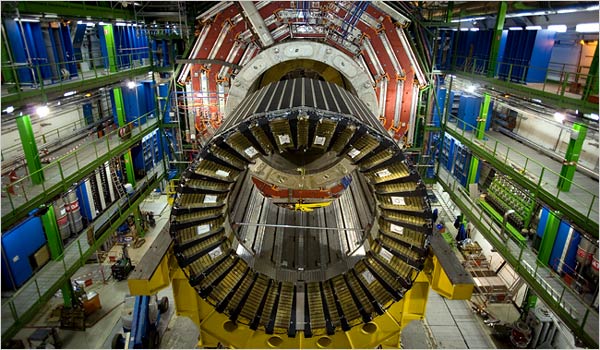 CERN, Switzerland
CERN, otherwise known as The European Organization for Nuclear Research, is the world's largest particle physics laboratory. Situated in Geneva, the lab will celebrate its 60th birthday in September 2015 and will be open to the public, housing an exclusive exhibition in honour of the milestone.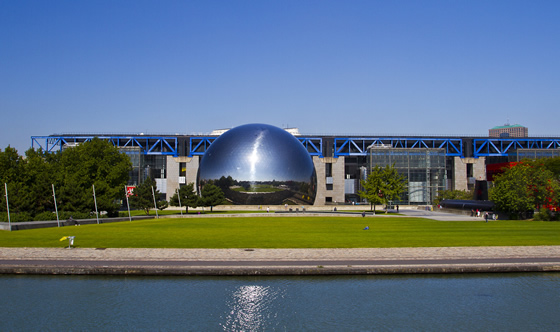 La Cité des Sciences et de l'Industrie, Paris
Paris is not only home to the Louvre and the Eiffel tower but also to Europe's largest science museum, which receives millions of visitors every year. It is home to an aquarium, a planetarium and a spherical theatre called La Géode.
If you love science, there are hundreds of ways to incorporate your passion into your holiday. Make sure you buy the perfect nerdy suitcase and away you go.