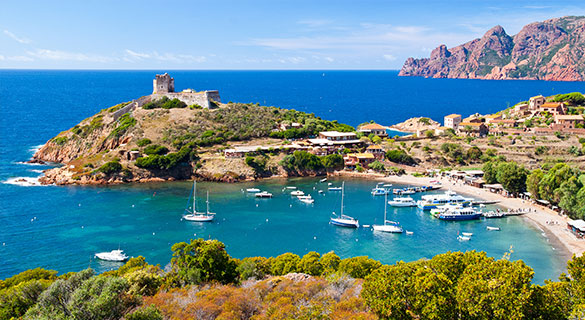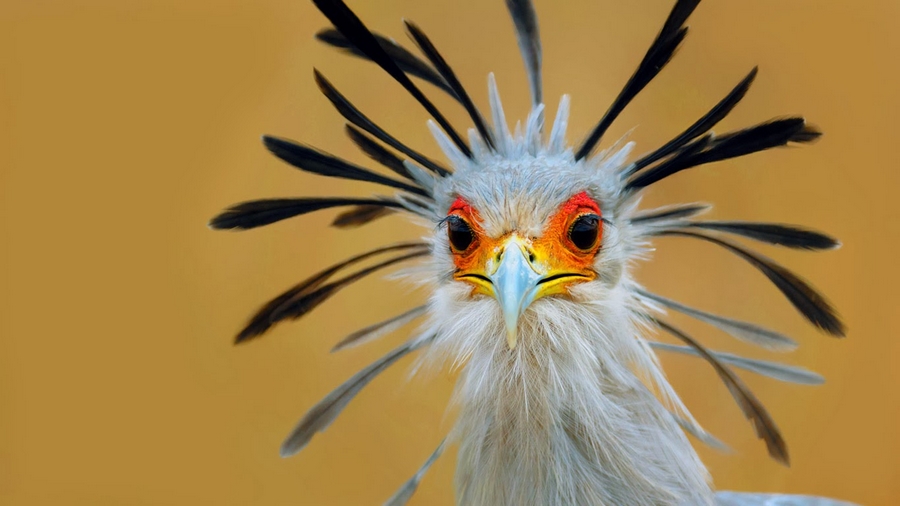 The cruise represents the very best of luxury travel. After all, what could be better than being waited on hand and foot between multiple exotic locations? A poorly-planned cruise can be boring though: if there isn't much to do on the ship, or one or two of the stops don't meet expectations, it can bring the whole trip down. Here are three routes guaranteed to give you a good time.

South Africa's tourist sector has been improving in recent years. New luxury hotels are popping up every year, and its luxury cruises are no exception either. While in South Africa you can experience the country's burgeoning culinary culture, sampling many fine foods and wine from both local and imported sources. Once you head for the ocean you can stop of at the bustling port city of Maputo, Mozambique, regarded as one of the continent's most beautiful and fashionable cities. If you decide to travel to South Africa, don't forget to take advantage of Flight Centre's low prices on air travel. The savings you make getting there can be better spent on enjoying your stay.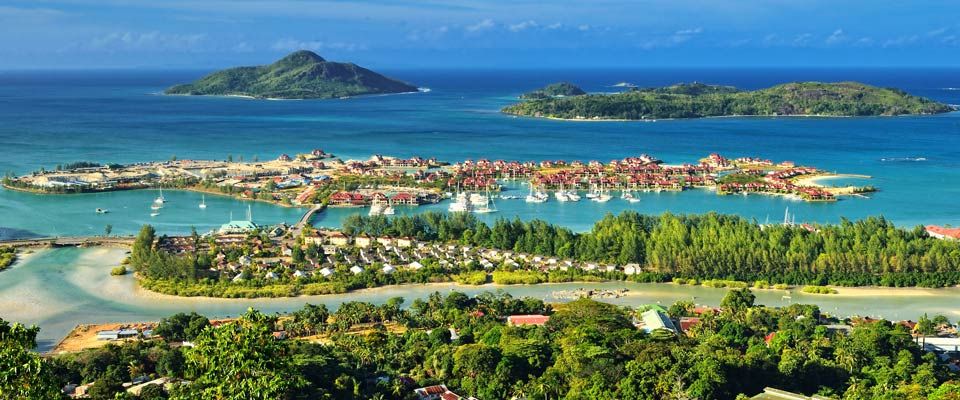 Mauritius has been regarded as a perfect luxury getaway destination for a while now, but its small neighbour, Seychelles, is also starting to emerge from its shadow. With a population of just 90,000, it is the least populated African state. What the locals may lack in numbers they make up for in character: you won't forget the colourful traditional dress or the ornately decorated temples that makes this island so unique. Located in the Indian Ocean, the two islands represent a different pace of life from that of most tourist hotspots. None of the vistas are spoilt by towering skyscrapers and you can sit back, relax, and enjoy the atmosphere as locals get on with their daily routines. The combination of white sandy beaches, clear blue waters, and an idiosyncratic charm makes these locations the epitome of paradise.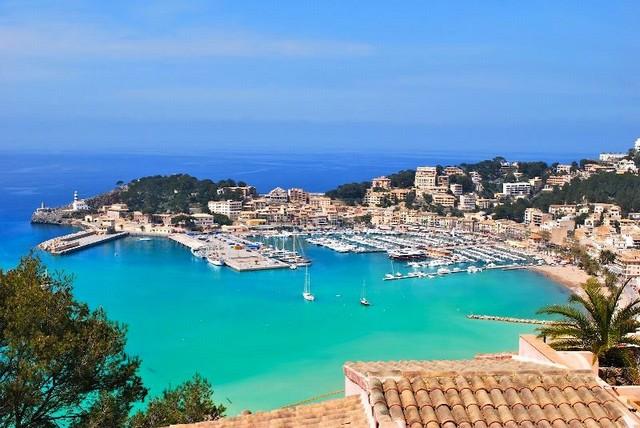 Last but not least, the Mediterranean islands make a perfect cruise destination. The advantage of taking a cruise through the Mediterranean islands is having the opportunity to visit a selection of great locations across multiple countries. Try taking a cruise through the Spanish islands of Ibiza, Mallorca, and Menorca to Italy's Sardinia and France's Corsica to experience the best the region has to offer. Few other routes can compare as you travel through so many well-loved destinations over a short period of time.
Already have a cruise booked for next year? Let us know via our Facebook page or Twitter profile.