The 89th edition of the legendary Neiman Marcus Christmas Book is here. The arrival of the Christmas Book is considered by many to mark the official start of the holiday shopping season.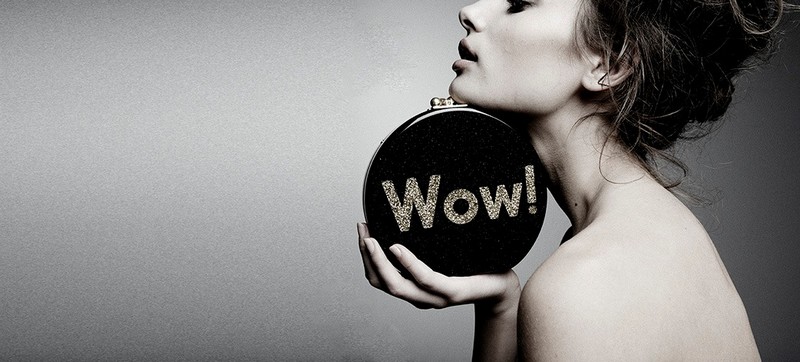 Luxury retailer Neiman Marcus unveiled the 89th edition of the legendary Christmas book, known for offering a selection of spectacular and unique holiday gifts. First published in 1926 as a 16-page booklet, the Neiman Marcus Christmas Book was initially intended as a Christmas card to the store's best customers. Building on tradition through the years, the book has maintained its personal touch while evolving into a legendary source for alluring and mystical gifts.
The 2015 Christmas Book features exceptional gifts and experiences, including an Arch Motorcycle & Ride Experience, Texas Guitar Trio Gift, Couture Diary, World View Exploration at the Edge of Space, and a tour of Italy with Ippolita & Artemest Craftsmen. This year's featured car is the Neiman Marcus Limited-Edition Mustang Convertible.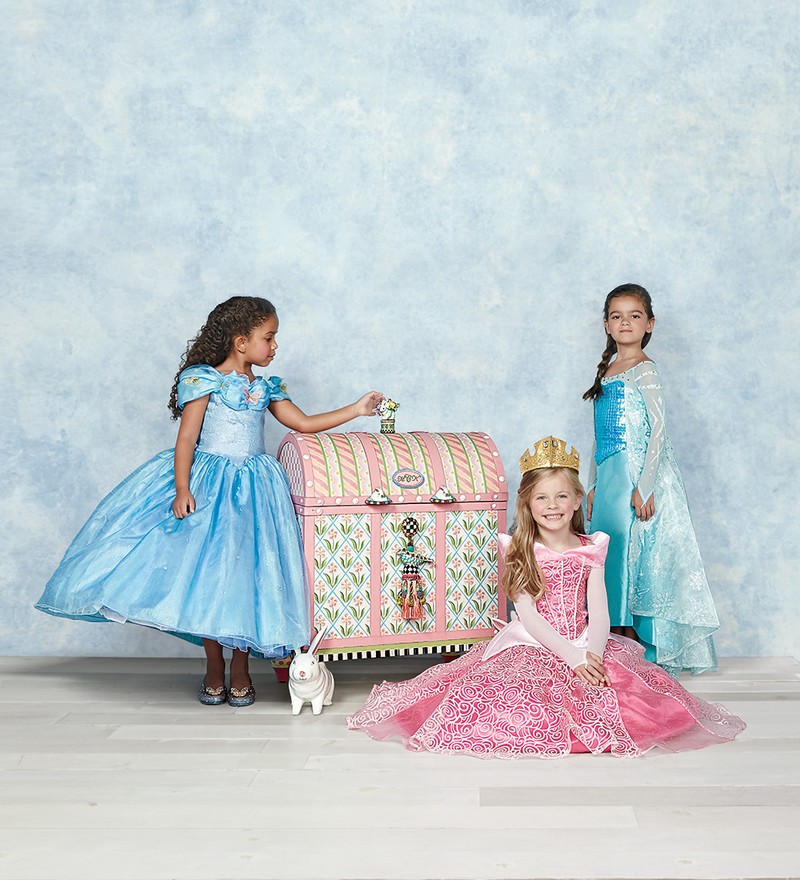 The "His & Hers" fantasy gift tradition continues this year with the Ultimate Children's Costumes in Mackenzie-Childs Trunks. The first time ever that the His & Her gift is for children.
Among the selection of fantasy gifts in the 2015 Christmas Book are some exceptional items, including: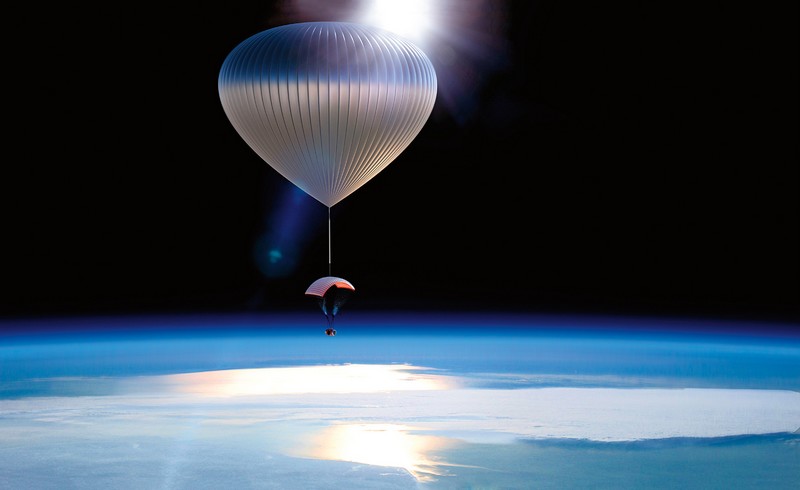 WORLD VIEW EXPLORATION AT THE EDGE OF SPACE ($90,000 per person)
In 2017, you and seven companions will experience 360˚ views of Earth as a high-altitude balloon lifts your luxury pressurized capsule 100,000 feet above our planet.
NEIMAN MARCUS LIMITED-EDITION MUSTANG CONVERTIBLE ($95,000)
A singular car sure to appeal to enthusiasts and serious collectors alike, the 2015 Neiman Marcus Limited-Edition Mustang Convertible commemorates Mustang's 50th Anniversary with 700+ Supercharged Horsepower.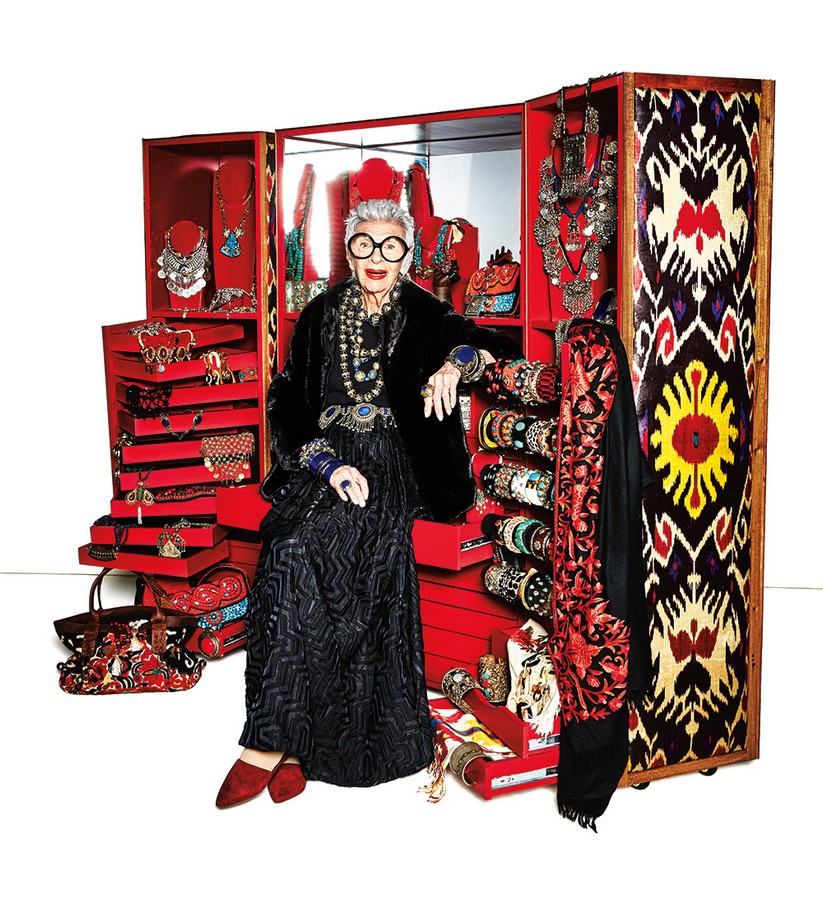 IRIS APFEL FOR BAJALIA TRUNK OF ACCESSORIES ($80,000)
"More is more, less is a bore!" is the style mantra of 93-year-old fashion icon Iris Apfel. Her souk- meets-haute-couture style earned her a 2005 Metropolitan Museum of Art retrospective. This Ikat- embellished trunk comes filled with accessories and vintage finds handcrafted by women globally and inspired by her own personal collection. Gift includes lunch and a styling session with Iris.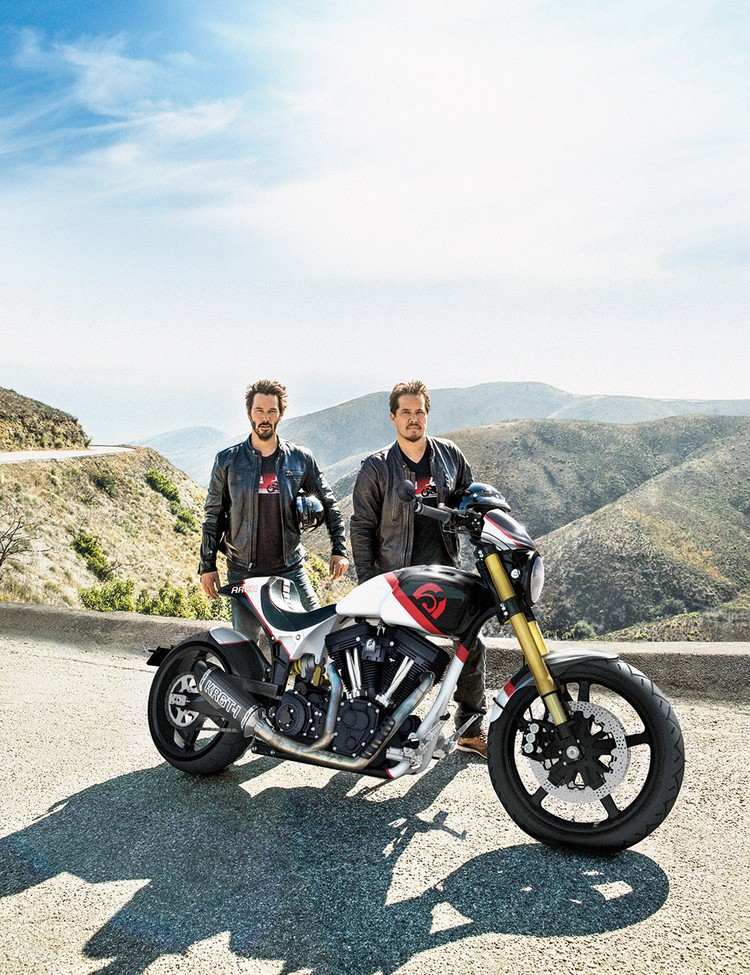 ARCH MOTORCYCLE & RIDE EXPERIENCE ($150,000)
This ARCH MOTORCYCLE KRGT-1 limited edition comes with custom race-inspired trim, performance suspension, and an exclusive two-day ride experience for two along the California coast with ARCH MOTORCYCLE founders Keanu Reeves and Gard Hollinger. Hotel and airfare to California included.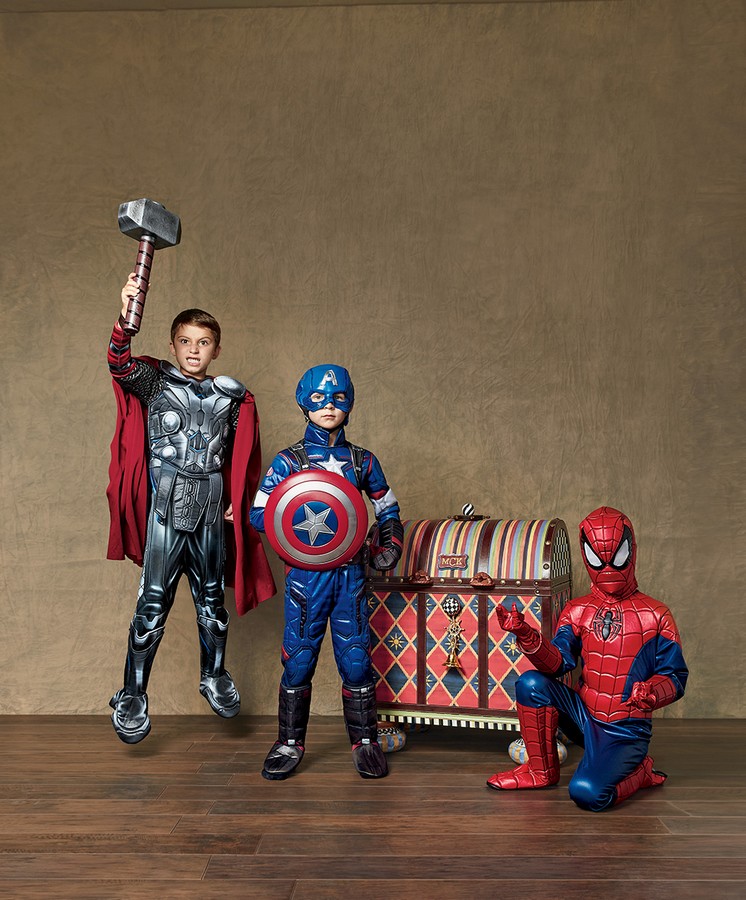 "HIS & HERS" ULTIMATE CHILDREN'S COSTUMES IN PERSONALIZED MACKENZIE-CHILDS TRUNKS ($5,000 each)
This year's His & Hers gifts are designed for children for the first time ever. Each personalized MacKenzie-Childs trunk features the child's hand-painted initials and holds a selection of Chasing Fireflies Ultimate Collection costumes.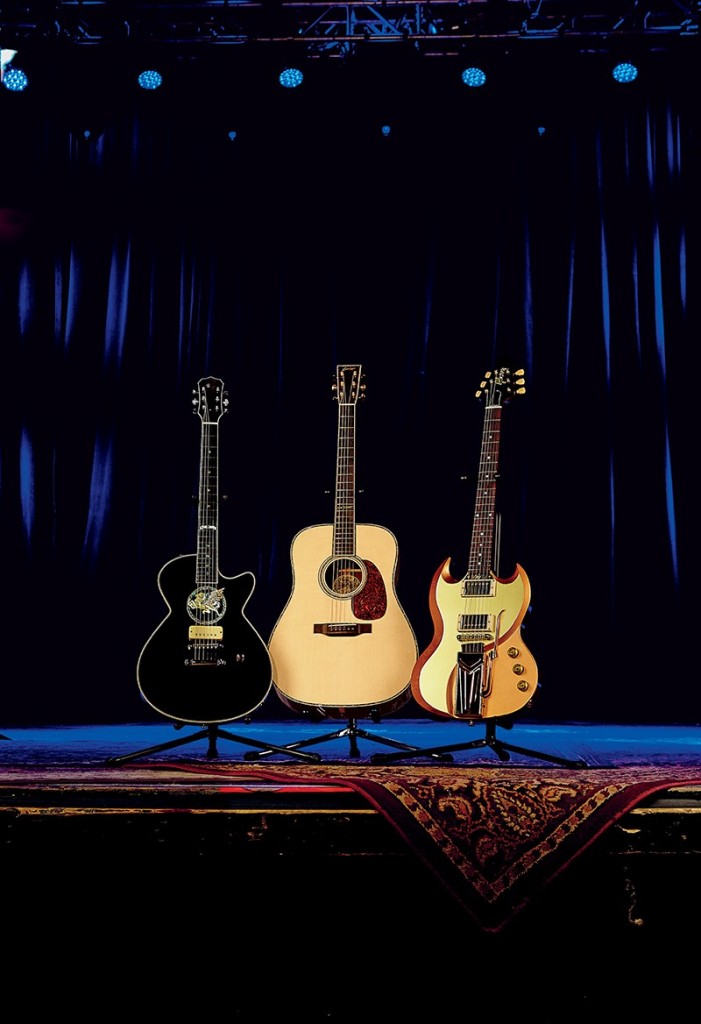 TEXAS GUITAR TRIO GIFT ($30,000 each)
From air guitar to heirloom, these are instant classics commissioned by Texas music legends. Designed by rock guitar icon Billy Gibbons, this is a modern riff on the classic 1961 Gibson SG and is the ZZ Top legend's ultimate dream guitar.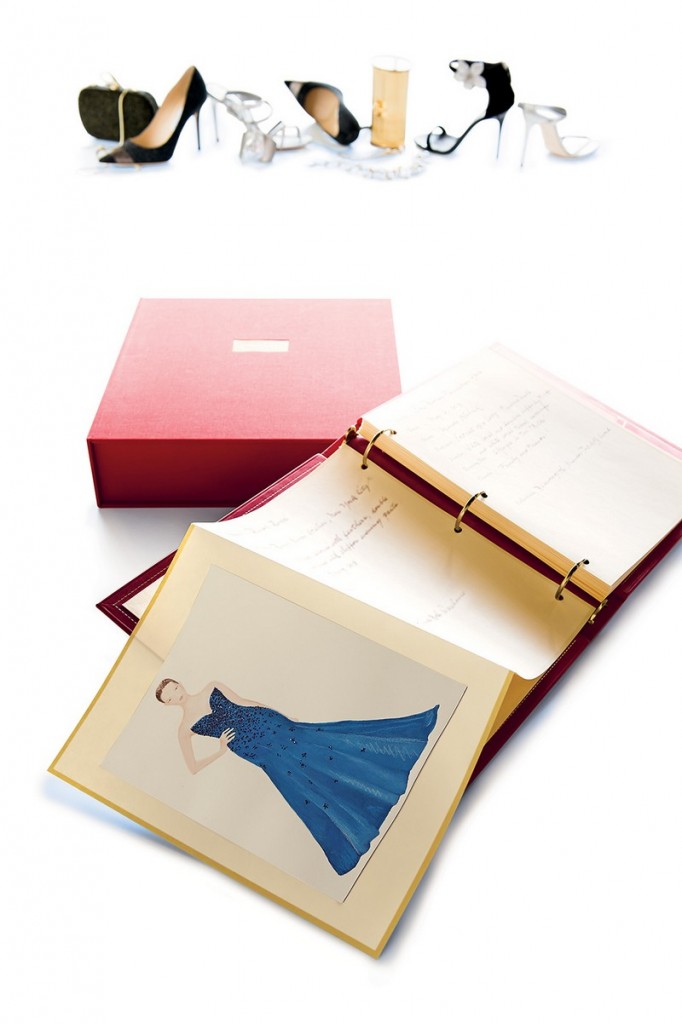 One-of-a-kind COUTURE DIARY by Abigail Vogel ($10,000)
Artist Abigail Vogel will hand-paint 20 of the recipient's treasured ensembles. Each work of art includes 60 custom-made, hand-bordered diary sheets from The Printery for the recipient to record the story behind the style (designer, occasion, guests, and more).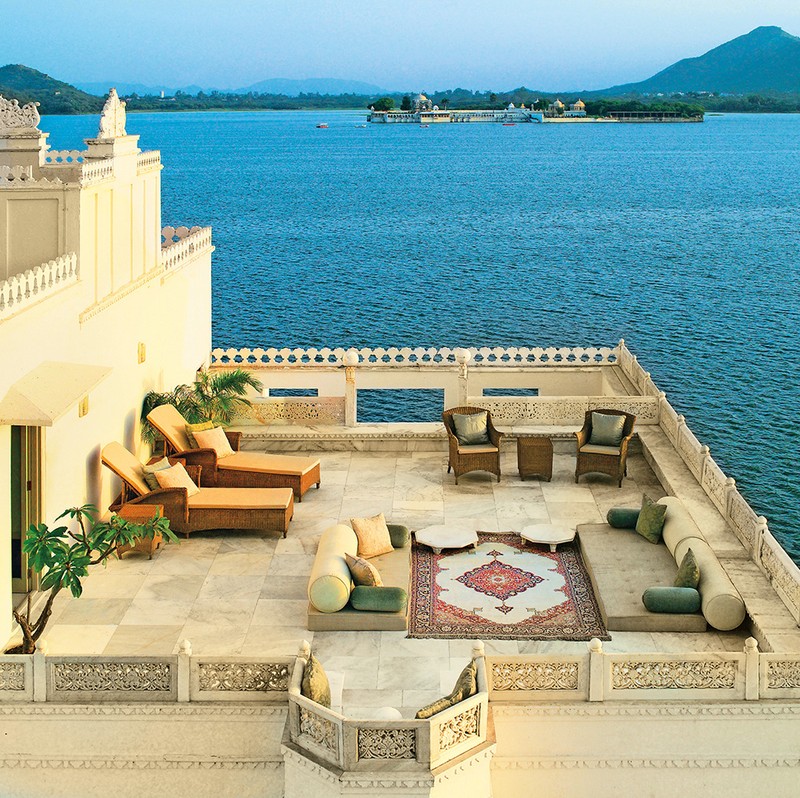 DREAM TRIP TO INDIA by O'Harani Luxe Experiences ($400,000)
For 12 days, you and a guest will travel in private planes and vintage cars to the finest hotels, restaurants, and experiences (dinners hosted by royalty, private cricket lessons, a dance lesson on a private Bollywood movie set).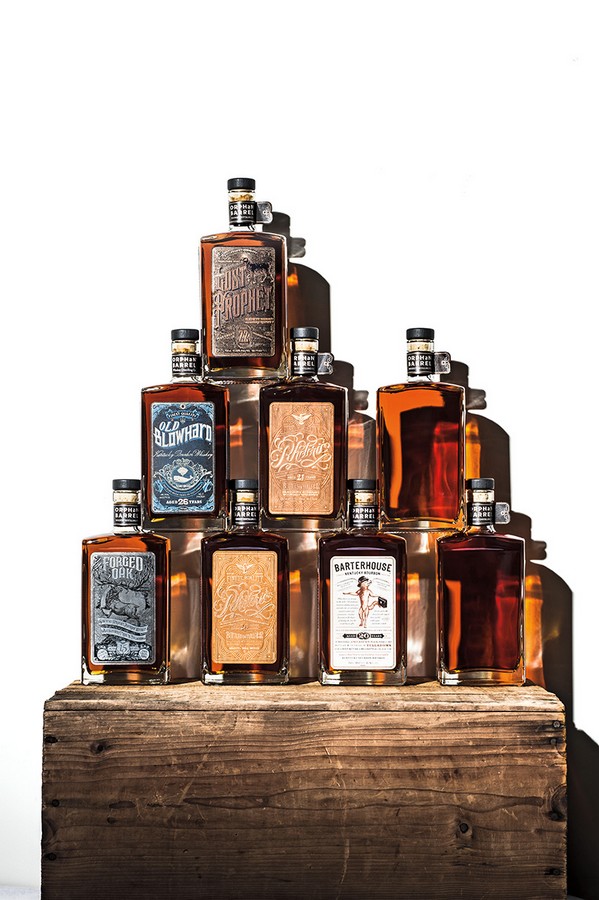 THE ORPHAN BARREL PROJECT ($125,000)
The Orphan Barrel project was started to share long-forgotten barrels of rare whiskey discovered in old rickhouses and distilleries. Each release is hand-bottled—and once they're gone, they're gone forever. 6 bourbon-curious friends will visit the legendary Stitzel-Weller Distillery in Louisville, Kentucky, to go barrel hunting, tasting recently discovered bourbons and creating two completely unique Orphan Barrel variants to be hand-bottled with labels designed exclusively for you.
"You'll receive 24 bottles each of the remaining stocks of eight different Orphan Barrel bourbons— including the variants created with you—along with a bespoke whiskey cabinet crafted in Kentucky to house the collection, barware, and a leather-bound book about your whiskey," says Neiman Marcus Christmas Book.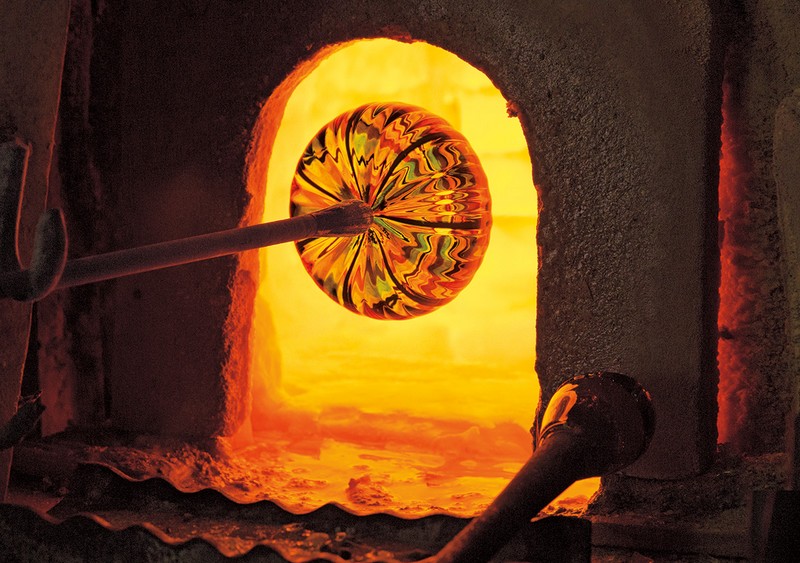 ITALY TOUR WITH IPPOLITA & ARTEMEST CRAFTSMEN ($150,000)
Experience a side of Italy rarely seen by outsiders. You and three guests will join internationally acclaimed jewelry designer Ippolita Rostagno on a very personal seven-day privileged-access art tour of Florence and Venice.