Indian Motorcycle's new flagship luxury touring bike.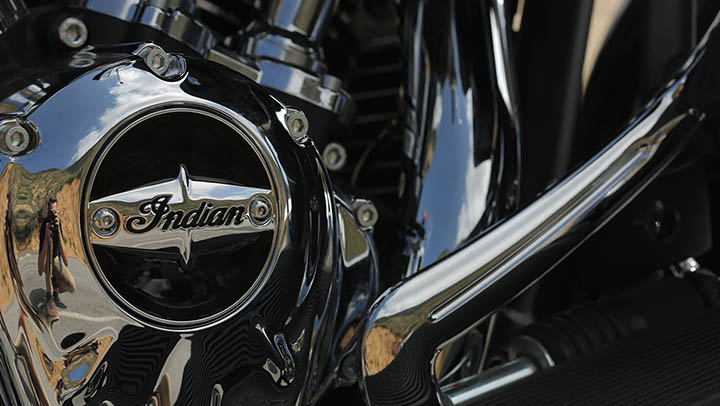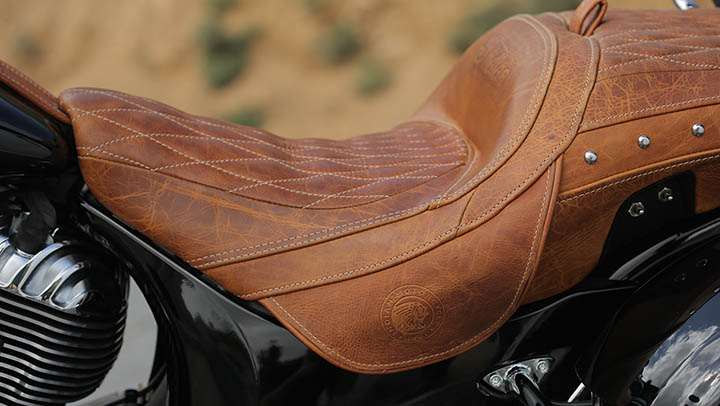 The 2015 Indian Roadmaster is ready for the open road and the long haul. Indian Motorcycle, known as America's first motorcycle company, wants to set a new benchmark in the ultimate in luxury motorcycle touring.
Originally produced from 1947-1953, the Indian Roadmaster was widely recognized as one of America's most reliable and comfortable touring bikes, and the all-new 2015 Roadmaster is destined to reclaim that honor. In keeping with its legendary namesake, the Roadmaster comes loaded with premium features for comfort, convenience and luxury, including expansive storage capacity.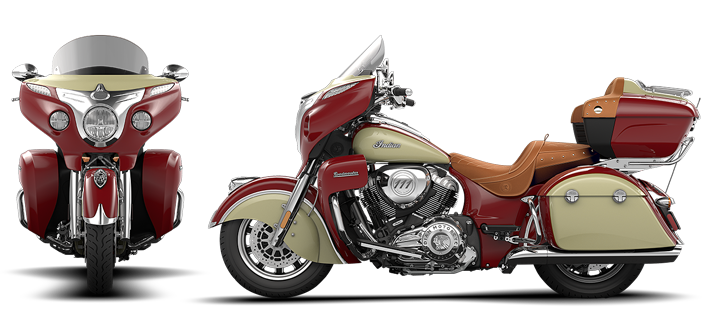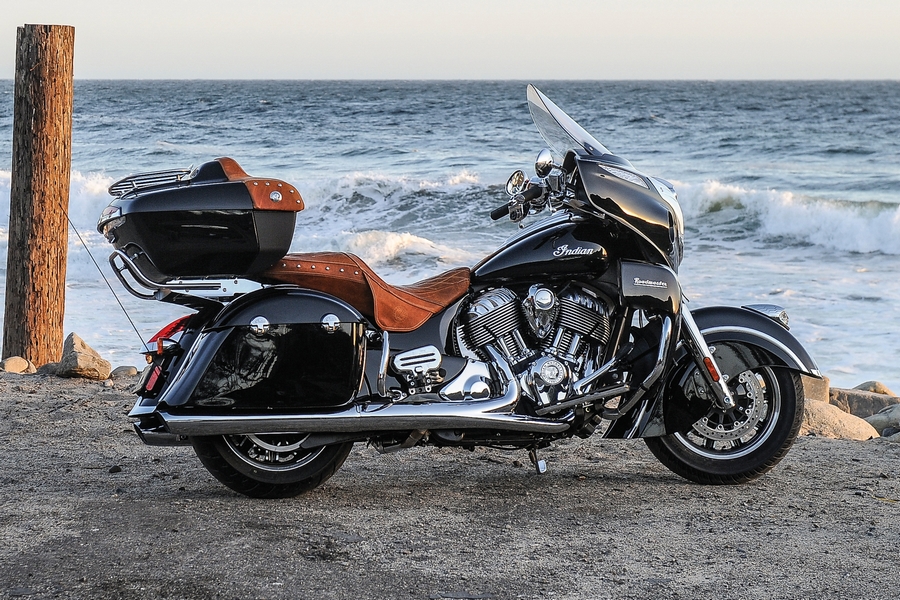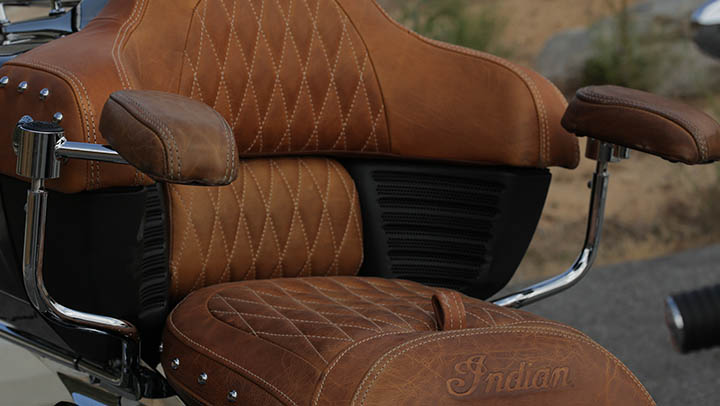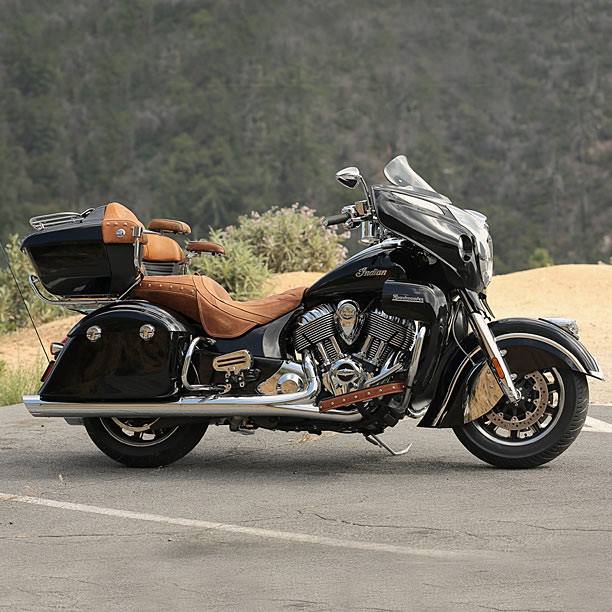 "It has truly been a privilege and an honor for our team to be a part of motorcycling history in designing and reintroducing the Roadmaster, which has such a legendary reputation as the king of luxury touring bikes," said Steve Menneto, VP of Motorcycles for Polaris Industries, the owner of Indian Motorcycle.
"The quality, craftsmanship, performance and standard feature set on this bike is simply unmatched in the luxury touring segment, and we look forward to sharing the 2015 Roadmaster and other exciting announcements with the global motorcycling community beginning August 2nd in Sturgis."
Indian Motorcycle's new flagship luxury touring bike is powered by the awe-inspiring and proven Thunder Stroke 111 engine, a 49-degree, air-cooled V-twin power plant mated to a 6- speed overdrive transmission.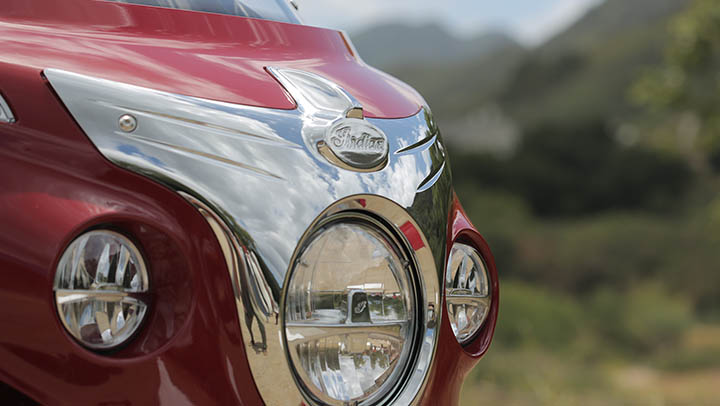 The 2015 Roadmaster takes American luxury and comfort to a new level with an extensive list of standard premium features that include: high-resolution Anti-Lock Brakes, chrome front and rear highway bars, tire pressure monitoring system, keyless ignition with remote saddlebag and trunk locks, triple power ports, pathfinder LED Lighting throughout, electronic cruise control, advanced infotainment system offering communication, navigation, and telephone and Pandora integration, and, finally, bluetooth capability for hands-free multi-device connectivity.
The new addition to the Indian Motorcycle portfolio will make its public debut on August 2 at the 74th annual Sturgis Motorcycle Rally and will be available for demo rides throughout the weeklong event along with the rest of the 2015 Indian Motorcycle lineup.