2018 Top Marques Monaco. The 15th anniversary edition: brand-new supercars, rare classic cars and a million-dollar motorbike.
Live supercar show Top Marques Monaco is moving up a gear this year with a sensational line-up of vehicles confirmed for its 15th anniversary edition. One of the highlights of Top Marques is the exhibition of supercars outside the magnificent Casino de Monte-Carlo – there's no better setting anywhere in the world.
This year's Top Marques, being held from April 19th to 22nd, will mark the important milestone with a stunning ultra-luxury showcase of some of the world's most exclusive cars inside & outside the Grimaldi Forum Monaco, including an unprecedented number of test drives in Monaco.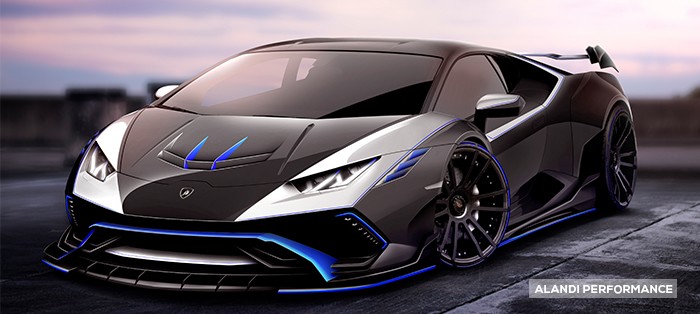 30+ supercars will be available for test drives on the F1 circuit including the brand new Zenvo, drivable for the first time during the luxury show & high performance tuners by Moldavian customizing company Alandi Performance.
Visitors will be able to get up close to the Missile by Corbellati, being touted as the world's fastest supercar with estimated top speed of 500 km/h.
Top Marques will offer four world premieres, including an ultra lightweight hybrid hypercar with top speeds of 380 km/h by Slovenia supercar specialist Tushek & bespoke supercar from British newcomers BDI.


The Grimaldi Forum will host the largest ever display of 'green' vehicles including a special edition electric sports car designed for H.S.H Prince Albert II of Monaco, the show's patron.
There will be on display the private collection of classic cars once owned by the world's most notorious statesmen in a specially designated area of more than 300 m2. The show highlight includes the extremely rare sighting of unique motorbike designed by Massimo Tamburini, mastermind behind Ducati known as the 'Michelangelo of motos'.
Visitors wanting to enjoy an extra special experience at Top Marques this year can take advantage of a new VIP pass, which offers test drive pit access as well as the chance to benefit from multiple refueling pit-stops in the VIP Lounge. There will also be a new Top Marques Restaurant, open to all visitors, which will offer first class dining in a discrete setting within the exhibition.
"The concept behind Top Marques was to create an exhibition which went beyond the static events of Paris, Frankfurt and Geneva, where visitors could actually test drive the vehicles that caught their eye. And Monaco, which hosts probably the most famous Grand Prix in the world, was the obvious venue for a live auto show with test drives taking place on the F1 circuit," said Manoj Bairstow, managing director of Top Marques Monaco.
"It's fitting therefore that for our 15th anniversary show we will have more test drive cars available than ever before – the pit lanes will be lined with cars available for test drives including the new Zenvo, which can be seen in motion for the first time at the show."
One of the stars of this 15th anniversary edition of Top Marques Monaco is an extremely rare motorbike named the "T12 Massimo" after the late Massimo Tamburini, father of the Ducati 916 and MV Agusta F4.
The $1 million bike, of which there will only be 12 models produced, has been designed to the extremely high standards set by Massimo Tamburini, who died in 2014. He was renowned for his position at the cutting edge of design and his son Andrea Tamburini is now carrying on his legacy.
Andrea said: "To showcase my father's last work, in which he has put all of his life's experiences, in an extremely prestigious context like Top Marques, is for me the absolute best way to honor him as a designer and as a person! The T12 Massimo is for all intents and purposes a work of art projecting the future, at the same time representing his way of being, without compromises and always seeking excellence!"