Thai chef named best female chef in Asia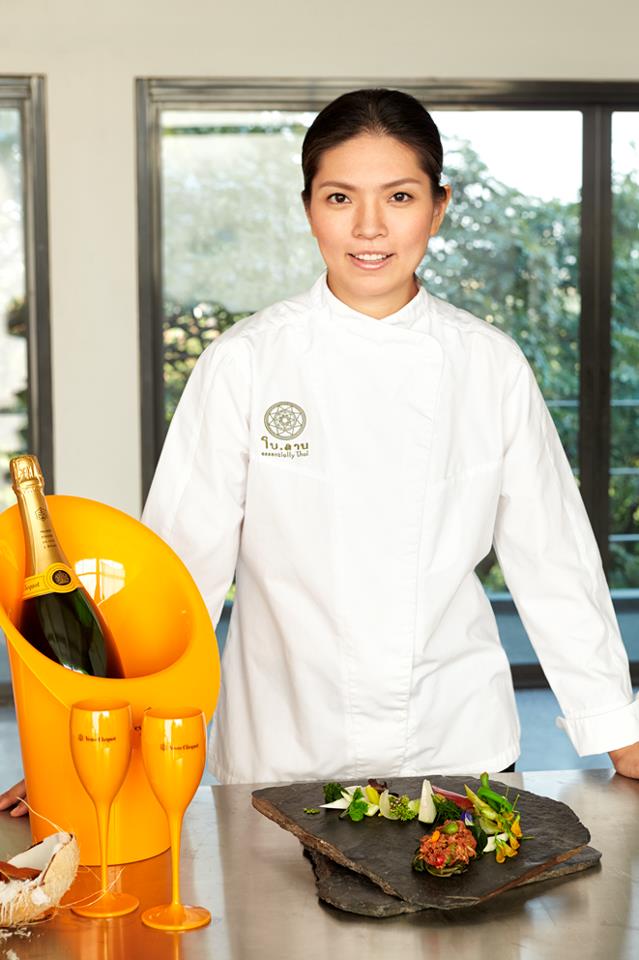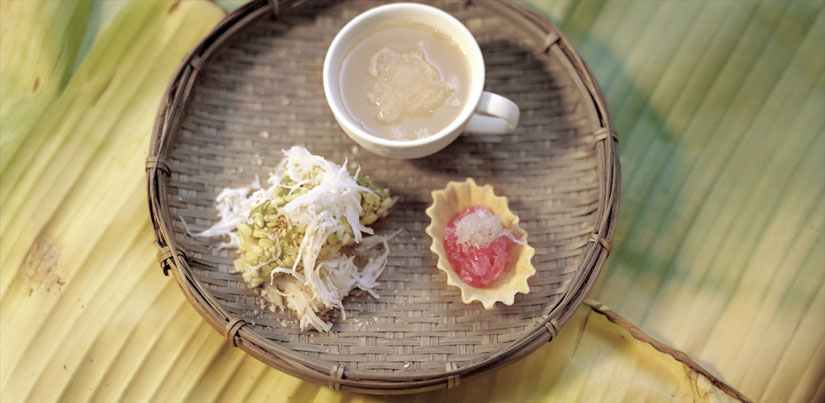 Thai chef Duangporn Songvisava has been named the inaugural recipient of Restaurant magazine's Asia's Best Female Chef Award.
Asia's Best Female Chef award celebrates the work of an exceptional female chef whose cooking excites the toughest of critics. In addition to running one of the hottest dining destinations in Bangkok, Songvisava, better known as 'Bo,' is a host of a Thai TV program focused on sustainable food consumption. The Thai chef will accept her award February 25 in Singapore, during Asia's 50 Best Restaurants awards ceremony (at Marina Bay Sands, Singapore).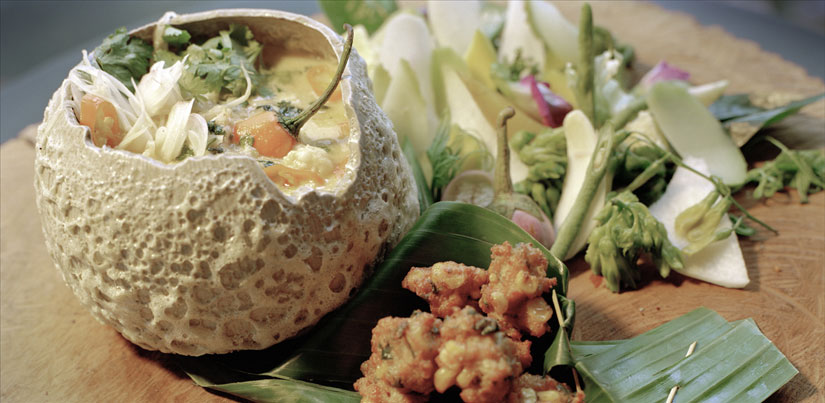 Thai-born Duongporn 'Bo' Songvisava completed a Masters in Thai Gastronomy at Griffith University in Adelaide, Australia, before returning to her homeland to hone her skills alongside Amanda Gale at Cyan at The Metropolitan Bangkok. There, a chance introduction to Australian Thai food expert David Thompson would prove a pivotal moment in her career. While working at his Michelin-starred Nahm restaurant in London, Songvisava rediscovered Thai cooking and – as importantly – met her future husband and business partner, the American chef Dylan Jones.
"This Bangkok culinary power couple now run Bo.lan, a progressive Thai restaurant which boldly puts seasonality and authenticity ahead of avant-garde techniques and Western influences. Such is Bo's dedication to preserving the rich culinary landscape of her homeland, she also hosts the television show Eat, Am, Are on Thai PBS, which encourages people to eat well and safeguard local food wisdom," said Restaurant magazine's Asia's 50 Best Restaurants awards organizers.