2013: Celebrating 50 years of McLaren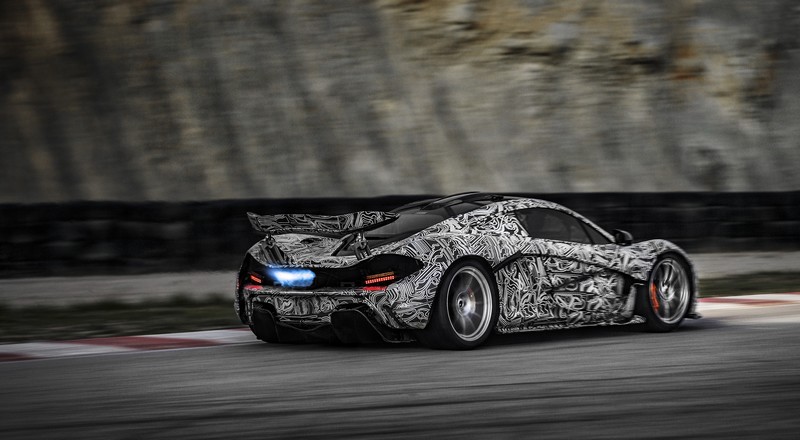 2013 is the year of McLaren's 50th birthday. McLaren, a name synonymous with excellence on the road, will celebrate its 50th anniversary throughout the year with special events, specially commissioned heritage video features, every event being an opportunity to revel in McLaren's present while recalling its 50-year past.
On January 31st McLaren launches the new MP4-28 Formula 1 car with Formula one driver Jenson Button and Mexican racing driver Sergio Perez. Leveraging five decades of skills and knowledge gained through the company's involvement at the pinnacle of motorsport and through Formula 1 techniques and processes, the McLaren P1 promises to raise the supercar performance bar. The McLaren P1 was unveiled to the world as a design study at the Paris Motor Show in September 2012. Since then, development of the technology beneath the carbon fibre skin has continued at great pace.
"McLaren's history is long and storied, but McLaren's legacy is harder to define – and that's because it's still being vividly written every day by the dedicated men and women who work at the McLaren Technology Centre," said Ron Dennis CBE, executive chairman, McLaren Group and McLaren Automotive.
"Bruce McLaren wrote the beginning of the story, and the legend is going to continue for many years to come. I'm only a chapter, not the book, and I want other people to come in and write their own chapters as time goes by This is a book that's still being written, and that, perhaps, is the greatest legacy of McLaren," added Ron Dennis.
McLaren will officially celebrate its 50th birthday on September 2, 2013.