World's First Lab Diamond Luxury Showroom Opens in San Francisco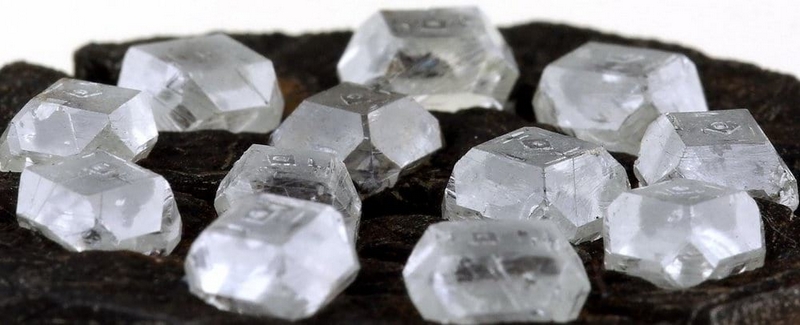 Lab Diamond sector is predicted by Morgan Stanley to grow to between 7.5% and 15% of global diamond jewelry sales in within 5 years.
Around the world, sophisticated consumers are choosing manmade diamonds over dirt diamonds. San Francisco celebrated the opening of the world's first luxury fine jewelry showroom exclusively dedicated to laboratory-created diamond jewelry.
Ada Diamonds is named in honor of Lady Ada Lovelace, widely considered the world's first computer programmer and a symbol of female-focused STEM education and progress. The by-appointment showroom offers San Francisco residents a combination of technology, craftsmanship, and sustainable luxury: bespoke, made-to-order lab diamond jewelry.
"The word 'disrupt' gets bandied about far too much in the Silicon Valley these days, but if there is one industry that should be disrupted, it's the diamond mining industry," commented Ada Diamonds Founders Jason Payne and Lindsay Reinsmith.
The showroom is located at 888 Brannan Street, which is also the corporate headquarters of Airbnb. "Given Ada's mission, it's appropriate that our first showroom is located in the Airbnb building, and within walking distance of other disruptive companies such as Uber, Twitter, GoPro, Craigslist, and Salesforce," says Co-Founder and CEO Jason Payne.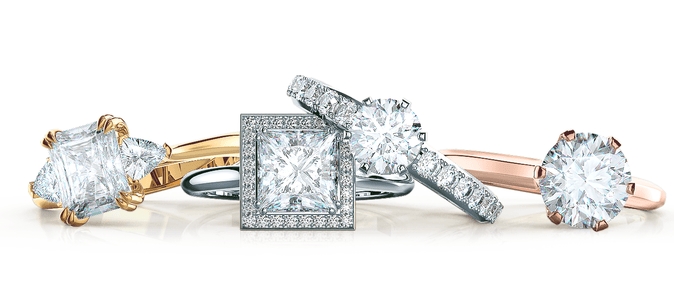 The showroom opening comes as Ada Diamonds continues to establish itself as the upmarket leader in the rapidly growing lab grown diamond jewelry industry. "While the majority of Ada's business will alwaysbe eCommerce sales, Ada Diamonds plans to open more private showrooms in select cities around the world in the years ahead to meet demand," says Payne.
Established in 2015, Silicon Valley based Ada Diamonds provides an ecologically and socially superior alternative to mined diamond jewelry. Ada's core focus is creating bespoke jewelry pieces made in America to the client's exact specifications. Ada meets each client's vision with masterful skill, ethical luxury materials and spectacular artistry. Because Ada works with all major diamond growers in the world, Ada can offer clients curated options of the very best diamonds of the widest array of sizes, shapes, and fancy colors. Bespoke bridal orders start at $5,000 USD.