This new specialty tea claims to support hydration, energy, focus, relaxation and recovery.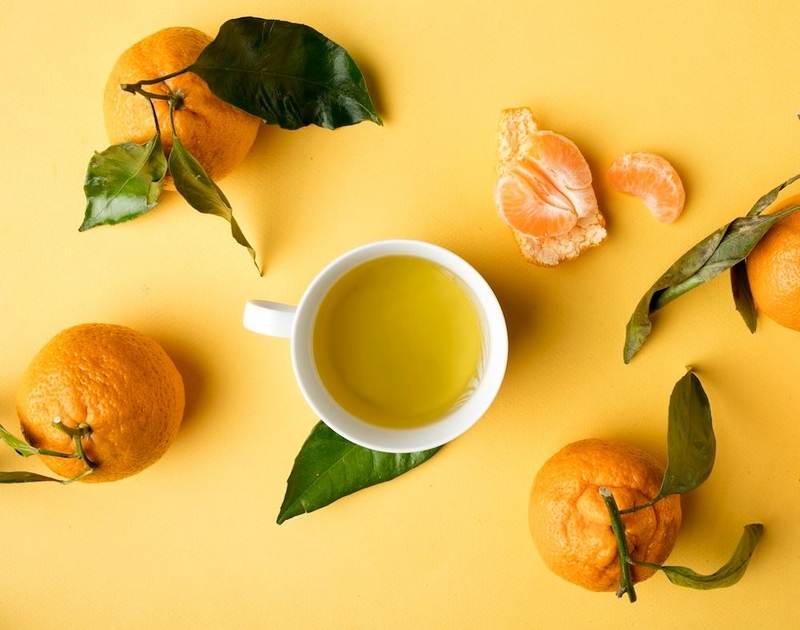 Studies show that drinking tea supports physical activity through its preventive functions. It aids athletes with more sustained energy for workouts and a faster recovery process. Tea can help athletes with improved alertness, focus and can provide an extra surge of energy during long workouts. The high dose of antioxidants can help the body metabolize fats for fuel late in the workouts or performances.
World renowned tea masters Harney & Sons introduced a new line of specialty tea for athletes. Each AthleTea flavor is specifically blended with the active body in mind. This new product launch comes after Harney & Sons' recent partnership with mental strength and conditioning platform, AthleteMinder."We are excited to offer a line of teas for athletes and fitnessminded people," said Emeric Harney,
"Whether it's mentally preparing for the game or taking the time to reflect on a performance, making a cup of AthleTea carves out the time," says Dr. Mara Smith, founder of AthleteMinder and mental strength consultant to Olympic and World medal-winning athletes. "The antioxidants in AthleTea benefit athletes of  all types, no matter their sport, age or competitive level."
AthleTea is available in three flavors designed to hydrate and aid athletes: Orange ManGo For It Performance Hydration Plus, Go To Goji Recovery Hydration, and Get Your Passion Berry Performance Hydration.