Chef Daniel Humm of three-Michelin-starred Eleven Madison Park in residence at Mandarin Grill + Bar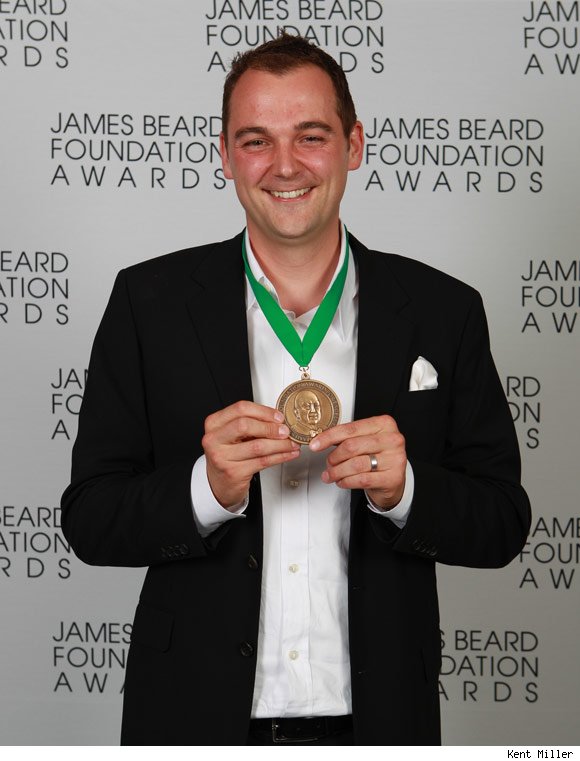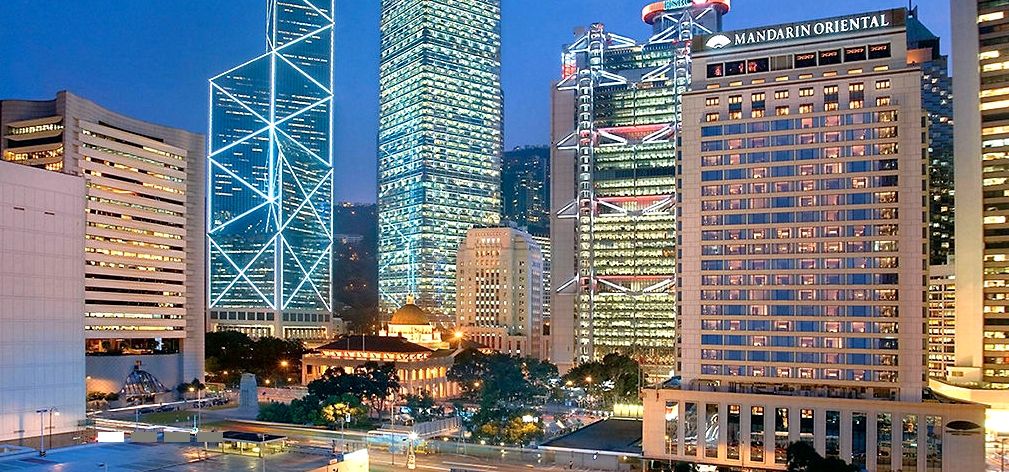 Mandarin Oriental, Hong Kong will be celebrating "50 Fantastic Years" throughout 2013 with a host of special tasting menus, exhibitions and promotions.
In March, the hotel will welcome the first of their celebrity guest chefs to the Michelin-starred Mandarin Grill + Bar. Chef Daniel Humm, one of America's most talked about and acclaimed chefs from the three-Michelin-starred Eleven Madison Park in New York, will be cooking his award-winning dishes from 13-17 March.
Guests will be able to enjoy a seven-course lunch or nine-course dinner, both of which will include a number of Chef Humm's famous signature dishes, such as "Crab Salad with Pickled Daikon Radish and Viola Flowers" and "Foie Gras Terrine with Green Asparagus, Miner's Lettuce and Black Truffles".
"To celebrate the hotel's 50th and golden anniversary in 2013, we are very excited to be able to welcome Chef Daniel Humm to Mandarin Oriental, Hong Kong. He is a superbly talented chef who possesses an excitement about him, and diners who have the opportunity to meet him and enjoy the true Eleven Madison Park dining experience are fortunate indeed," said Executive Assistant Manager of Food and Beverage, David Collas. "Daniel's food is a work of art and diners can expect to enjoy an exceptional menu full of flavour and life."
During 2013, Executive Chef Uwe Opocensky will offer exciting adaptations of 1960s' dishes with a 21st century twist in the exclusive Krug Room. Guests can expect the unexpected with amazing and sense-stimulating creations such as "Fruit Loops 2013," Julia Childs-inspired "Beef Bourguignon", "Baked Alaska" and "Ich bin ein Berliner".
Mandarin Oriental's Clipper Lounge will host an exhibition of classic photographs of the hotel during the 1960s and 70s. Adding to the experience, the pastry team have created a special Afternoon Tea, incorporating these fascinating images into their wonderful cakes.