St. Regis' celebration of the Sport of Polo.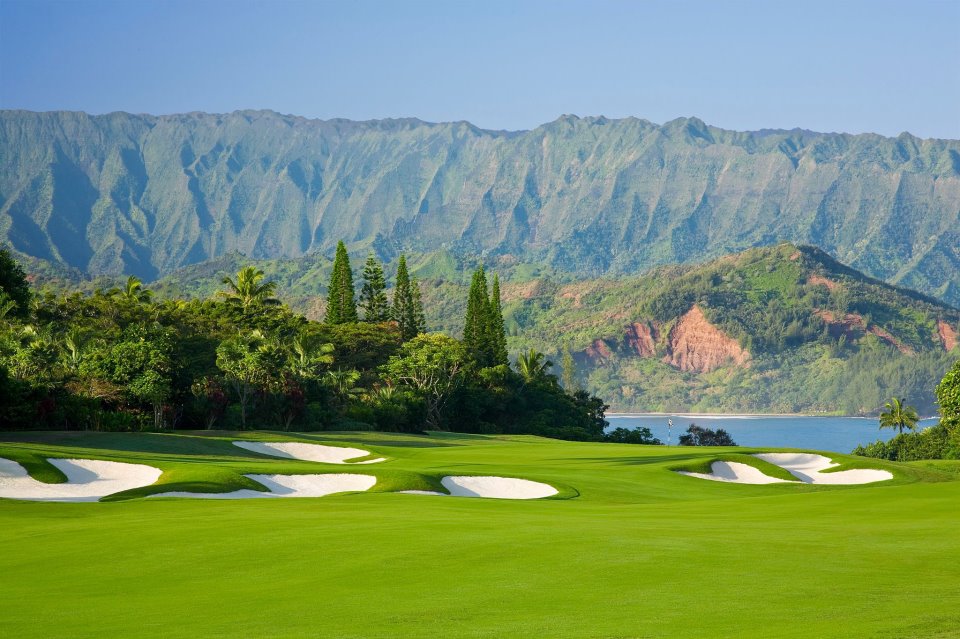 Nacho Figueras, St. Regis Connoisseur, continues to celebrate polo with St. Regis, from the United States to the United Kingdom. Earlier this year, the St. Regis brand participated in spirited polo matches and hosted marquee events in Beijing with the Royal Salute Gold Cup China Open Tournament; in Greenwich, Connecticut with HRH Prince Harry, who led the Sentebale Land Rover team against the St. Regis team captained by Nacho Figueras; and at Cowdray Park Polo Club, the home of British polo, in the United Kingdom with The 6th Annual St. Regis International Cup.
This month St. Regis Hotels and Resorts is participating in the 23rd annual Mexican Polo Open, a polo tournament expected to draw hundreds of Mexico's most influential leaders and notables.
Simultaneously across the globe, St. Regis will continue its sponsorship of the St. Regis polo team in Abu Dhabi at Ghantoot Polo & Racing Club's third annual Pink Polo event designed to raise awareness for Breast Cancer. Immediately following on the heels of the highly anticipated Formula One race, speed and sport aficionados from around the world will descend on the destination.
In December, the St. Regis ladies polo team will participate for the third consecutive year in another Pink Polo match – the Queen Sirikit St. Regis Pink Polo match close to Bangkok at Thai Polo Club.
"It is exciting to see our polo programming gain momentum in vibrant destinations like the Middle East and China, two regions of significant growth for the St. Regis brand," says Paul James, Global Brand Leader, St. Regis, The Luxury Collection Hotels & Resorts and W Hotels Worldwide.
St. Regis has long been associated with the world of polo, beginning at the turn of the 20th century when polo matches on Manhattan's Governors Island were the highlight of the New York social calendar and the St. Regis founding family, the Astors, was preeminent patrons of the sport.