Boucheron x Hiroshi Sugimo: the encounter of two art forms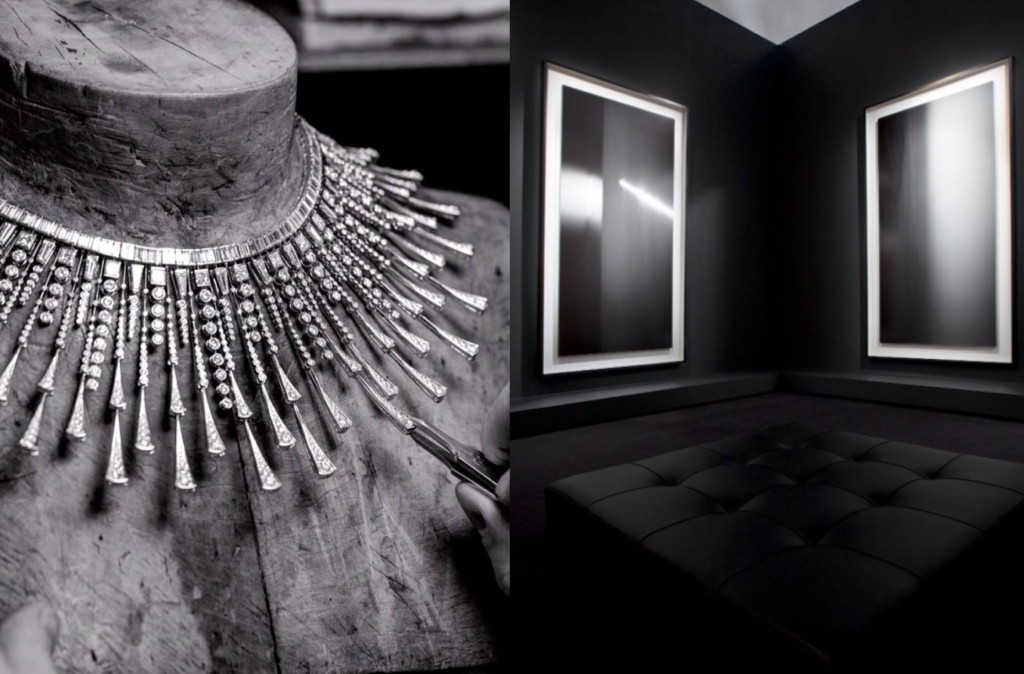 Japan seems to have a special resonance for Boucheron. Boucheron celebrated the 120th anniversary of its Paris flagship store on Place Vendôme with the Japanese artist Hiroshi Sugimoto. The Maison Boucheron's sparkeling jewels met the moon in Hiroshi Sugimoto's night-time seascapes in a precious ode to light.
Sugimoto exhibition coincided with the launch of the jeweller's Hôtel de la Lumière collection.
"What led us to Hiroshi Sugimoto was more than simply our attachment to Japan. It was his artistic sensibility as one of the world's most talented
contemporary photographers. The seascape photographs that are part of his Revolution series are an ideal counterpoint to the pieces in our Hôtel de la Lumière high jewellery collection. The juxtaposition of these collections creates a uniquely powerful experience," said Boucheron.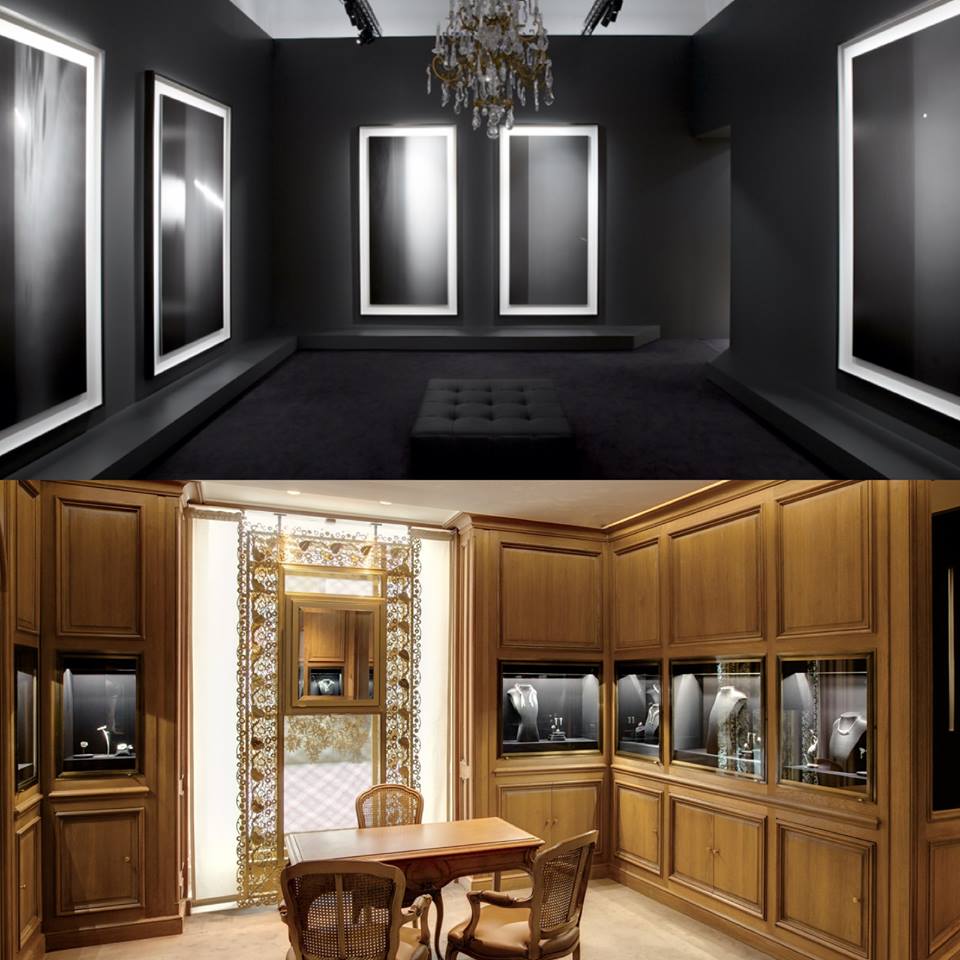 The exhibit explored two very different ways of celebrating light. On the one hand, Hiroshi Sugimoto presented dark, translucent seascapes, rich in nuances and subtle references. On the other, the Maison Boucheron invited visitors to join it in celebrating the dazzling force of sunlight, diffracted through its jewelry creations.
The Maison Boucheron supported Hiroshi Sugimoto's initiative through the production of a new arrangement of the Bunraku play "Sonezaki shinjû", written by the playwright Chikamatsu Monzaemon (1653-1725).
The Bunraku performance – Japanese puppet theater at its best – is the epitome of a tradition that UNESCO has recognized as the masterpieces of the oral and intangible heritage of humanity.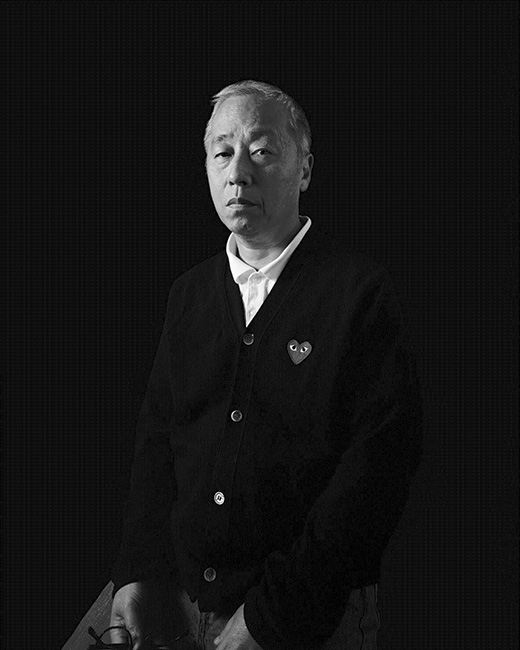 Born in Tokyo in 1948, Hiroshi Sugimoto studied photography in the United States in the 1970s. A multi-talented artist working in photography, sculpture, installations and architecture, his work fuses Eastern and Western ideologies, while also exploring the nature of time and perception, as well as the origins of consciousness.
Dioramas, Theaters, Seascapes, Architecture, Portraits, Conceptual Forms and Lightning fields, are his most well-known series.
The turn of the 21st century saw Sugimoto start to dabble with the traditional performing arts and in 2011 he became the first artist to reinterpret a traditional Bunraku play with his creation, Sugimoto Bunraku Sonezaki Shinju.