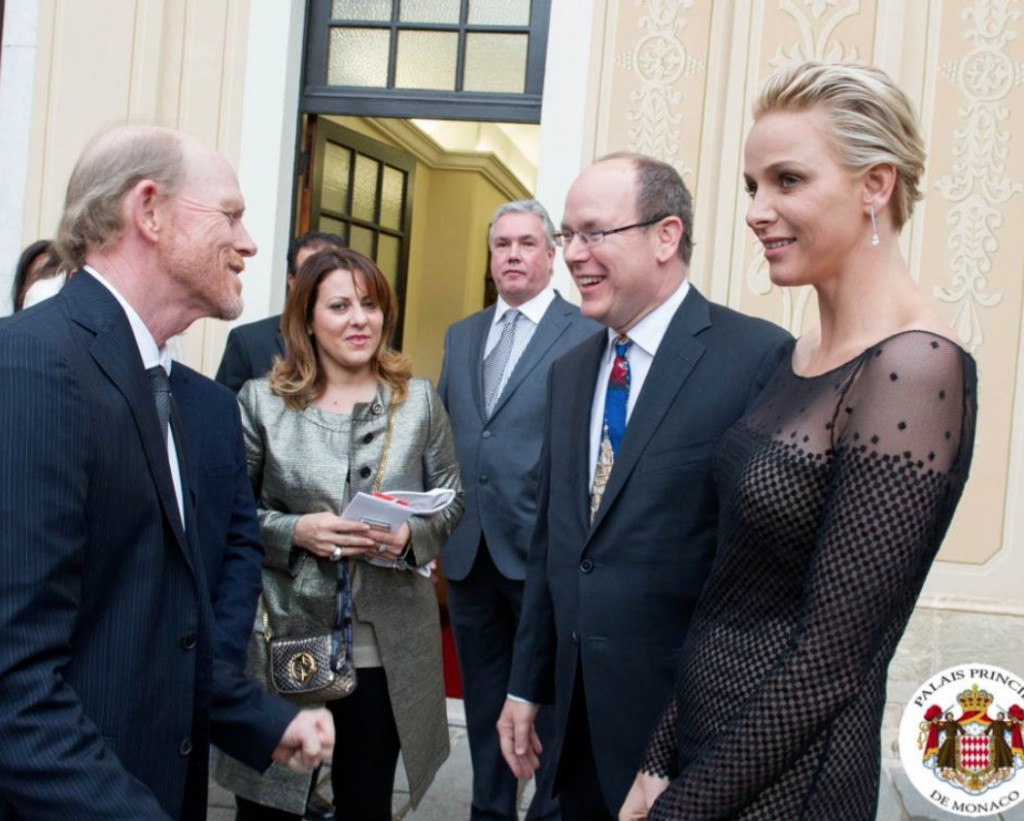 Time and space are rarely boundaries for the world's billionaires, many of whom have a private jet or two, a super yacht and other comfortable and speedy modes of transport, not to mention several homes dotted around the globe. As a result, billionaires will travel "the circuit" during busy times in the social calendar, say Wealth-X and UBS in the inaugural Billionaire Census 2013, the first-ever comprehensive global study on the ultra wealth individuals.
Billionaire art collectors may for example, flit from Hong Kong's art fair in May to the Venice Biennale at the start of June, to Switzerland's Art Basel, the week after.
As the richest and most powerful group of people in the world, billionaires move in tight social circles. Many within this group of global elite congregate year after year at the world's most exclusive events, usually known for their glamour, extravagance, political significance, or all three.
These range from the likes of the annual World Economic Forum at Davos, Switzerland, where wealthy business and political leaders meet to shape and improve the state of the world, right through to the yearly Cannes Film Festival, synonymous as a fabulous melting pot of the world's glitterati.
Billionaire Calendar:
January – Davos (World Economic Forum) – Switzerland
February – Winter Olympics – Russia
March – Dubai World Cup – Dubai
April – US Masters (Golf) – US
May – Cannes Film Festival – France
May – Monaco Grand Prix – Monaco
June – Art Basel Switzerland – Switzerland
July – Wimbledon Championships – UK
August – PGA Championships – US
September – Clinton Global Initiative – US
October – Frieze Art Fair London – UK
November – Melbourne Cup – Australia
December – St Bart's New Year's Eve Celebrations – Caribbean.
Billionaire Passions – Most Popular Passions
1. Art – 4,9% percentage of all billionaires
2. Aviation – 4,2% percentage of all billionaires
3. Real Estate – 3,7% percentage of all billionaires
4. Travelling – 2,9% percentage of all billionaires
5. Golf – 2,3% percentage of all billionaires
The report also shows that 810 individuals became billionaires since the 2009 global financial crisis. The billionaire population's combined net worth more than doubled from US$3.1 trillion in 2009 to US$6.5 trillion in 2013 – enough to fund the United States budget deficit until 2024, and greater than the GDP of every country except the United States and China.