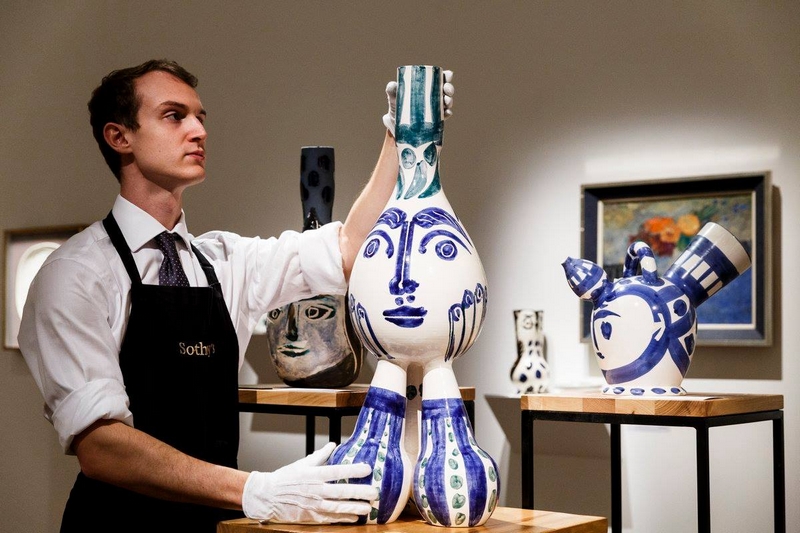 Sotheby's, the British multinational corporation headquartered in New York City, is uniting its jewelry, watches, wine, cars, and realty divisions under one umbrella. The company announced the appointment of Maarten ten Holder as global Managing Director of the Company's new Luxury & Lifestyle Division. An accomplished auctioneer, Maarten regularly conducts sales in all of Sotheby's major international selling locations in five different languages.
Each of these businesses operates in a market even larger than the art market, and I am excited to lead our strategic effort to fashion our talented teams into a stronger foundation for Sotheby's growth," commented Maarten ten Holder.
Maarten ten Holder began his career at Sotheby's in Amsterdam. Early on, Maarten played an integral role in many large-scale country house sales across Europe and helped to organize Sotheby's first auction in France in 1999. He took on the role of Deputy Managing Director of Sotheby's Italy in 2002, before moving to New York in 2006 as Managing Director of Sotheby's North & South America. During his tenure in New York, and more recently in London, Maarten oversaw some of the most high profile auctions in recent memory, including the sale of Edvard Munch's The Scream, the collection of Paul Mellon, property from the personal collection of Deborah, Duchess of Devonshire, and the personal collection of David Bowie.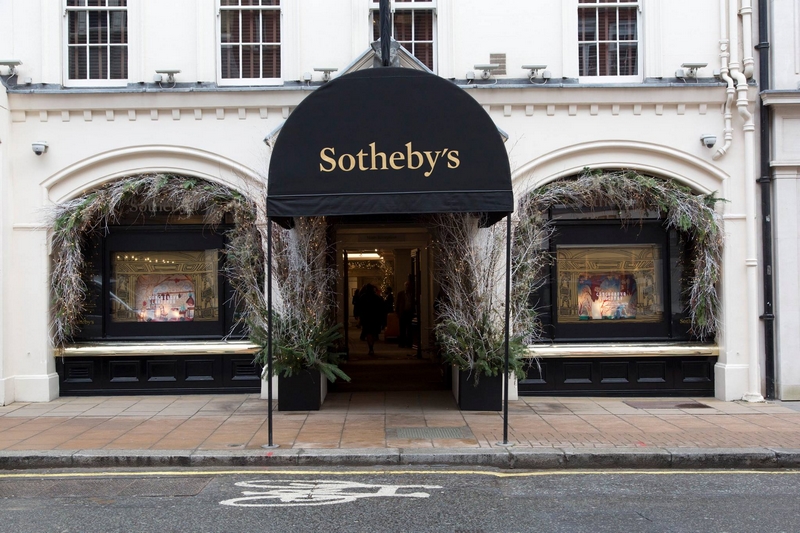 Additionally, he was involved in numerous major sales of jewelry including the collections of Mrs. Charles Wrightsman and Mrs. Estée Lauder & Mrs. Evelyn H. Lauder, as well as the recent $175 million record-breaking sale of jewelry in Geneva. Maarten's involvement with car auctions began in 2005 with Sotheby's landmark sale of cars and related memorabilia at Ferrari's legendary premises in Maranello, Italy. This past November, he was an auctioneer for the sale of The Duemila Ruote sale in Milan – the largest automobile collection sale ever staged in Europe.
"Our creation of a new division that unites these key areas globally under Maarten's talented leadership is yet more progress on Sotheby's strategy to serve clients and provide value for shareholders," said Tad Smith Sotheby's CEO."
Sotheby's is the world's fourth oldest auction house in continuous operation, with 90 locations in 40 countries. As of December 2011, the company had 1,446 employees worldwide. It is the world's largest art business with global sales in 2011 totalling $5.8 billion.