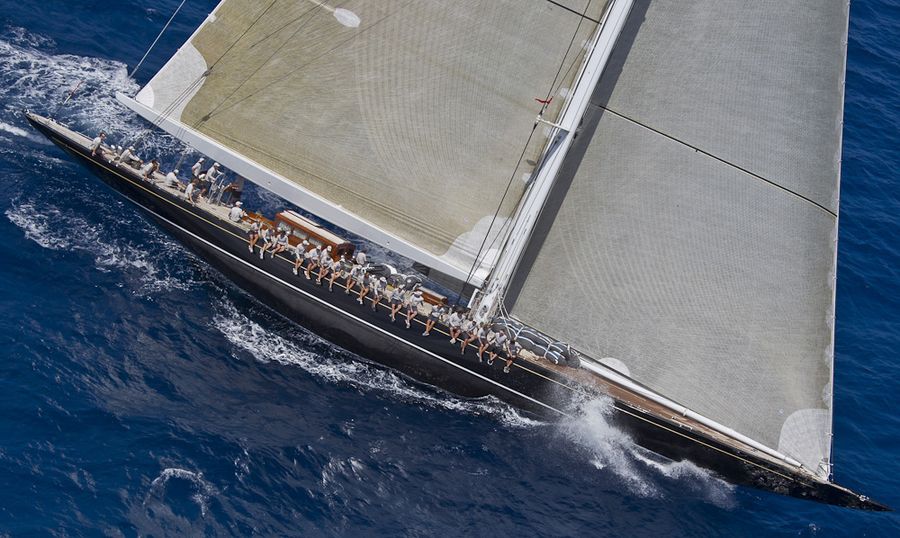 Only a small fraction of the global UHNW population possess a high enough net worth to afford a 30-metre superyacht, which has an average price tag of US$10 million (before maintenance, fuel and other expenses), according to a special report released by Wealth-X ultra high net worth (UHNW) intelligence. Due to the high cost of owning and maintaining a private jet or superyacht, many UHNW individuals charter these luxury crafts or travel on commercial airlines – albeit in first or business class.
Contrary to popular belief, ultra wealthy individuals do not necessarily all inherit their wealth, attend Ivy League universities, own superyachts or private jets, or emerge unscathed from the impact of economic cycles.
The report shows that only 19% of the global UHNW population fully inherited their wealth. However, 65% made their wealth themselves and a further 16% inherited and grew their fortune through their own entrepreneurial endeavours. It also shows that UHNW individuals – defined as those with assets of at least US$30 million – who inherited their wealth have a lower average net worth (US$130 million) than their entrepreneurial peers who made their fortunes (US$142 million).
The Wealth-X and UBS World Ultra Wealth Report identifies 199,235 ultra wealthy individuals individuals in 2013, with a combined wealth of US$27.7 trillion.
These are some of the common misconceptions debunked by Wealth-X:
The world's wealthiest inherited all their money;
The majority of super wealthy are investment bankers;
"Technopreneurs are all hoodie-wearing college dropouts in their 20s";
"I have to go to an Ivy League University to be an UHNW individual";
The wealthy are immune to economic cycles;
Chinese UHNW population is growing faster than everyone else
The wealthy don't give back
UHNW individuals all fly by private jet and own a superyacht.