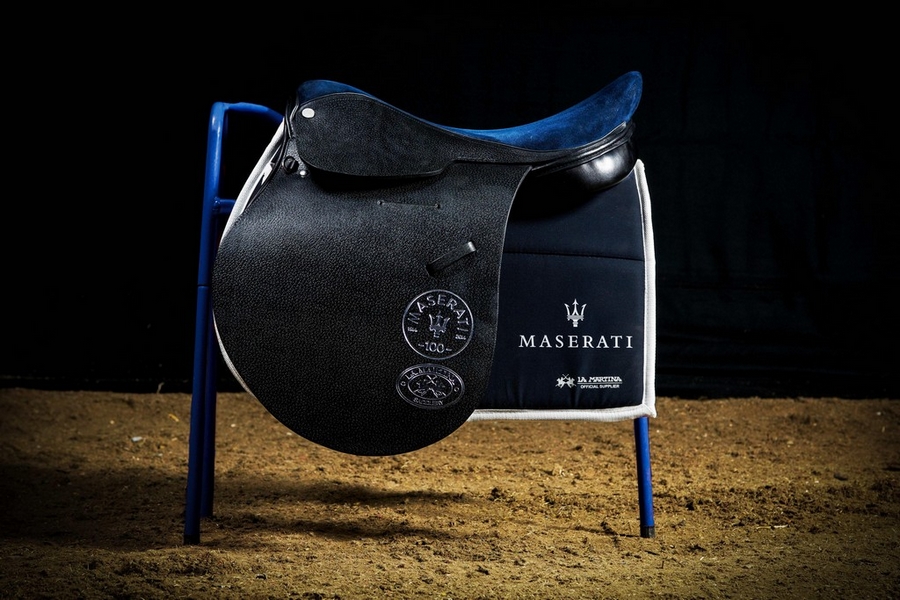 The Italian supercar maker and leading polo brand La Martina, have collaborated on a one-off, hand-made, luxury polo saddle in celebration of Maserati's Centennial Polo Tour, which is part of the celebrations marking 100 years of the iconic Italian brand.
Using the finest quality, carefully-selected full-grain leather and suede, the saddle was created in Argentina by La Martina's expert craftsman.
The blue, black and silver colour scheme is inspired by Maserati's luxurious road cars, including the new premium executive Ghibli saloon. The new saddle offers a smoother polo ride, with stability and control to match. Maserati x La Martina creation will debut on June 15 at the Jerudong Park Trophy at Cirencester Park Polo Club in the UK (the next stop on the Maserati Centennial Polo Tour, which already visited the US and China and will also be heading to the UAE in the autumn).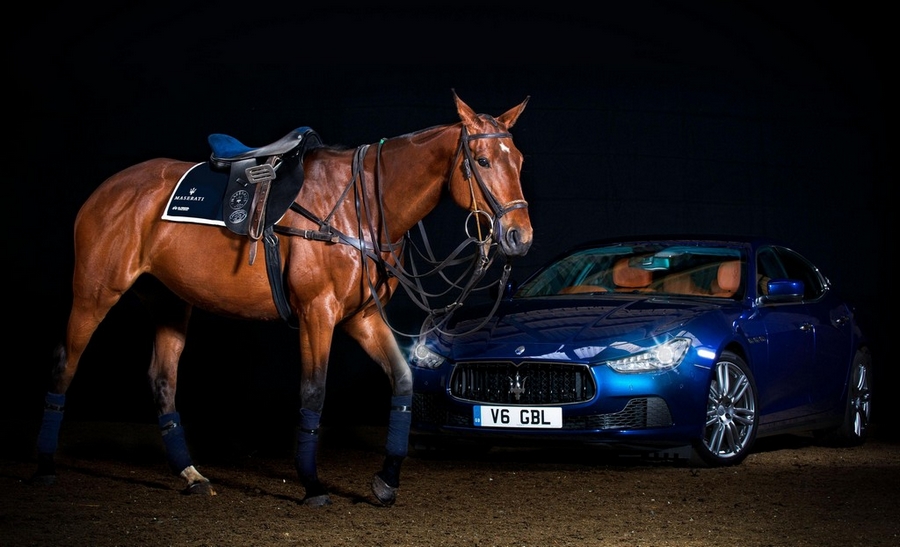 Maserati and the prestigious Argentinean house specialising in polo equipment and clothing renewed their partnership in 2011.
According to Maserati, the common characteristics which unite the two brands are "sportiness, passion, excellence and quality of materials, attention to detail, traditional values brought into the present." To seal Maserati's long-lasting collaboration with a leader in the quality
sports clothing sector, the luxury car maker introduced a line of "La Martina for Maserati" limited edition polo shirts.
Maserati Polo Tour's grand finale will take place in early 2015 in Maserati's home country, Italy.