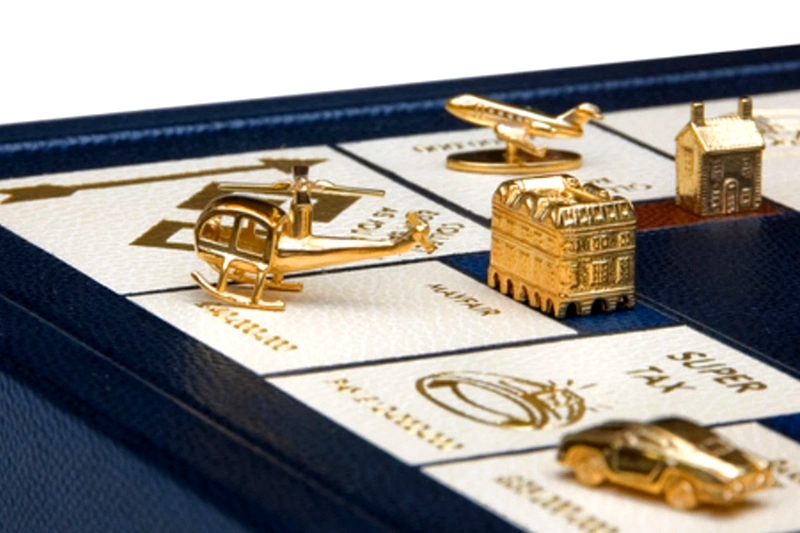 You refuse to sit tight and wait for the fun. You are not tied to a desk, or having to carry around a bulky device. Android, Windows and Apple, all have their own stores from which free gaming apps can be downloaded. You can even get an invitation to play games from a palm-sized robot like Cozmo. The robots' mapping technologies, and facial recognition sensors, aims to bring consumer robotics into everyday life. This gifted little guy, dubbed the smartest AI-powered robot you've ever seen, has an evolving personality of his own.
This is not the scenario from HER (2013; directed by Spike Jonze) where the magic of the movies meets reality. In the movie, Joaquin Phoenix is playing a writer who develops an unlikely relationship with an operating system designed to meet his every need. Although the powerful technology will let our gaming companions survey the world, explore it, and make decisions based on their mood, we all want more human interactions. Although mobile technology is mediating our lives at a rapid pace, we fall back to a personal drive to social interaction and community that is physical in the best form.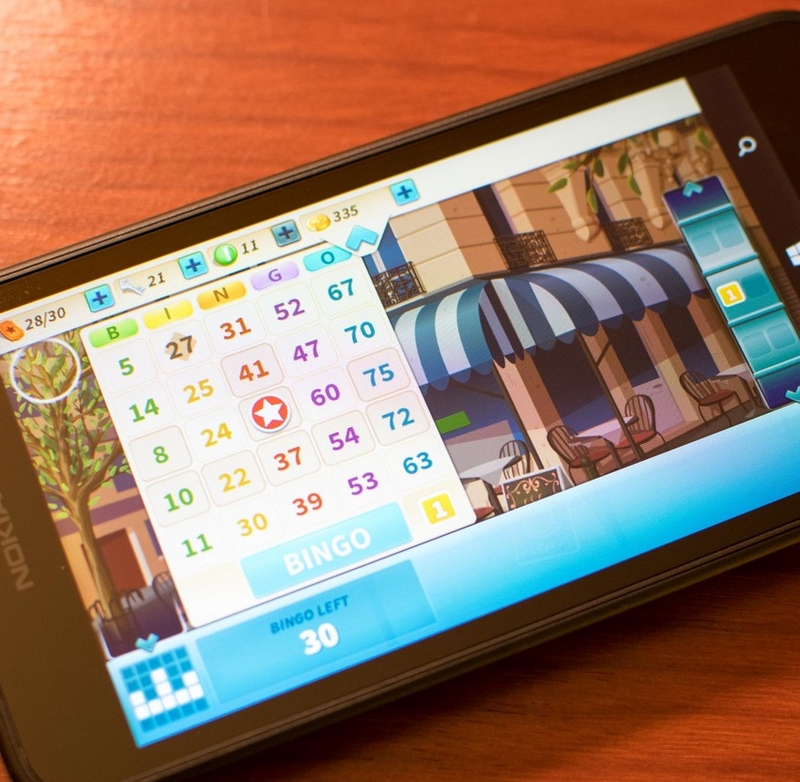 Bingo is always on the main page.
Gamers are bored by definition. Despite this appetite for all things new, one of the games that never goes out of fashion is bingo. This all-time favorite it's been there from the beginning of mobile gaming. Bingo's enduring popularity is down to its simplicity and the sense of community. The old-fashioned bingo halls era is gone and the online versions add very cool visuals, interesting locations, the presence of bonuses, souvenirs, and special awards. In the new online versions of BINGO, we are still enjoying the key social gaming benefits like playing with other humans, chatting and engaging with other friends, competing with other users, discussing and creating long lasting relationships.
What are the best bingo environments? 
In a very dynamic industry like the social gaming, the top players are on a constant move. The standard in the industry is to have social network outlets, the newest mobile apps as well as innovative websites. Here is the list of sites we usually check on to see the top contenders in the online bingo space and compare them. Bingo sites UK, the UK's number one online comparison portal, is the place to visit if you want to find new bingo sites that are reliable, up-to-date and high-quality.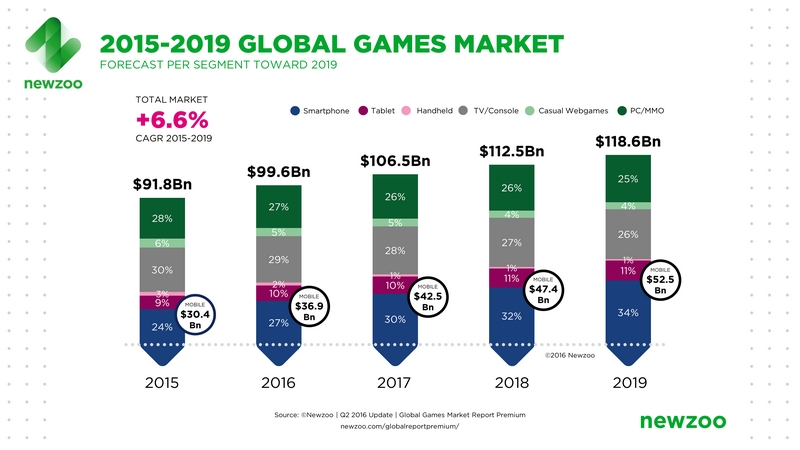 The Present of Play.
Four of the top mobile applications in the world today are social, including Facebook and Instagram, while 50% of internet based game operators turnover is coming from players using their phones and tablets.
According to quarterly updated Global Games Market Report released by Newzoo, "gamers worldwide will generate a total of $99.6 billion in revenues in 2016, up 8.5% compared to 2015. For the first time, mobile gaming will take a larger share than PC with $36.9 billion, up 21.3% globally." The day after tomorrow in this industry is a mix of old fashioned gaming with cutting-edge technologies.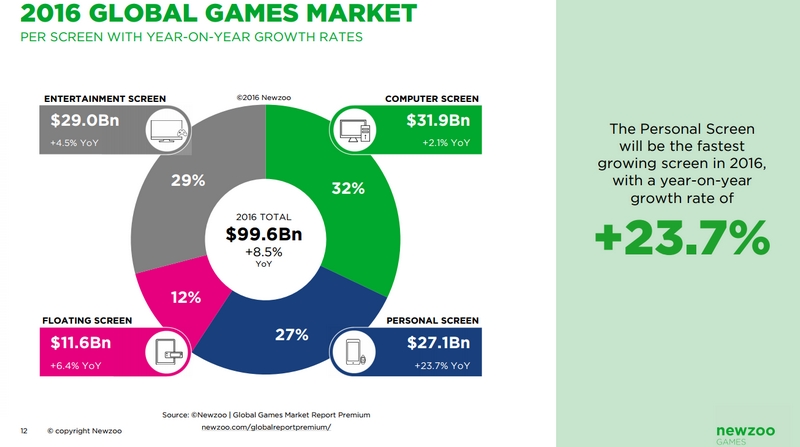 The future of play: Games keep on evolving.
These days, everyone is fabulating about Virtual Reality. What could be better than being taken to wherever you want in the world and play? When will this possibility will become a reality for the masses? When it does happen, all the gaming industry players will have a slice of heaven.
Facebook just announced its virtual reality wing will invest another $250m to develop new content for virtual reality (VR) applications. According to founder Mark Zuckerberg, the future of VR will be social. The goal is to connect people all over the world through virtual experiences. New ways of doing it is through two newly-launched social apps Parties and Rooms. "The Parties" allows up to 8 friends to meet and chat in VR, while "Rooms" will put users together in a shared customized space where "they can play games, watch TV or do other group activities." The cross-platform app is similar to AltSpace VR.  Nevertheless, the stakes are high in the flourishing social gaming industry.
So sit back, relax and get ready to play the social game you love from the comfort of your own home.  Never VR alone again.