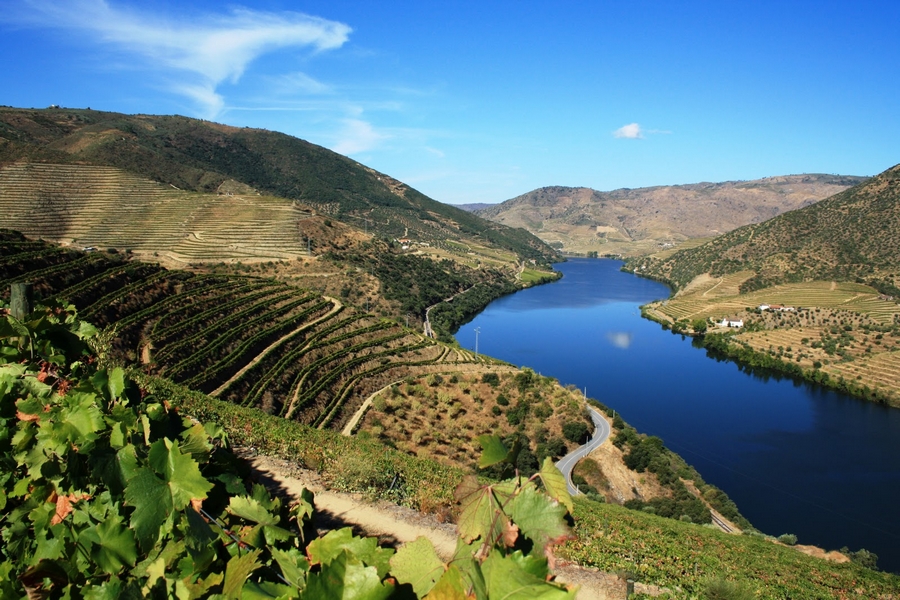 Six Senses Hotels Resorts Spas is opening its first European resort in Portugal's Douro Valley, classified by UNESCO as a heritage site. Scheduled for next year, Six Senses' first European location in Portugal will welcome its first clients in Spring 2015.
Six Senses is a hotel and spa management company comprised of nine resorts and 28 spas under the brand names Six Senses, Evason and Six Senses Spa. Currently the group's resorts are mainly located in Asia.
The 12th hotel in the group's portfolio covers 19 acres (8 hectares) and features 71 guest rooms and suites which range from Valley, Spa and River rooms to spacious suites and villas with one, two and three bedrooms.
An all-day dining restaurant and a specialty restaurant draw upon the abundant fresh produce of the region and from the resort's own gardens which feature a contemporary take on Portuguese classics. An interactive and instructional Wine Academy presents leading vintages from the area where guests are guided in the varieties and styles by leading Portuguese winemakers from the surrounding valley and the resort's sommelier.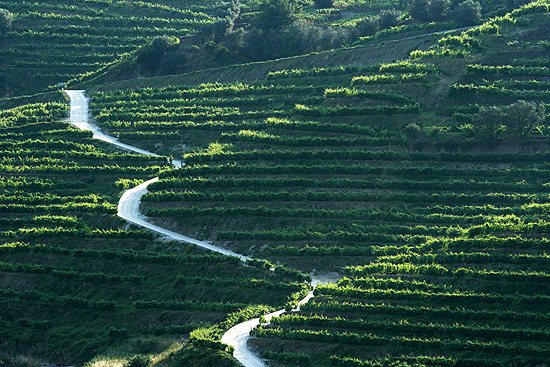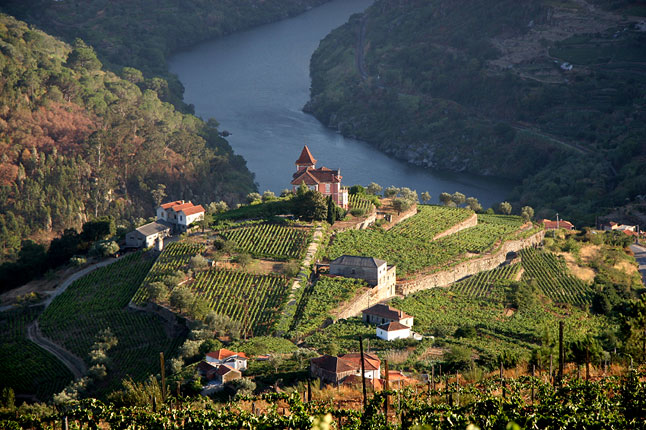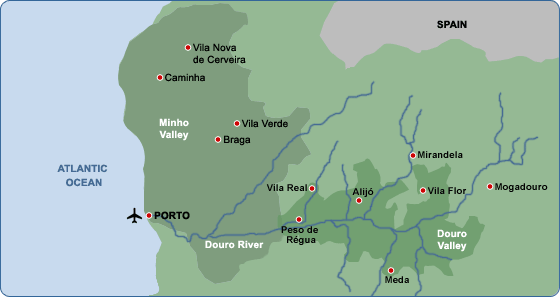 An expansive Six Senses Spa measures over 24,000 square feet (2,200 square metres) with 10 treatments rooms. The spa has a menu of locally-inspired therapies which include some which are wine based. The spa will also include Six Senses Visiting Practitioner Program which features over 100 of the world's best wellness healers, practitioners and experts. The group's popular Yogic Programs are also being added to the menu of services which appeal to different levels of yoga practitioners through Discover Yoga and Yogic Detox.
Spa facilities also include a heated indoor pool with water jets, a heated outdoor pool and bar, and a gym with the latest exercise equipment and professional guidance. There are specially designed spa journeys for couples and some purely pampering procedures. A tennis court rounds out the on-site recreation facilities.
For added relaxation, guests can retire to the library and peruse a book whist enjoying a fine wine or cocktail.
Six Senses Douro Valley is scheduled to premiere in spring 2015 following an exciting refurbishment by Clodagh Design, a leading design services studio based in New York City.