Delta Air Lines marked the 85th anniversary of passenger service with a new Delta Flight Museum, a 68,000 square-foot facility located at the airline's world headquarters in Atlanta. The museum traces Delta's history and the development of commercial aviation.
The museum contains displays and exhibits filled with hundreds of artifacts, many of which have never been on public display. They chronicle more than eight decades of Delta history and the growth and development of commercial aviation. The museum houses a permanent collection of five historic aircraft, including a Travel Air 6B Sedan similar to the one that operated Delta's first passenger flight in 1929, and The Spirit of Delta, a Boeing 767 purchased for the company by employees in 1982. Also on display is a DC-3, Ship 41, that flew for Delta and was restored by Delta employees and volunteers.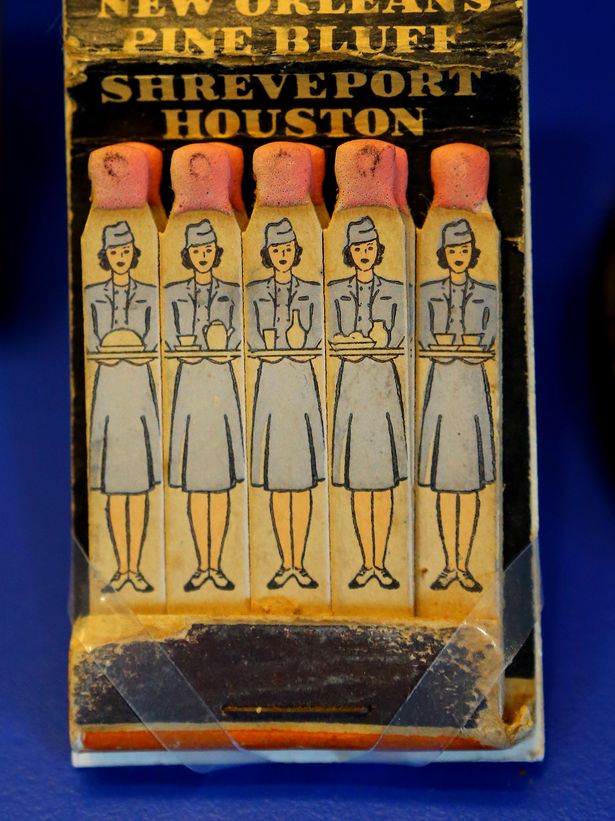 The museum features a 117-seat theater and a 30-seat conference room located inside the fuselage of an L-1011 TriStar aircraft. Also on display is the cockpit of a Convair 880 jet. Additionally, visitors can have the ultimate aviation experience and pilot a Boeing 737-200 full-motion simulator, the only one open to the public in the U.S., formerly used to train Delta pilots.
A tour of the museum starts with Delta's beginnings as a crop-dusting operation in the rural South and takes visitors through the early propeller era of passenger service and into the jet age.
A special exhibit honors Delta's founder and first CEO, C.E. Woolman. The display includes a portrait of Woolman along with quotes and personal items.