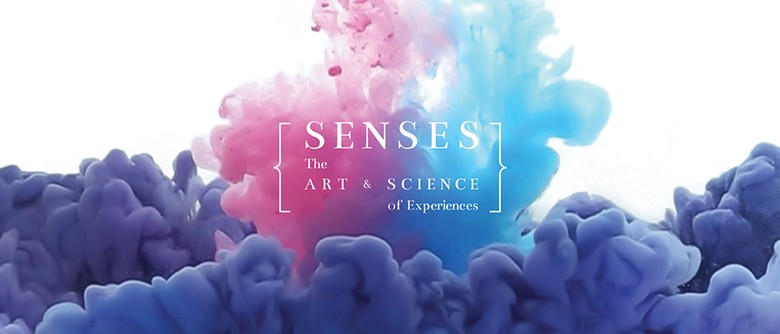 Singapore's SingaPlural design celebration is marking its 5th anniversary with a new fresh theme, 'Senses – The art and science of experiences".
These experiences – sight, sound, scent, texture and taste – will come together in an amalgamation of colour and creativity to tease and tantalise visitors with new perspectives of how design can be employed and enhance our daily experiences.
To be held from March 7-13 at 99 Beach Road – the heart of Singapore's arts and cultural heritage district – SingaPlural 2016, which is organised by the Singapore Furniture Industries Council (SFIC), is the annual anchor event for the Singapore Design Week (SDW).
Leveraging on Singapore's newly crowned status as a UNESCO Creative City of Design, SingaPlural has also widened its outreach to add more content and participants into its fold. This year will see a record 71 installations by designers, manufacturers, builders and design schools.
"The number of design installations has risen significantly from previous years! It is an encouraging development for us and certainly a motivation for this year's festival, especially with at least a 30% increase in content," said Mark Yong, Chairman of SingaPlural 2016.
"Many material players are coming on board this year to showcase the latest innovations and trends in materials through their collaborations with creative partners. Visitors can see how these materials are brought to life through the imagination of the designers. The exploration of the theme of Senses also promises visitors a full sensorial smorgasbord. Take for example, Project X, the flagship programme of SingaPlural features heavily on tactility with this year's material, LG Hi-Macs, solid surfaces from Luxx Newhouse," added Mark Yong.
Weekend Worker's play on translucency will take centre stage for their Project X, as they look forward to create a meaningful and memorable experience with the audience through the sense of sight and touch.
The installation is designed to evoke viewers' emotions as they take time to study the interactions between the two materials, accentuated by lighting and projection within the setting.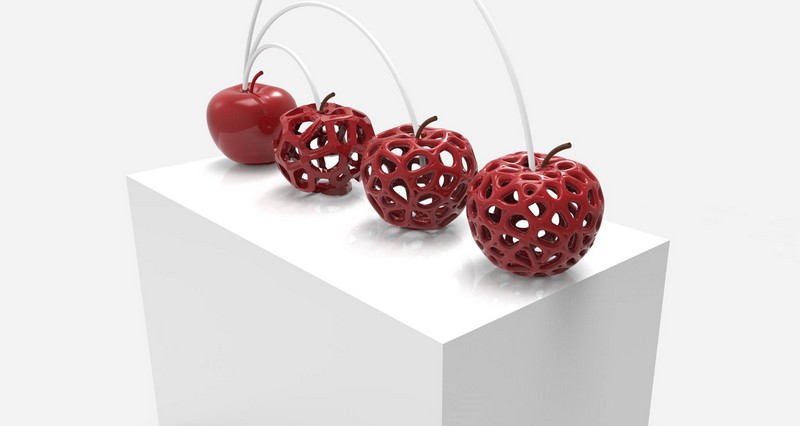 Zhang Weijin explores how perception of senses can evolve with technology, where food in the future may not be prepared through traditional means but through the binding of compounds that 'feel' and 'taste' like the original through "Apple 2025". This idea hopes to create a conversation – if there would be an artificial intelligence in the future that could take information from a sentinel being and replicate them.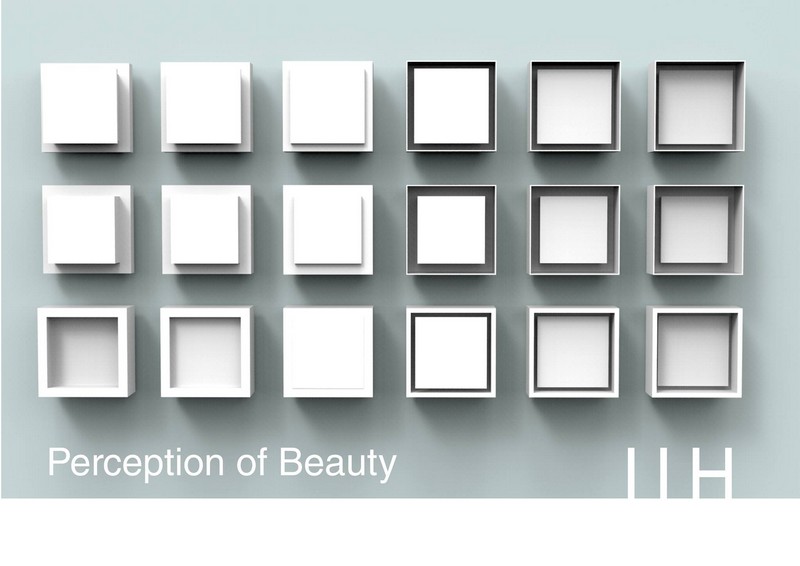 "Perception of beauty" by Kenny Hong of 11H hopes to present an overview of how a slight change in detail can affect the overall perception of beauty in design.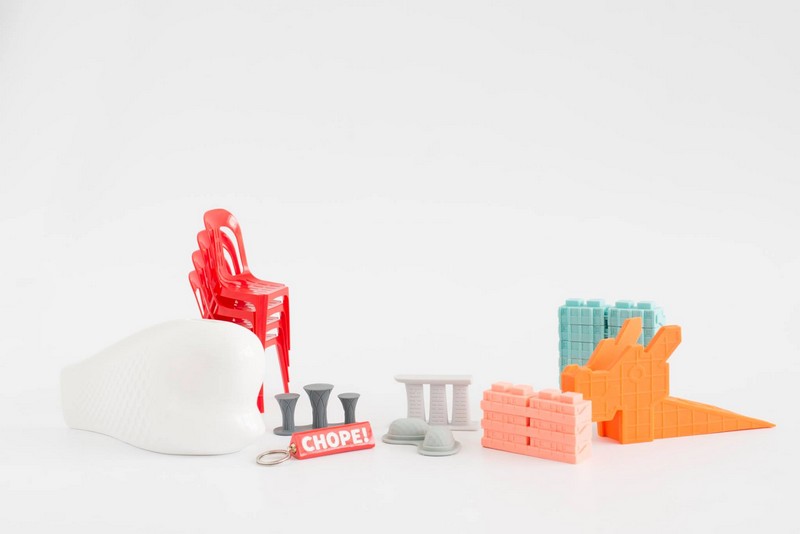 Souvenirs From Singapore uses Singapore culture as design inspiration, to provide fresh perspectives on what defines a souvenir. They envision these objects to document the history of our society, to create and share meaningful objects that outlive the desire for the new; objects that tells stories.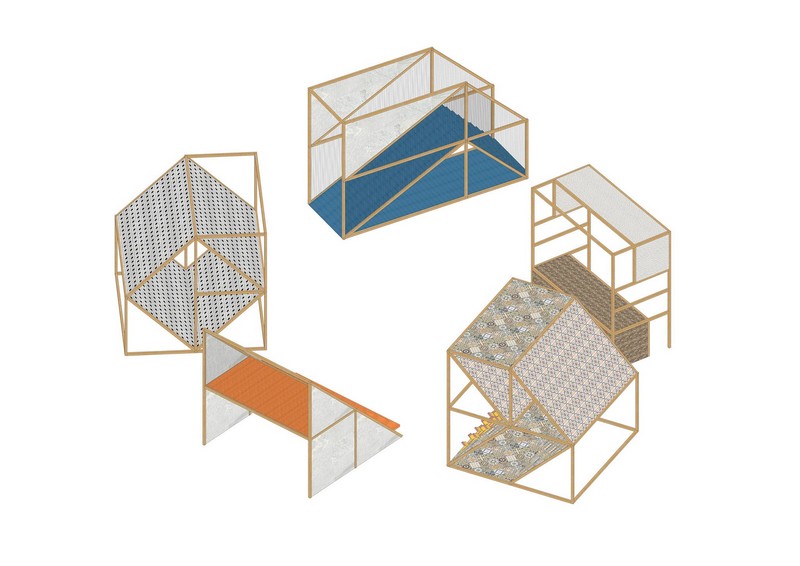 "Tile it up" by Wy-To architects invites the audience to step into an interactive installation covering the large spectrum of Hafary products. The structures create various multi-sensory experiences where visitors are engaged through visual and touch stimulations.This installation will change the preconceived ideas of tiles by exploring alternative ways to feature and experience them.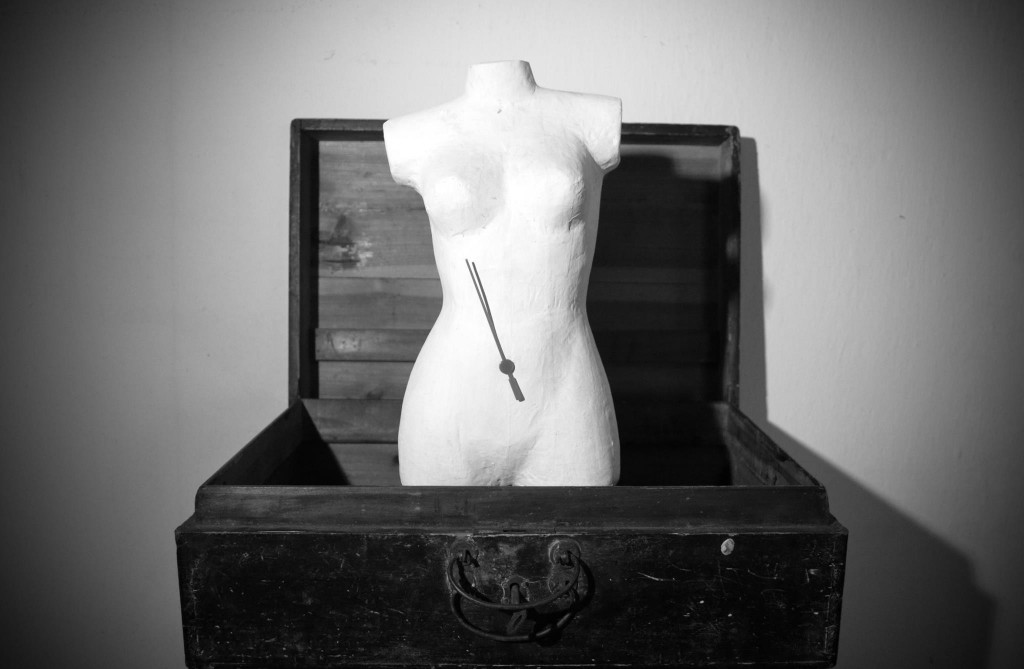 "Presence/Isolation" is an interactive project by Paul James Design and Calvin Pang, where audience movement induces changes in the soundtrack being played. Though the audience will be confronted by a solitary sculpture – untouchable and isolated, they will find themselves engaging in an abstract dialogue through every movement and every move they make.