When it comes to luxury in the most romantic and stylish city in the world, look no further than the legendary Hôtel Plaza Athénée.
Hôtel Plaza Athénée, the historic luxury hotel in Paris located on 25 Avenue Montaigne, near the Champs- Élysées and Eiffel Tower, has invited Montaigne Market, a designer boutique located on avenue Montaigne, to host a bespoke pop-up shop in one of the hotel's luxurious suites. Furnished to replicate a Parisian apartment, the boutique showcases Montaigne Market's beautiful suitcases and beauty range, offering a unique and intimate shopping experience.
For this special event, a second-floor suite has been transformed into a shoppers' paradise.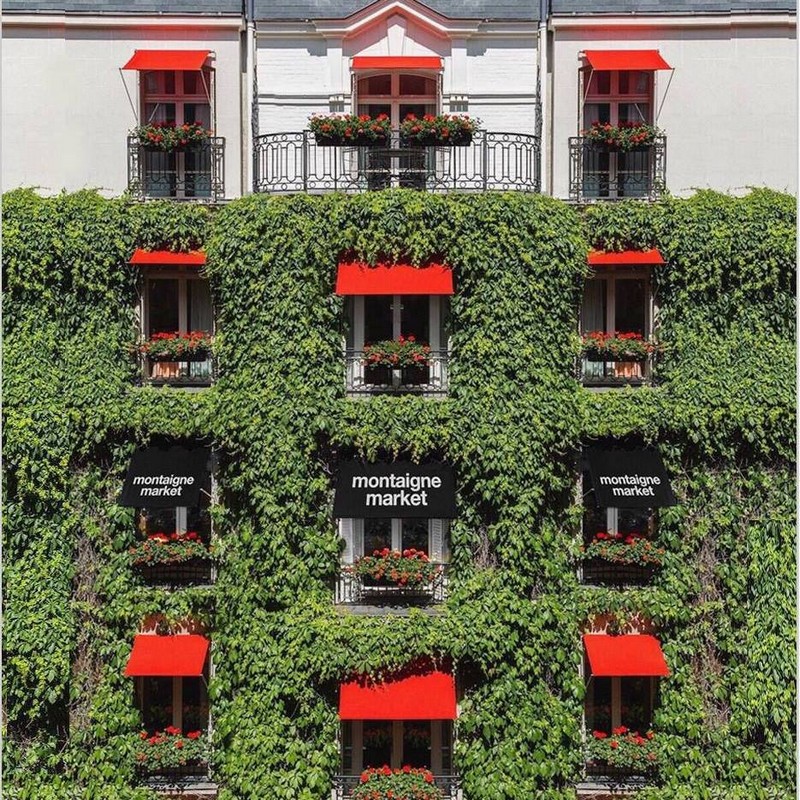 In this suite you'll find the essence of Montaigne Market, a range of women's and men's fashion, mixing the ultimate in luxury alongside street style. True to form, the concept store that Liliane Jossua created back in 2005 never ceases to surprise. Shop the likes of Self-Portrait, Vetements, Zimmermann and Chloé from the comfort of the hotel.
Montaigne Market Suite at Hôtel Plaza Athénée is open from 10.30am to 7.00pm, Monday to Saturdayuntil December 2017.
"Ever since Christian Dior first set up his boutique on avenue Montaigne to cater for Hôtel Plaza Athénée discerning clients, the area has had an enviable reputation for designer fashion. Now with this new pop-up boutique and the recently introduced Sunday shopping on avenue Montaigne ‒ this is undeniably the place to shop," says Dorchester's Plaza Athénée.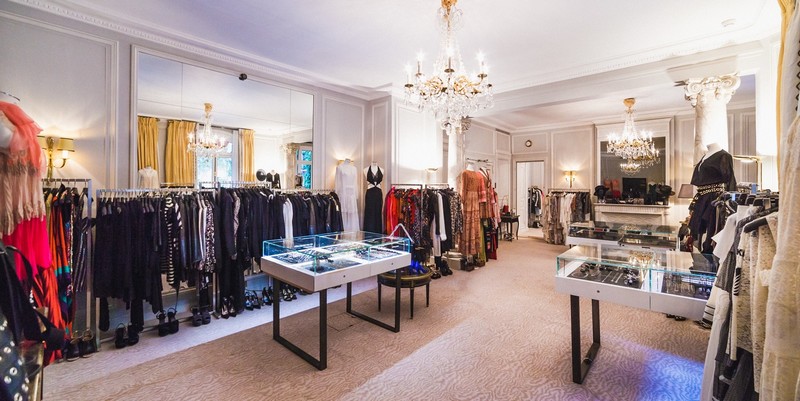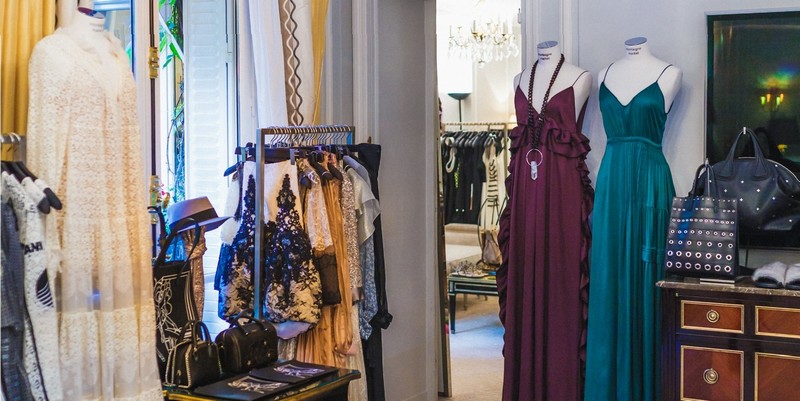 Hôtel Plaza Athénée's executive pastry chef, Angelo Musa, and pastry chef, Alexandre Dufeu, have collaborated to create three deliciously refreshing desserts, especially for diners at La Terrasse Montaigne. The almost guilt-free delicacies, ideal for being low in sugar and calories, include a delightful combination of Strawberry Granita, Exotic Fruits and Coconut Granita and Raspberry and Lychee Granita.
"The ultimate luxury experience for pure beauty" is the philosophy of the new Dior Institut au Plaza Athénée, which emphasises the exclusive experience similar to that of Haute Couture.