Tengram Capital Partners announced it has signed a definitive agreement to acquire luxury skincare brand RéVive from Shiseido Americas Corporation.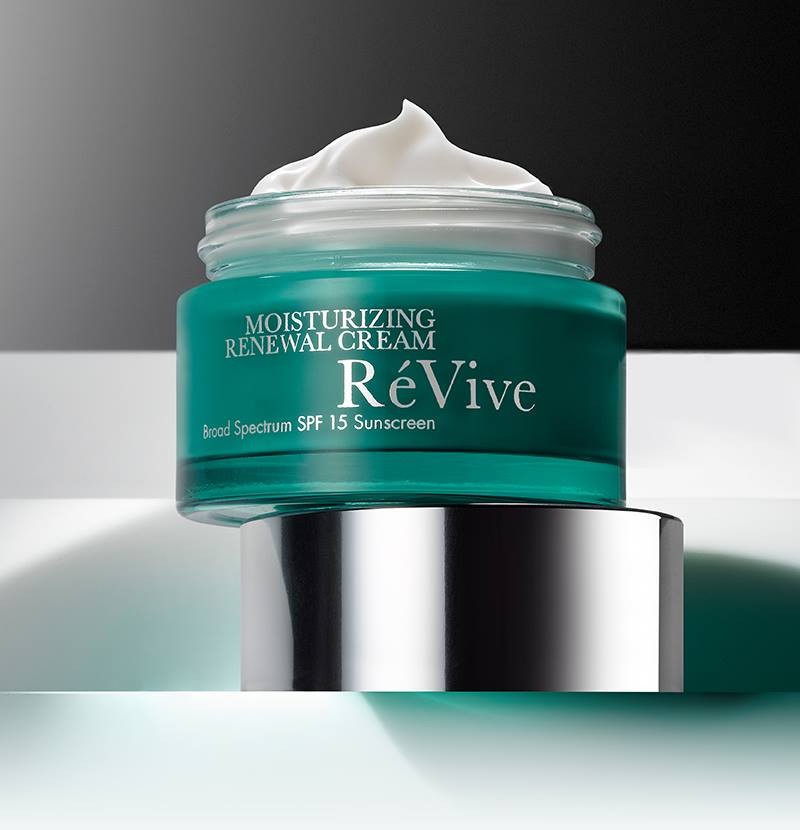 Under the terms of the agreement, Tengram will run the company as an independent and stand-alone entity based in New York City. Closing is expected to be completed by the end of the month.
"We are delighted to add RéVive to our strong and growing portfolio of beauty brands," said Richard Gersten, a Partner at Tengram Capital. "As an investor in consumer brands with a deep knowledge in beauty, I have watched RéVive for a long time. We believe it is a gem, thanks to Founder Dr. Gregory Bays Brown, its exceptional products based on Nobel prize-winning technologies, a loyal consumer following, and its impressive distribution. The RéVive skincare brand has strong growth prospects, and we look forward to investing in key areas to enable the brand to thrive."
Tengram Capital is a private equity firm that invests in companies in the branded consumer products and retail space and acts as a catalyst to drive growth. Its current beauty portfolio includes Nest Fragrances, Algenist, specialty beauty retailer Cos Bar, and natural beauty brand This Works.
The new company will be led by Elana Drell Szyfer, who worked with Tengram as the CEO of Laura Geller New York, which Tengram sold in 2016. She is currently an Operating Advisor to the firm. Szyfer's industry experience includes executive roles on the Lancôme and Estee Lauder brands.
"RéVive has always been known for the quality and efficacy of its products. Its performance and positioning is well poised to appeal to a discerning skincare consumer domestically and internationally via both current and new channels of distribution," said Drell Szyfer. "Finding a brand like RéVive is rare – we are extremely excited about the opportunity to partner with the existing team, partners and of course, Dr. Brown."