A great way to add brightness to pallid complexions.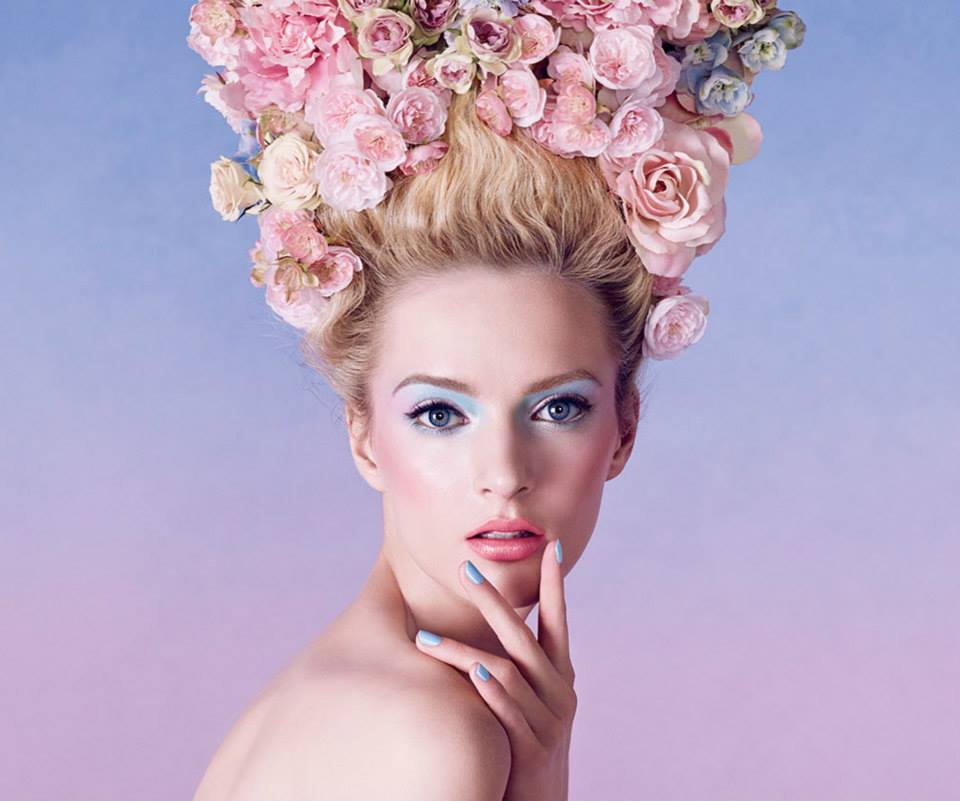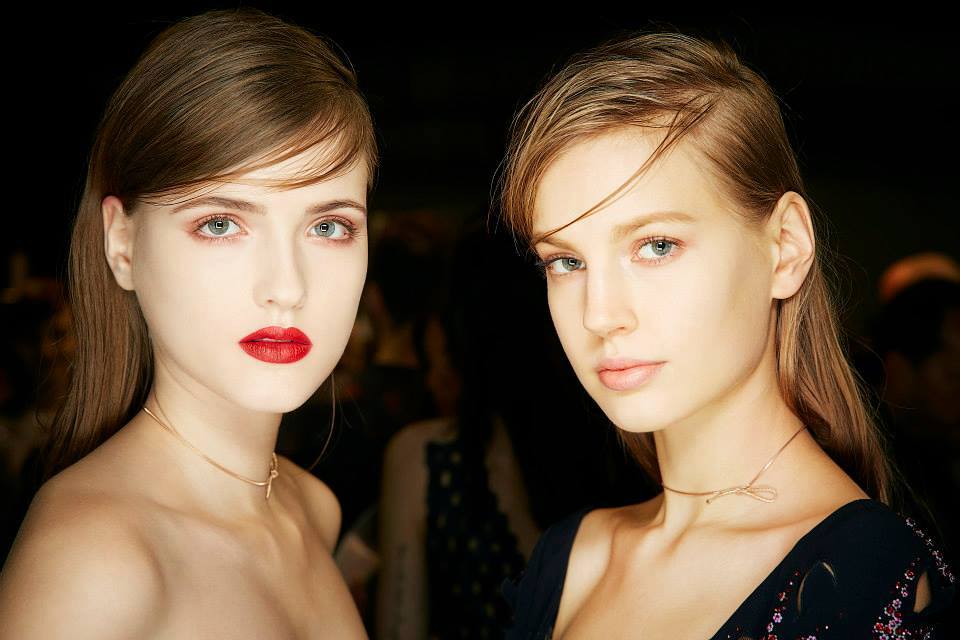 An easy healthy glow is achievable with one stroke of the hand this spring. Liven up your mood with the spring-ready range of make-up. 2014 spring – summer
sherbet hues will banish Winter woes in one fell swoop.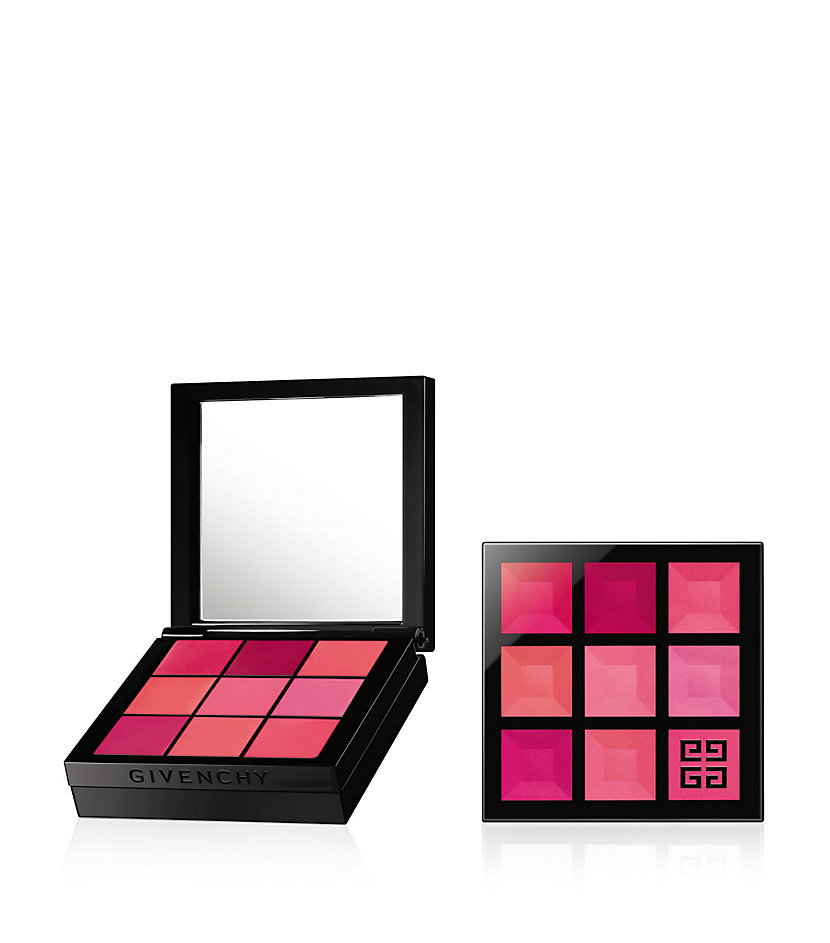 Givenchy Prismissime Euphoric Pink Lip & Cheek Palette (9 colour lip and cheek palette)
On contact with the skin, its luscious, airy texture transforms into a delicate matte veil. It is non-sticky and spreads easily, ensuring perfect hold and
absolute comfort. Three applicators are provided in the little built-in drawer – two for the lips and one for the cheeks. Prismissime Euphoric Pink can also
be applied with the finger for immediate, skin-caressing freshness.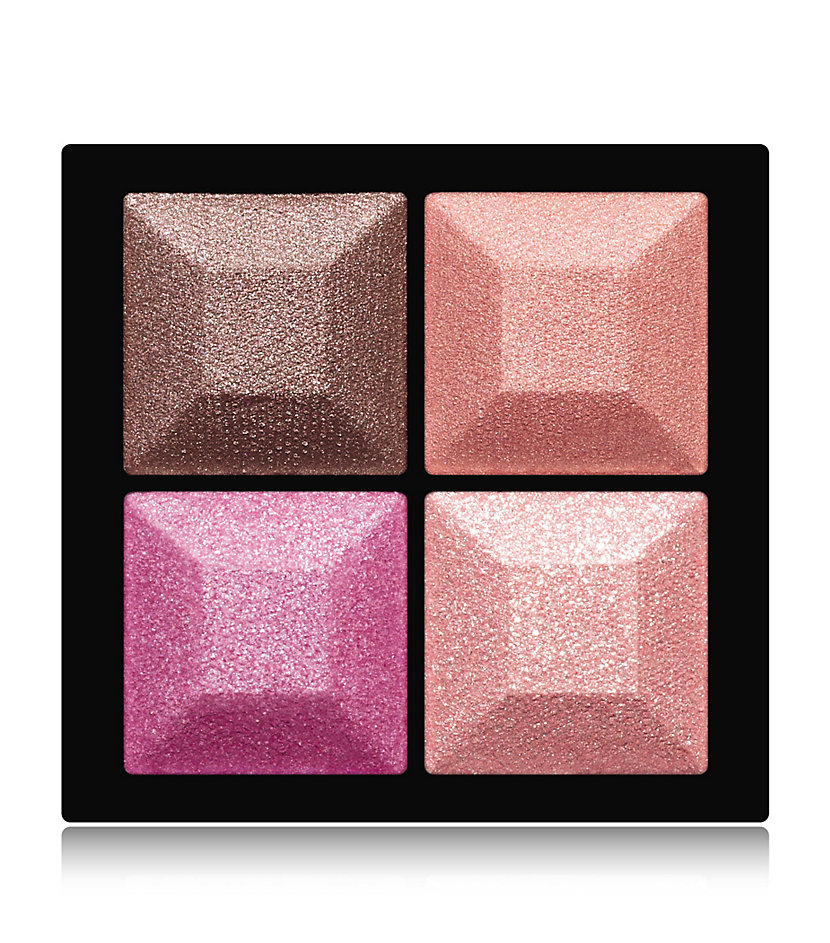 Givenchy Prisme Yeux Quatuor Rose Attraction (4 colour eye palette)
Prisme Yeux Quatuor offers a gradation of fun, cheerful pink hues in a powdery texture. Combining freshness and light, it contains four colours: a pinkish
taupe with pearlescent microparticles, a vintage pink, a seductive pink and the most luminous of all: a shower of sparkling pink fragments.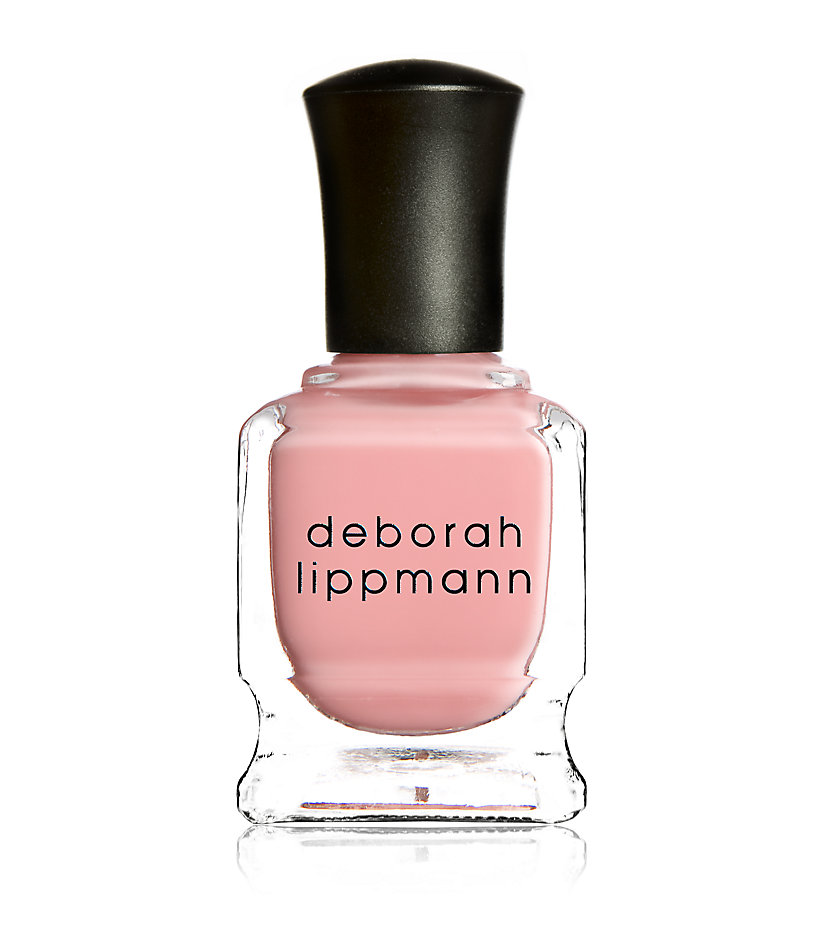 Deborah Lippmann nail polishes
Deborah Lippmann's range of colour-pop nail polishes is definitely something to get excited about. Harrods recommends Pretty Young Thing and Shape of My
Heart. Deborah Lippmann's treatment-enriched nail colours are formulated with biotin, green tea extract and aucoumea.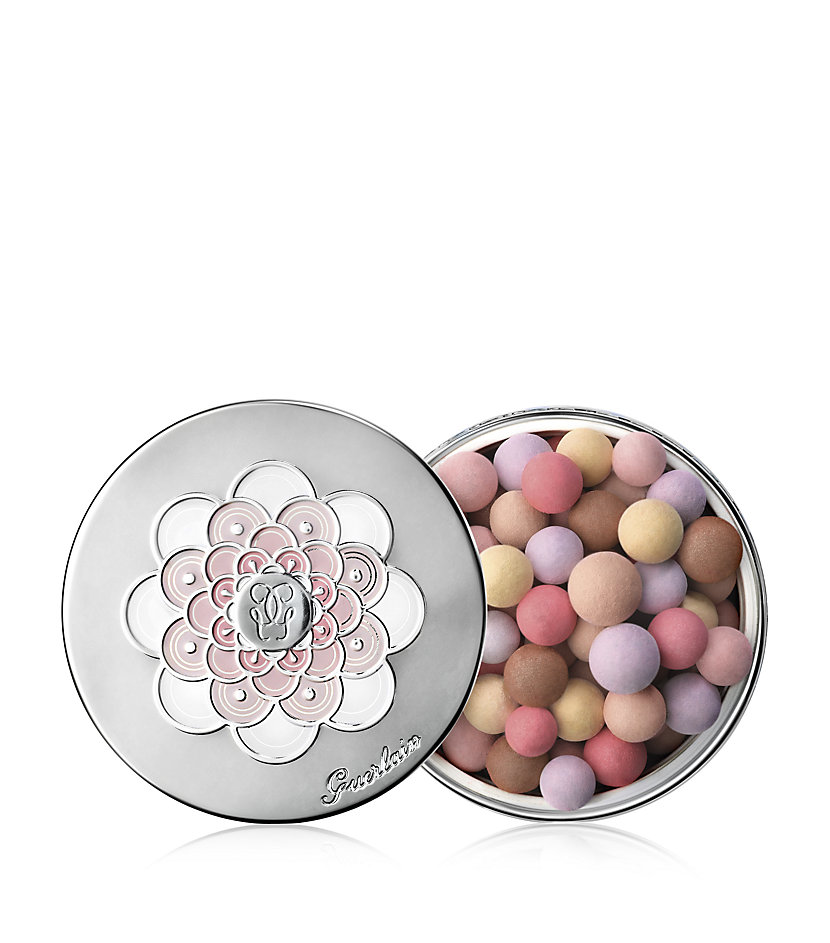 Guerlain Météorites Perles 2014 edition (Skin illuminating pearls)
Météorites illuminate women's beauty and have won cult status. In 1987, Guerlain harnessed loose powder into a constellation of multi-coloured pearls. The
signature corrective shades of Météorites even out the complexion, with mauve to catch the light, pink for youthful glow and yellow to illuminate and counter
redness. The dazzling pearls temper the shades' intensity and blend harmoniously for perfectly tailored luminosity.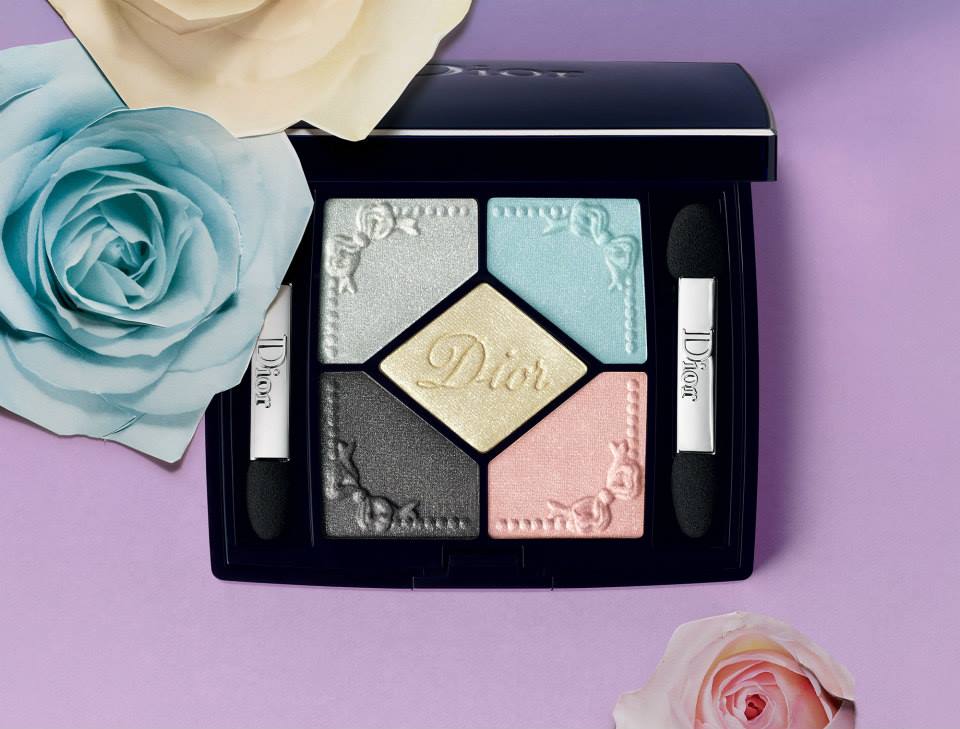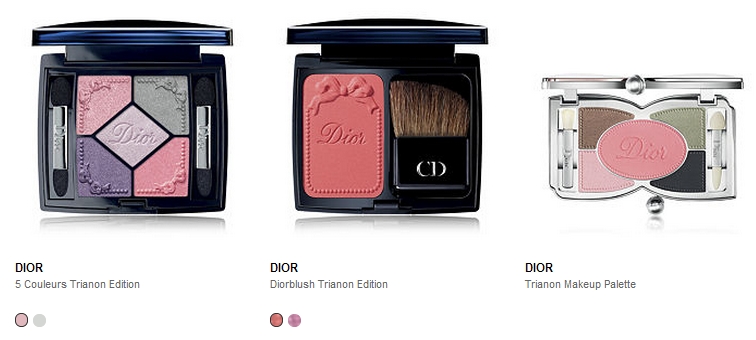 Dior 5 Couleurs Trianon Edition (5 colour eye palette)
Pastels reigned supreme this new spring season – check out Dior's Trianon range. Decorated with a Fontanges bow and pearled ribbon, the 5 Couleurs is
delightfully immersed in the world of the Trianon.