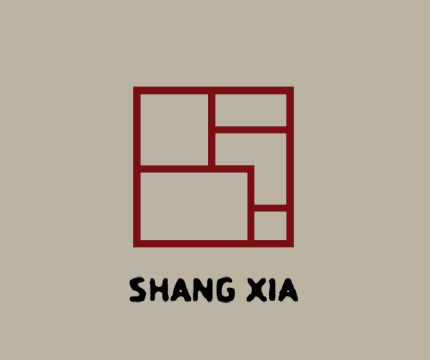 French luxury group Hermès plans to open a shop of its brand "Shang Xia" in the district of Saint-Germain-des-Prés by the end of the year. To date, the brand operates in Shanghai where it was launched in late 2010.
Shang Xia in Paris will open at a highly prized strategic location, not to disorient the Chinese visited France, where these tourists spend about 500 million euros every year. But it will take some patience before discovering Shang Xia, as the store will not open "until the end of the year," said Hermès.
Shang Xia has been chosen to conquer the Middle Kingdom by focusing on a catalog of products all related to the local culture. "We operate through organic growth and the idea was to transfer the philosophy of Hermès in China, making a
Hermès in China," explained Patrick Thomas, CEO of Hermès, at the inauguration of the first shop.
The brand operates completely independently of its parent. "If Shang Xia becomes a competitor of Hermès, it will be a success," Patrick Thomas was then assured. A year later, the brand had exceeded its sales targets. In celebrating the
first anniversary of Shang Xia, however, the group admitted they hadn't made any profit and did not expect it in the near
future. Shang Xia "is not a loss, it is an investment," reiterated Patrick Thomas. As the sign of his optimism over the
long term, Hermès will open a second shop of Shang Xia in China Beijing, in the second half of 2012.
More: china times