RASK is a Scandinavian-based travel and tour agent who sells exclusive, tailor-made travel to private individuals, companies and managements as well as travel agents.
The company's core values of Security, Know-How, Value for Money and Personal Service ensure that RASK Travel's clients are always in the best hands when booking their dream holiday or business travel. We are honest, straight-forward and easy to deal with – and genuinely want to provide you with the best service and best value.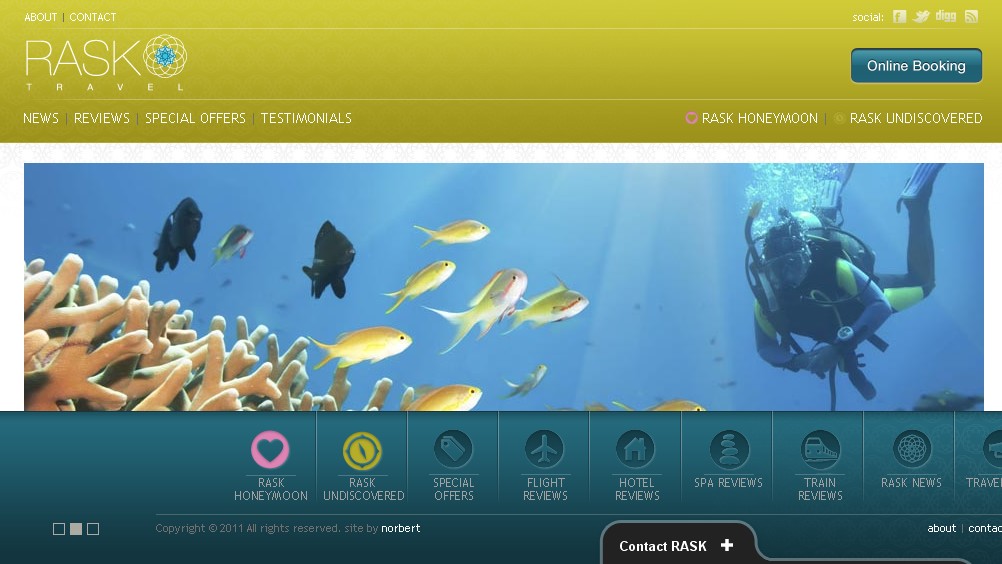 RASK is headed by Jonas West Eilersen, a Danish former management consultant with considerable experience in the travel and tourism industry.  An avid traveller, having lived and worked in Australia, France, Germany, UK, Israel and of course Denmark, he holds a B.A. in Sociology and an M.Sc. in Sociology from the University of Copenhagen, as well as an MBA from Tel Aviv University and ESSEC (Paris). Furthermore, Jonas holds IATA certification.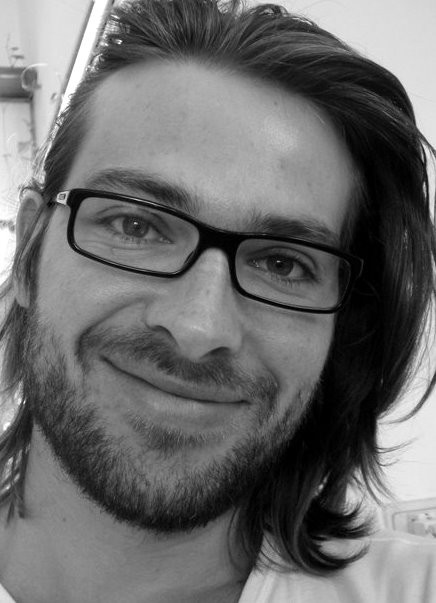 What means luxury to you in one word?
Personalisation
What are your models or fundamentals in life which you will recommend to others?
Take your time to think about your decisions
What is your criteria for luxury in order of preference
Quality
Comfort
Depth
Ease
Sense
What is your favorite luxury brand(s) and why?
Park Hyatt; a hotel management company that embodies all the above criteria and still never loses its sense of place – you know that you're staying at a Park Hyatt, even though no two Park Hyatts are the same. I've recently stayed at their Saigon and Dubai properties and while they were wildly different, they still exuded the same values.
Name 5 luxuries which are "indispensable" for you and why:
Time – the time to reflect, to think and to sense

Calm – an inner calm, afforded by being enveloped in something I love doing
Local, yet wordly – products that reflect their right place in the world; something which retains its value, pride and sense even in a globalised, mad world which always searching for new experiences; Park Hyatt is an example of such a product or experience
Quality – a well-crafted experience or product is something you will treasure for the rest of your life; it adds to the journey that is your existence.
Comfort – the comfort of being myself in everything I do
Digital and Luxury. Love or Hate? What means "digital" for you ?
Love! Literally, "digital" is something to do with your digits, your fingers – and at the touch of my finger, using e.g. the internet, many of the luxuries that I love are easily available to me (which is a luxury in itself!)
How will be luxury in the future ?
I think we will see ever more customisation, and the internet and digital media will continue to flourish and become better at targeting the essence of any individual's desires. At the same time, the personal touch can never be emulated digitally or electronically. As such, luxury in the future will be more about the products and experiences that are crafted by one person for another person. These are the very guidelines that I work within.