Daimler plans Mercedes-Benz Museum for Beijing.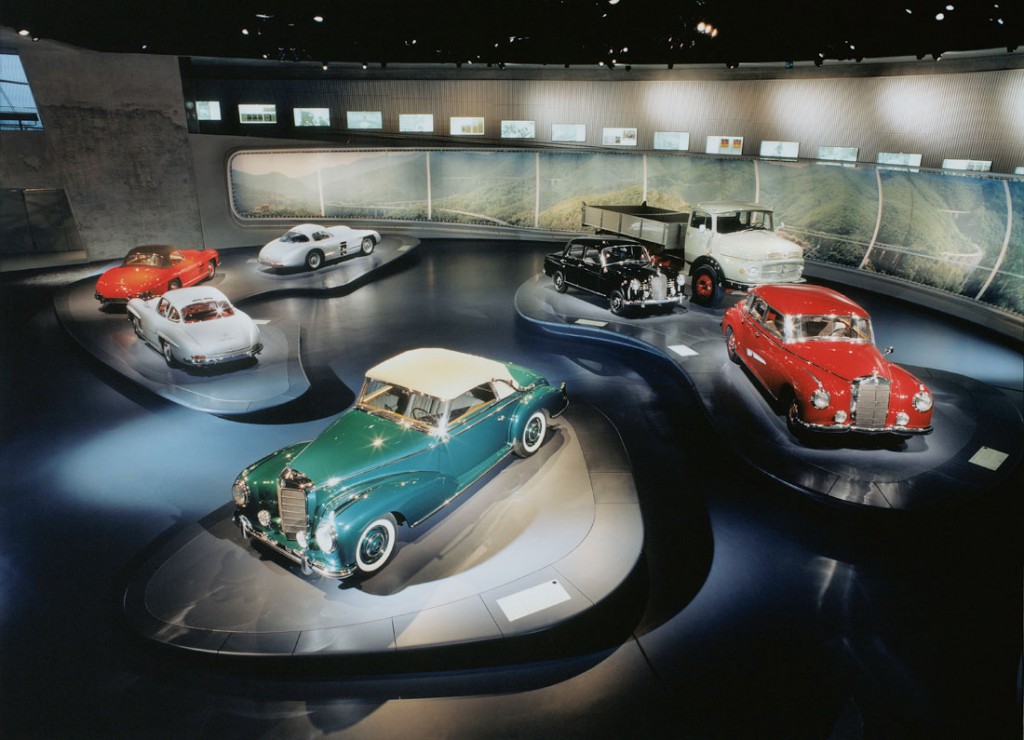 German multinational automotive corporation Daimler (the group owns marques like Mercedes-Benz, Mercedes-AMG, and Smart) is underlining its commitment to China with a visionary construction project. Hubertus Troska, Daimler's Board Member for Greater China, announced that Daimler is planning to build a Mercedes-Benz Cultural Center. The building will feature striking architecture and provide a forum for cross-cultural dialogue in the Chinese capital. A core element of the project is a museum, the second ever Mercedes-Benz Museum to open worldwide. Since opening in May 2006, the Mercedes-Benz Museum in Stuttgart has attracted more than 5 million visitors and won major architectural prizes.
The planned Mercedes-Benz Cultural Center in Beijing is a further sign of Daimler's long-term strategic commitment to the world's largest vehicle market. The company already has a very broad-based presence in China, where it offers a wide range of passenger cars, vans, trucks and financial services.