The first London Design Biennale is open this September at Somerset House with over 30 countries and territories participating (7 – 27 September). Nations from six continents present newly commissioned works that explore the theme Utopia by Design.
Taking over the entirety of Somerset House, including The Edmond J. Safra Fountain Court and River Terrace, the London Design Biennale is exploring big questions and ideas about sustainability, migration, pollution, energy, cities, and social equality. You will see engaging and interactive installations, innovations, artworks and proposed design solutions – all in an immersive, inspiring and entertaining tour of the world.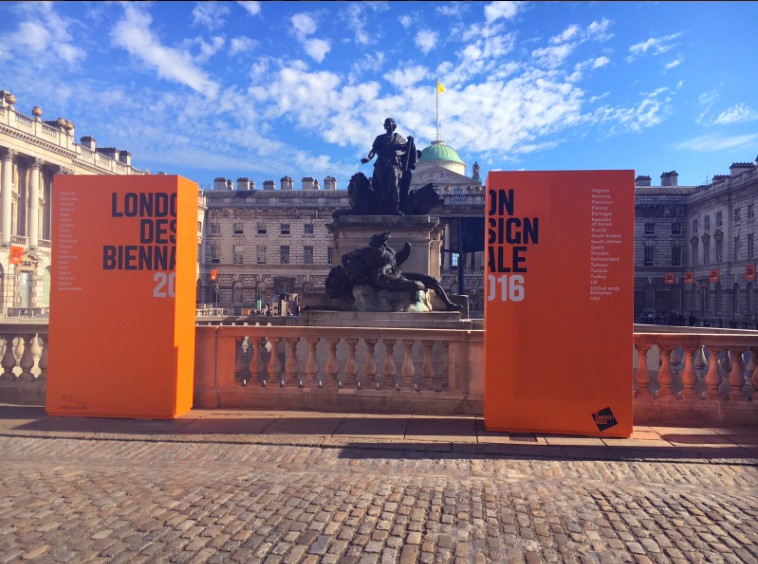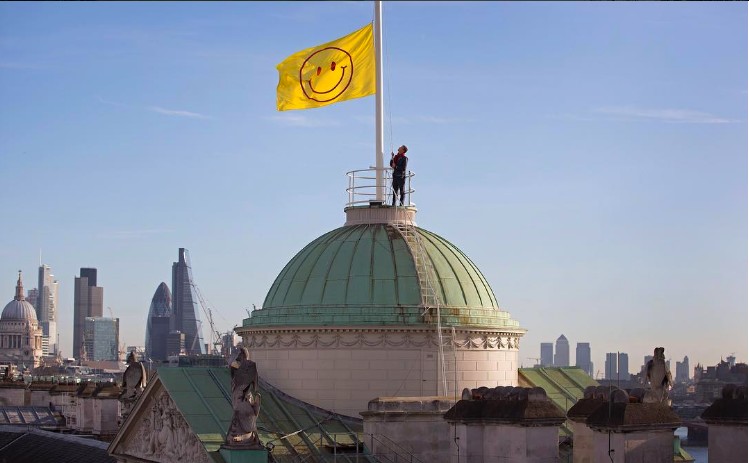 ---
The content previously published here has been withdrawn. We apologise for any inconvenience.