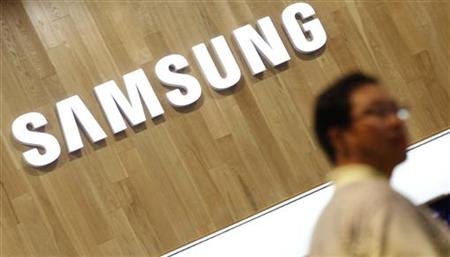 Samsung to unveil new Android model
Samsung Electronics planned to unveil a new smartphone based on Google's latest version of the Android operating system.
The announcement came after the world's second-biggest handset maker put off the launch of the new device based on the Ice Cream Sandwich system while the world paid tribute to Apple co-founder Steve Jobs, who died last week.
Apple and Samsung are engaged in a bruising legal battle that includes more than 20 cases in 10 countries as the two jostle for the top spot in the smartphone and tablet markets. Apple is also the biggest customer of Samsung, buying mainly chips and displays.
[adsenseyu1]
More: news yahoo