The first Luxury Collection Hotel to open its doors in a ryokan-style accommodation.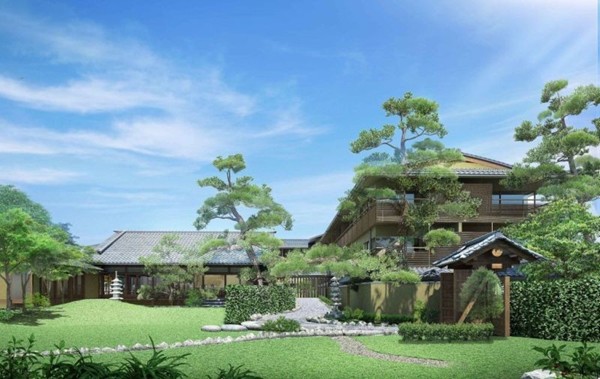 Kyoto (Japan) is a city steeped in tradition with numerous historic palaces, temples and shrines. In this well-established hospitality industry, with limited supply and few new developments at the high-end of the market, Starwood Hotels & Resorts announced will debut the first Luxury Collection Hotel in Japan with "a property that epitomizes the scenic beauty of this country in every season."
Scheduled to open in March 2015, Suiran, a Luxury Collection Hotel, Kyoto is being developed as a ryokan-style accommodation, or small Japanese inn. Located in the Arashiyama district in the western part of Kyoto, the hotel occupies part of the grounds of Tenryuji Temple, a World Heritage site that since the 1960s housed 'Rantei,' a well-known traditional Japanese ryokan long used by the Japanese government to entertain VIPs. In addition to the newly built guestrooms and facilities, Suiran, a Luxury Collection Hotel, Kyoto, will retain elements of its esteemed past, including the preservation of two original structures: 'Enmei-kaku', built in 1899, and 'Hasshoken', constructed in 1910 – both of which are currently undergoing extensive renovations and will ultimately house a signature restaurant and cafe.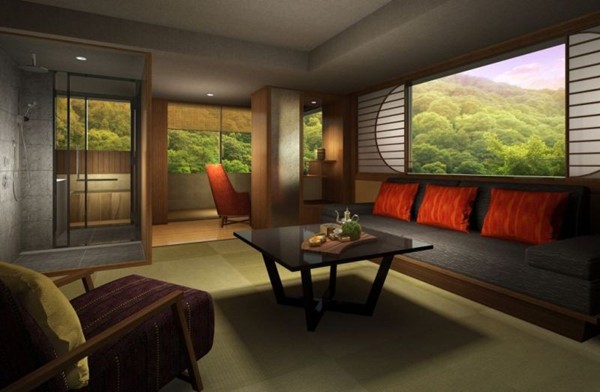 With only 39 rooms, the hotel will offer an intimate experience in Kyoto. Each guestroom will be designed in culturally significant hues and traditional motifs. Amenities will include a lobby lounge, signature restaurant, meeting room, fitness center and spa. In addition, the brand's signature concierge service will serve as a portal for travelers to discover the intriguing and less explored sights of Kyoto.
Suiran is located adjacent to the Hozugawa River, Kameyama Park and the Hogonin and Tenryuji Temples. Arashiyama houses and the famed Bamboo Grove on the southern side of the river – declared a National Historic Site and Place of Scenic Beauty – are also both in close proximity to the hotel.