Bvlgari Lvcea Video Stories.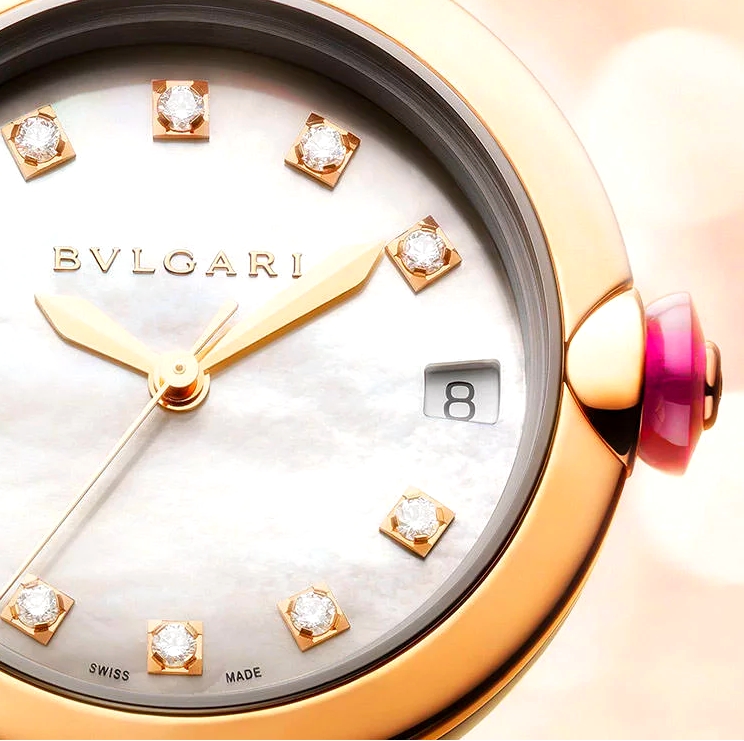 Inspired by light, Bulgari LVCEA timepieces, 2014 star of the Bvlgari watch collection for ladies, has inspired glamorous women.Through a collection of videos – http://bit.ly/LVCEASTORIES- ,and personal interviews with some of the most exquisite international celebrities as Chinese model and actress Shu Qi, Italian actress Isabella Ferrari, Russian model and actress Svetlana Khodchenkova, Korean actress Hyojin Kim and American actress Elizabeth Mc Govern, the videos capture the radiance of the LVCEA timepiece, and the devotion of the women who wear it.
British artist Katerina Jebb directs a short film for LVCEA Stories collection. The film, starring German-born pianist Shira Legmann, presents "a fragmented dream like realm where reality is temporarily suspended". Following Bulgari's concept of time and light, the film documents Legmann in a series of reflected portraits, appearing fleetingly and juxtaposed with The Paris Observatory.