---
This article titled "From Kim Kardashian to Dior: the new polo neck rules" was written by Lauren Cochrane, for theguardian.com on Wednesday 17th December 2014 11.57 UTC
The polo neck used to be a utility item, the kind of thing your mum made you wear on a particularly chilly February school day. No longer. It has become a fashion favourite, with its fate sealed last week at Christian Dior's Tokyo show, where almost all models wore polo necks. These ones probably wouldn't be mum-approved, though – they were silver, covered in sequins and the the subject of fashion editors' how-can-I-find-one-now obsession. Here are five tips on wearing a fashionable polo neck this winter.
Don't think of your polo as merely a jumper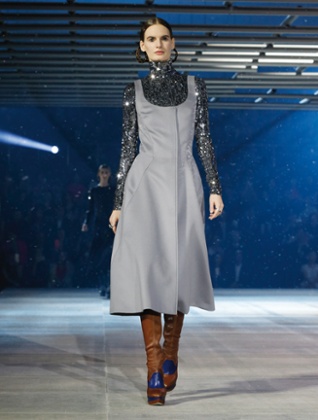 It is actually a layering device. At the Dior show, they were worn under coats and dresses, and this is how they look the most fashion. Especially if, as we've mentioned, they come with sparkles.
Add lipstick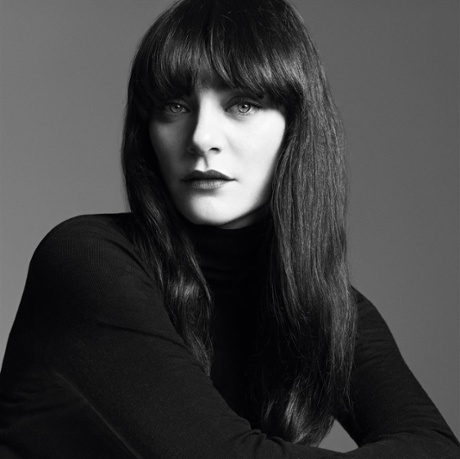 The hair up or hair down debate rages on in the brave new world of of the fashion polo, but one thing is universally acknowledged – they look great with lipstick. See Lucia Pita, Chanel's new global creative makeup and colour designer, whose official portrait shows her in a black polo and plum lipstick.
Tuck your hair in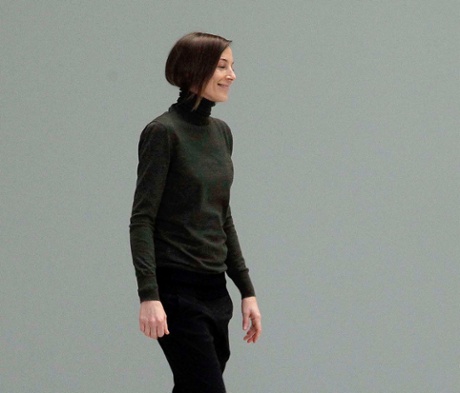 The hair tuck is an alpha fashion detail first adopted with coats by street-style mavens. It is adaptable to the polo neck and has been seen on front-row fixtures such as Olivia Palermo, and by designer Phoebe Philo. A word of warning: the polo is one of those things in your wardrobe most responsible for overheating, so may be one to save for outdoor activities.
Go bodycon a la Kim Kardashian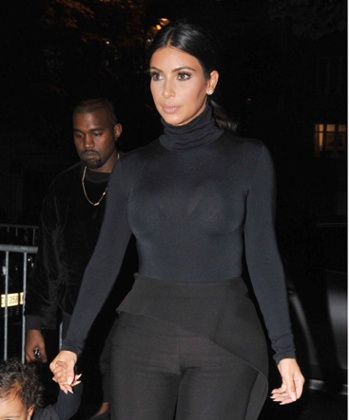 Not all Kardashian's looks can be adopted wholesale and in real life, but her pencil skirt and polo uniform is an easy one to hack. A little bit mannequin, especially when worn in camel, the over-the-knee hemline and polo are the kind of minimal details that fashion people highly prize. And – bonus! – you don't have to be on the Givenchy front row to wear it.
guardian.co.uk © Guardian News & Media Limited 2010
Published via the Guardian News Feed plugin for WordPress.