113 years ago, 10 toy companies got together to create the first Toy Fair. This year's hottest trends in toys announced by U.S. Toy Industry Association (TIA) at 113th North American International Toy Fair.

Kids need a well-rounded diet of play to develop into well-rounded adults. Robotics, drones, creative playthings and family inclusive toys and games are among the top toy trends of 2016, according to experts at the U.S. Toy Industry Association (TIA). Leading up to Toy Fair, TIA's experts collaborate with hundreds of global toy companies to identify the products and trends that will drive consumer spending on play.
"This year, the toy box will be filled with products from both ends of the spectrum. From high-tech toys to classic and outdoor-based products, there's something for each child's interests. The best toys hitting the market are ones that challenge kids and foster their development, all while maintaining an element of fun," said Adrienne Appell, TIA trend expert. "While the focus is on kids, what's noteworthy is that many elements of these toys and games encourage parents to join the activities."
Innovative Toy of the Year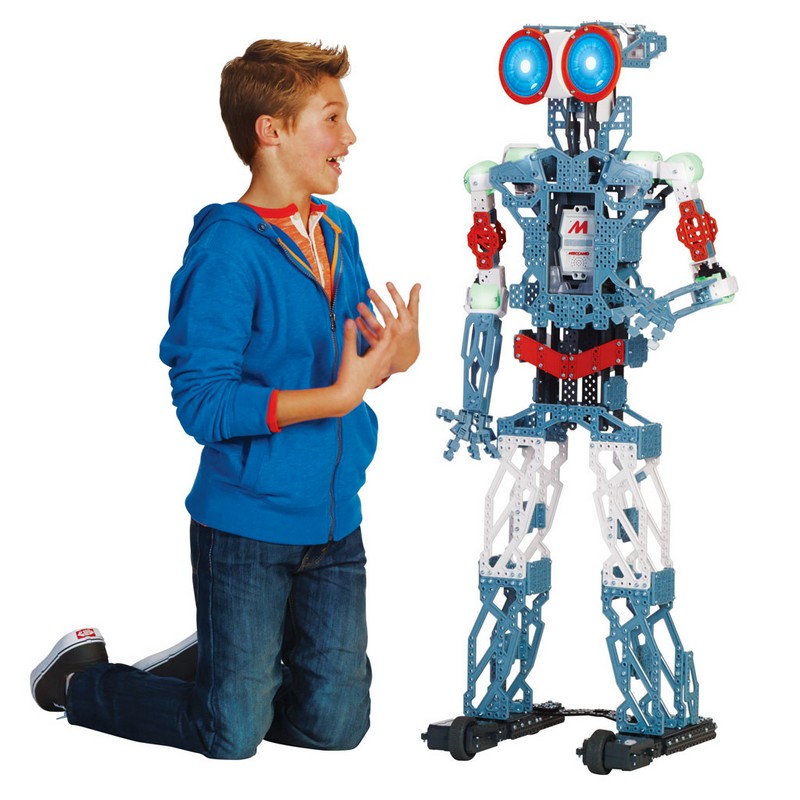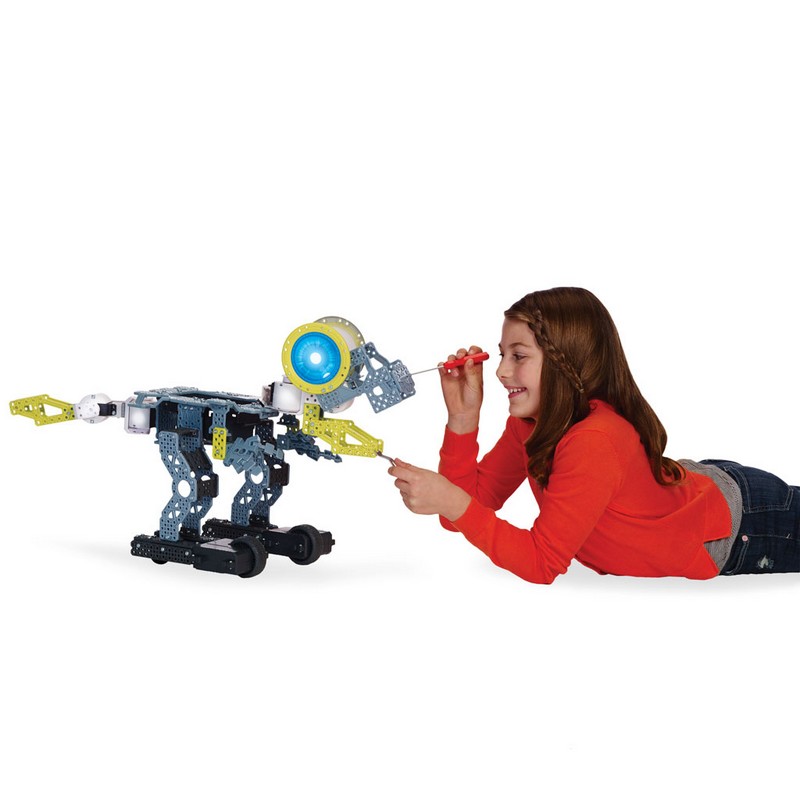 Meccanoid G15 by Spin Master  is the winner of The Innovative Toy of the Year awards. When you build a Meccanoid G15 Personal Robot, you're building a friend. Built by you using 600+ pieces, the G15 is your 2-foot tall wisecracking best friend! With its amazing voice recognition capabilities and over a thousand pre-programmed phrases, comments, and witty comebacks, it can tell jokes and play games!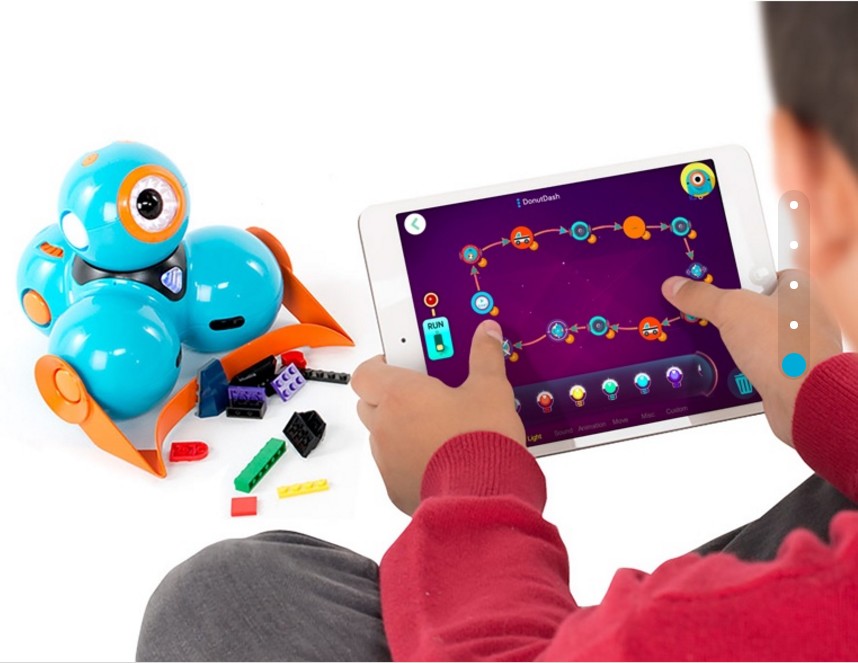 E-Connected Toy of The Year
The Wonder Workshop Dash Robot by Wonder Workshop is a real robot, charged and ready to play out of the box. Responding to voice, navigating objects, dancing, and singing, Dash is the robot you always dreamed of having. Dash comes with free coding apps on phones and tablets.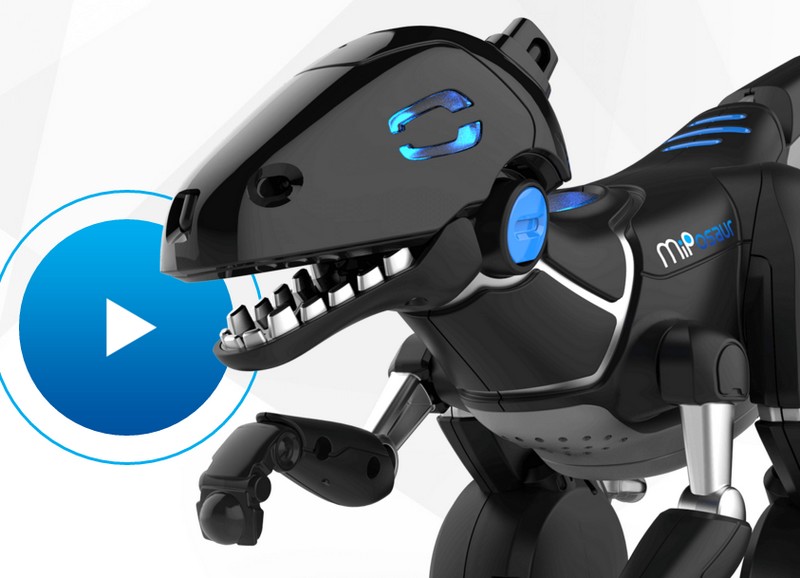 The MiPosaur by WowWee is a highly intelligent robotic creature with an evolving intelligence and personality. It comes with an interactive TrackBall equipped with BeaconSense technology, when combined with the toy, will "kick" it around, "smell" it like food, use as a virtual leash, and more as well as change its moods depending on the various interactions. Miposaur is equipped with GestureSense Technology that enables it to respond to the swipe of hand. Depending where you swipe, you can either become Miposaur's new best friend, or dinnertime target.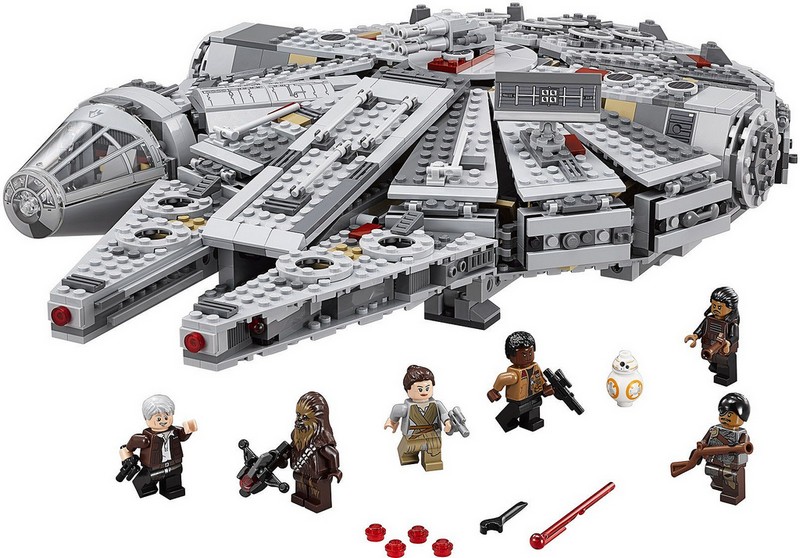 Boy Toy of the Year – LEGO Star Wars: The Force Awakens Millenium Falcon by The LEGO Group
One of the most iconic starships of the Star Wars saga is back, and it's leaner and meaner than ever before As featured in exciting scenes from Star Wars: The Force Awakens, this latest LEGO version of the Millennium Falcon™ features streamlined design, detachable cockpit, holochess board and lots more.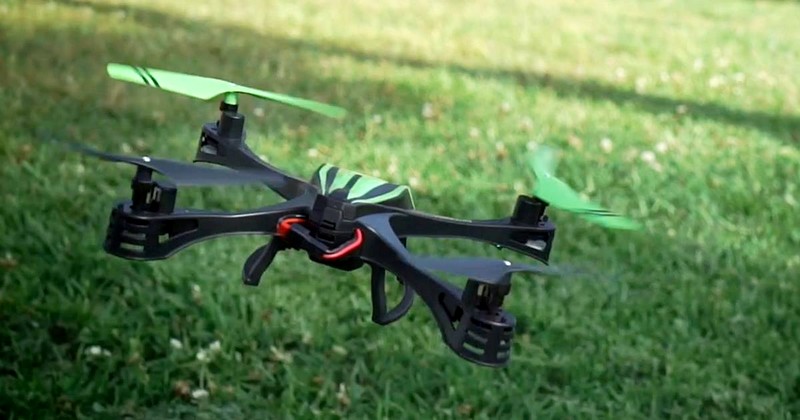 Sky Viper Video Streaming Drone V950STR by Skyrocket Toys
The Sky Viper Video Streaming Drone V950STR is the ultimate way to see video footage LIVE from 200 feet in the air, at any angle. The removable camera can capture 360o views with the one- touch panoramic video capture and stream it directly to a smart device.

R2-D2 Bubble Machine by Imperial Toy
R2-D2 Bubble Machine blows hundreds of bubbles, makes authentic sounds, rotates its head 90 degrees, and features light effects. The R2-D2 Bubble Machine includes an 8-ounce bottle of Super Miracle Bubbles solution and three bubbles performance function modes.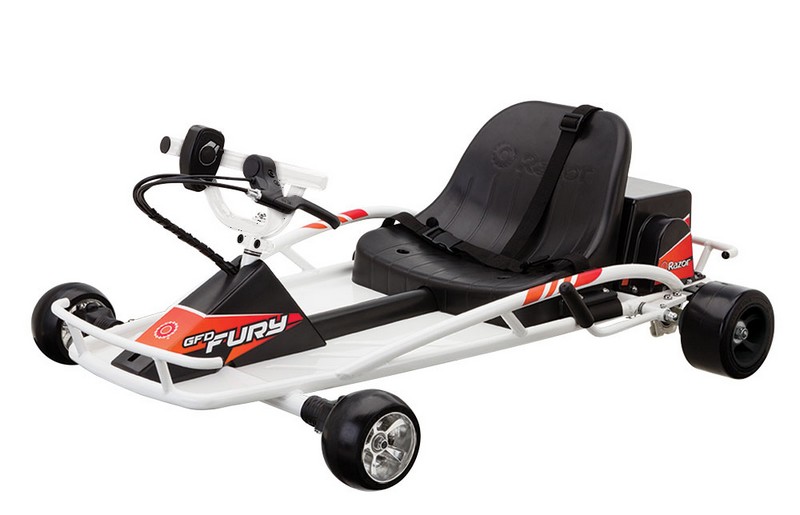 Outdoor Toy of the Year – Razor GFD Fury by Razor USA
Razor GFD Fury by Razor USA Features the same go-kart style frame and Super Slider POM rear wheels as the Ground Force Drifter. The GFD Fury ups the ante with the added flash of its unique Spark Bar that leaves a shower of sparks in its wake. At speeds of up to 12 mph riders can power slide through corners, throw fish tails or fast 180s.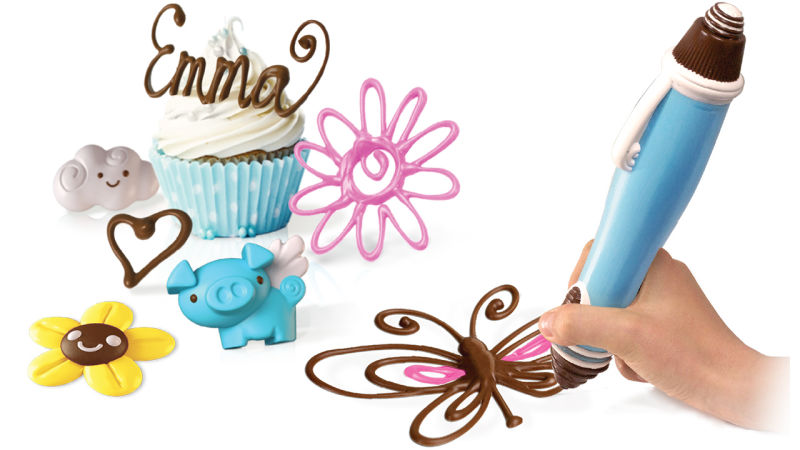 Chocolate Pen by Skyrocket Toys creates delicious designs by writing, drawing, and decorating in colorful confectioner's chocolate. The motorized Chocolate Pen dispenses real liquid chocolate (made in the USA) that hardens in minutes. The kit includes pen tips, candy molds, and 8 ounces of chocolate.
Go Play! The five top toy trends of 2016:
TECH: Drones, Robots and Toys-To-Life
Includes: robots/robotic pets, RCs that interact with smartphones, apps that allow kids to play
with physical toys in new and different ways, smart tablets for toddlers, augmented reality,
wearables, flying nanodrones, etc.
Drones allow kids to do amazing things, like control multifunction nanodrones and launch them from the palms of their hands. The hottest robots of the year will be customizable and teach kids important concepts, including coding, engineering, problem-solving and building. Younger children will also find them as, or with, their action figures, puzzles and bath toys.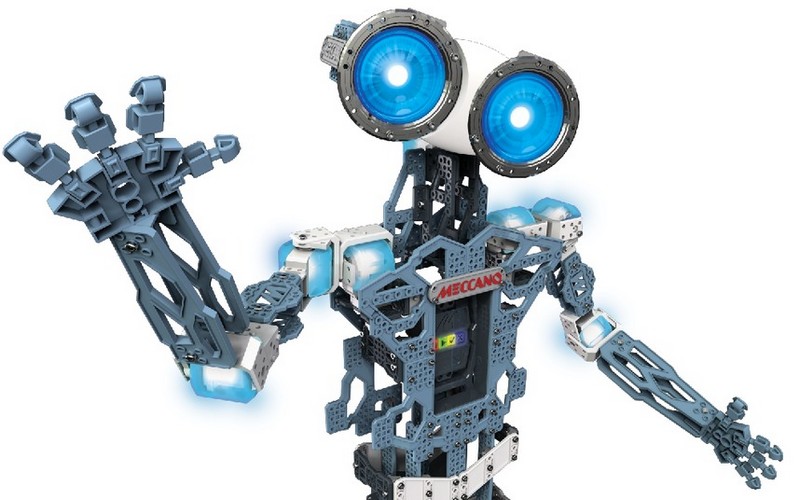 BRAIN BOOSTERS/STEAM
Includes: classic toys with an educational twist; infant/pre-school learning toys; science and engineering kits that teach coding and advanced mathematical concepts; activity-based books and educational board games that teach language and culture; toys that encourage parental/educator involvement and teaching; etc.
Educational toys are "STEAMing" ahead, and toys that teach or reinforce Science, Technology, Engineering, Arts and Math (STEAM) continue to be top contenders in the toy market.
ULTIMATE CREATOR
Includes: stop-motion technology and videography sets; food and baking sets; jewelry making,
building sets, etc.
Elaborate culinary concoctions, Pinterest-worthy designs, and stop-motion movies are just a few of the many creative projects that the "Ultimate Creator" will be found working on.
COVETED COLLECTIBLES
Includes: novelty toys; high-quality miniature versions of existing lines; franchise
collectibles; etc.
Collectibles teach children patience and perseverance (due to "the hunt"), organization, and negotiation skills (when it comes time to trade).
FAMILY MATTERS
Includes: family and board games; craft activities; outdoor games; etc.
Millennial parents have grown nostalgic for their own childhood board games, puzzles and other traditional toys, and want to share in those unplugged experiences with their children.