MINI Paceman by Roberto Cavalli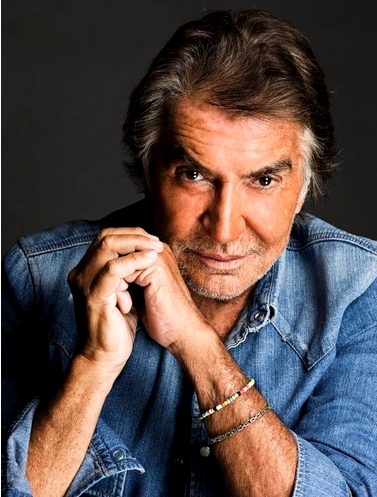 Fashion designer Roberto Cavalli creates a one-off MINI for the 2013 Life Ball, one of the biggest AIDS charity events worldwide, held annually to promote this cause. MINI supports the Life Ball in Vienna for the 13th time. Cavalli joins in this mission designers like Donatella Versace, Renzo Rosso, DSQUARED², Franca Sozzani, Angela Missoni and Diane von Furstenberg.
The Life Ball combines the extraordinary tradition of the Viennese ball, a spectacular opening ceremony and a strong demonstration of social commitment. MINI regularly donated a specially designed vehicle for auction at the event, the proceeds of which go to projects dedicated to fighting and preventing HIV and AIDS. Over the past years, a total of more than half a million Euros has been raised, announced BMW's MINI.
This year Roberto Cavalli will be doing the honors on behalf of this charitable cause. One of the world's most famous international fashion designers will be designing a MINI Paceman and giving it his own creative signature.
"Designing the MINI was a very fun, exciting and stimulating experience. I had to create a car which not only respected and conveyed my fashion, but also my lifestyle: an unusual challenge, but surely a fascinating one", said Cavalli. The result will be a one-of-a-kind car that crosses the boundaries of classical automotive design.